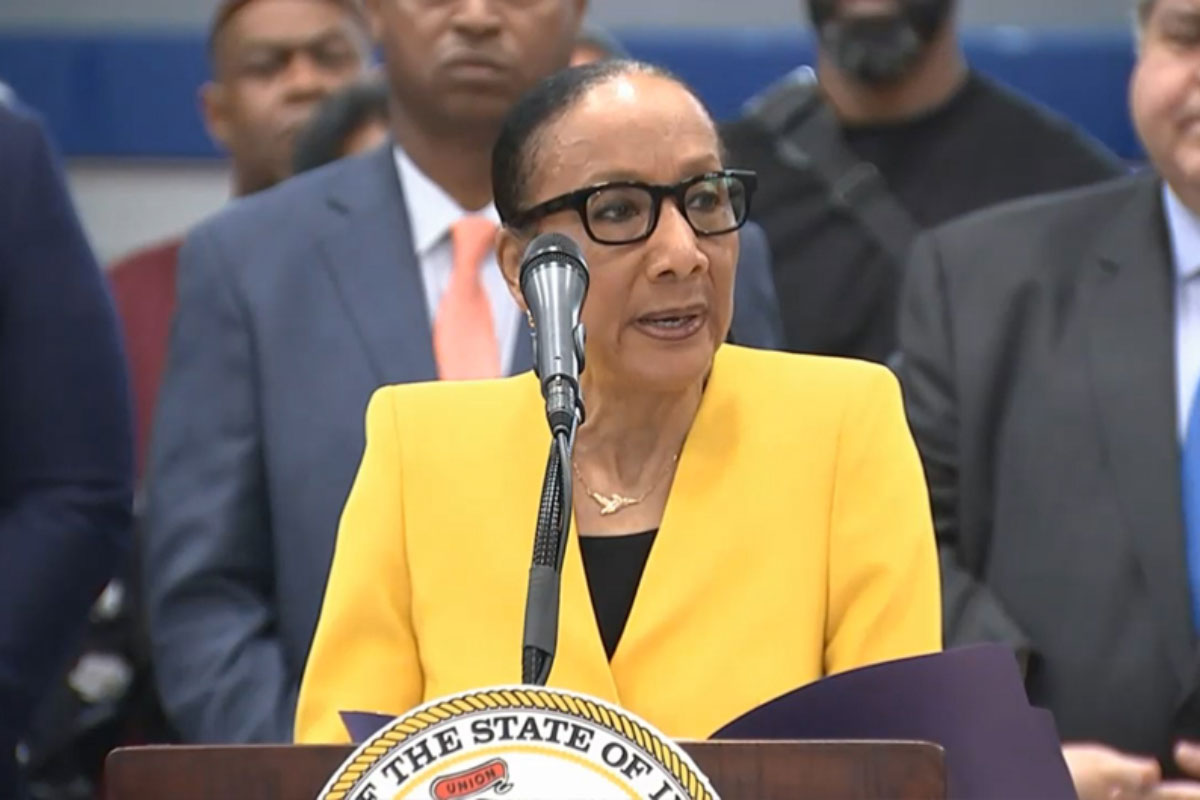 Collins says goodbye to ghost guns with new law
CHICAGO – State Senator Jacqueline Y. Collins led the General Assembly to pass a measure that was signed into law by the governor Wednesday banning the creation, sale and distribution of unserialized firearms to address the growing dangers of ghost guns and gun violence.
"Despite the adversity I faced to push this legislation through the General Assembly, I am extremely pleased to see the implementation of such instrumental legislation," said Collins (D-Chicago). "This new law will help protect our communities in all corners of the state, all of which can be subject to gun violence."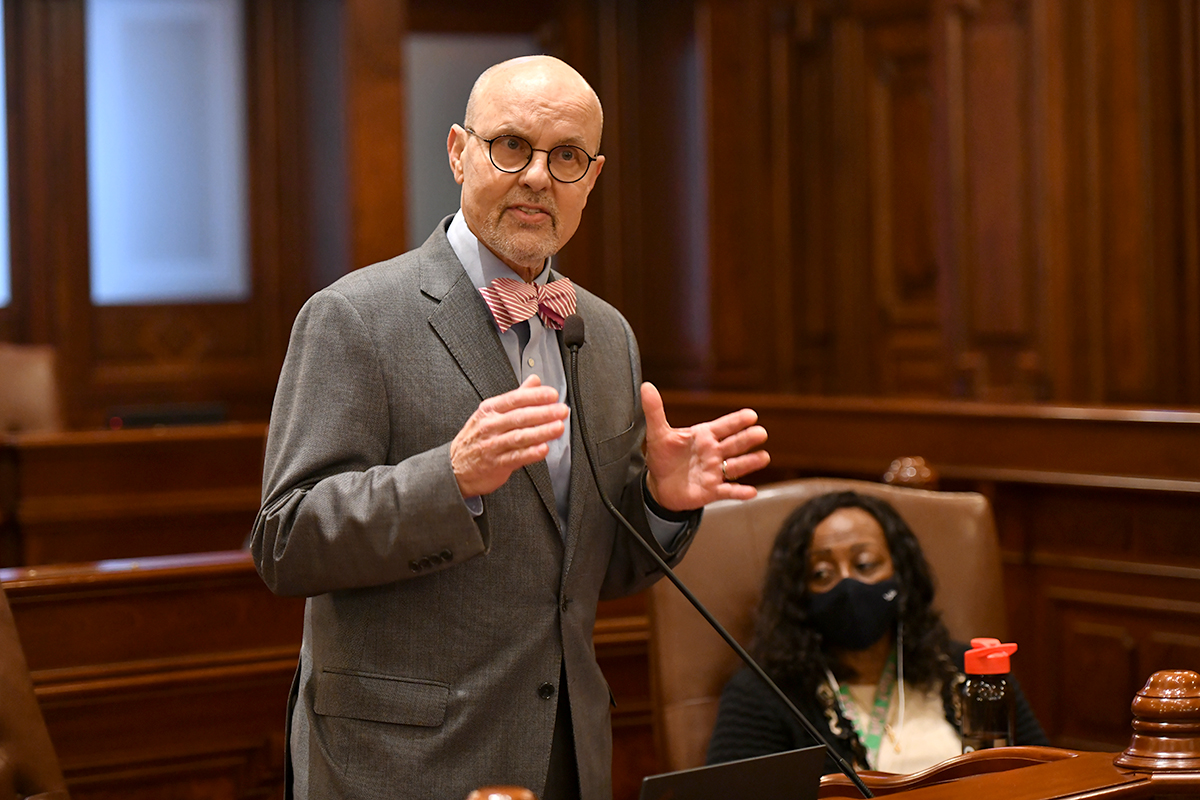 Koehler's new law encourages purchase of Illinois-made vehicles
PEORIA – Illinoisans will now have an added incentive to purchase vehicles manufactured in-state thanks to a new law sponsored by State Senator Dave Koehler.
"We have a highly skilled manufacturing workforce that produces reliable, high-quality vehicles right here in Illinois," said Koehler (D-Peoria). "By offering a rebate on the purchase of vehicles manufactured in-state, we put money back in the pockets of our consumers and spur our local economies."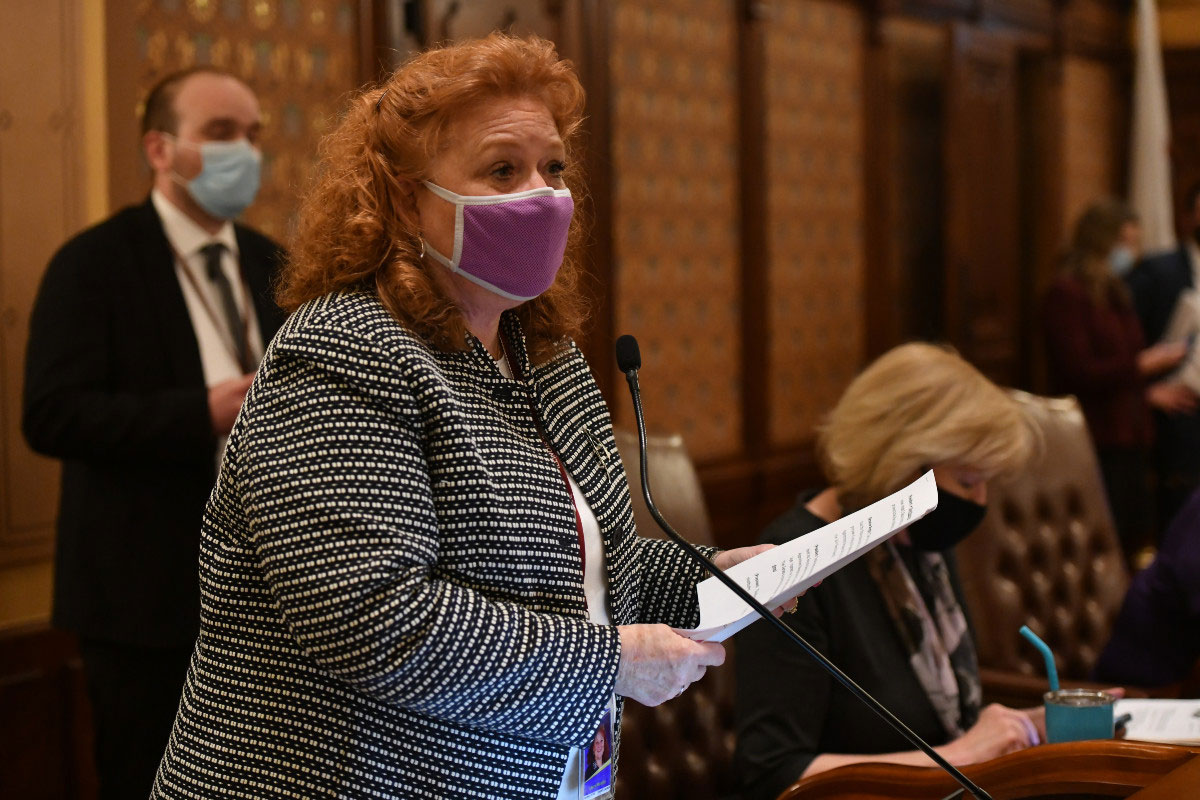 New Murphy law requires property owners to give notice before towing people's cars
SPRINGFIELD – Thanks to State Senator Laura Murphy (D-Des Plaines), vehicle owners will now be granted more communication from property owners seeking to tow their vehicles.
"Car owners will have more protections to move their vehicle if a property owner needs it removed from their property," Murphy said. "This law will ensure vehicle owners are promptly notified so they can move their car—saving both vehicle owners and property managers time and money."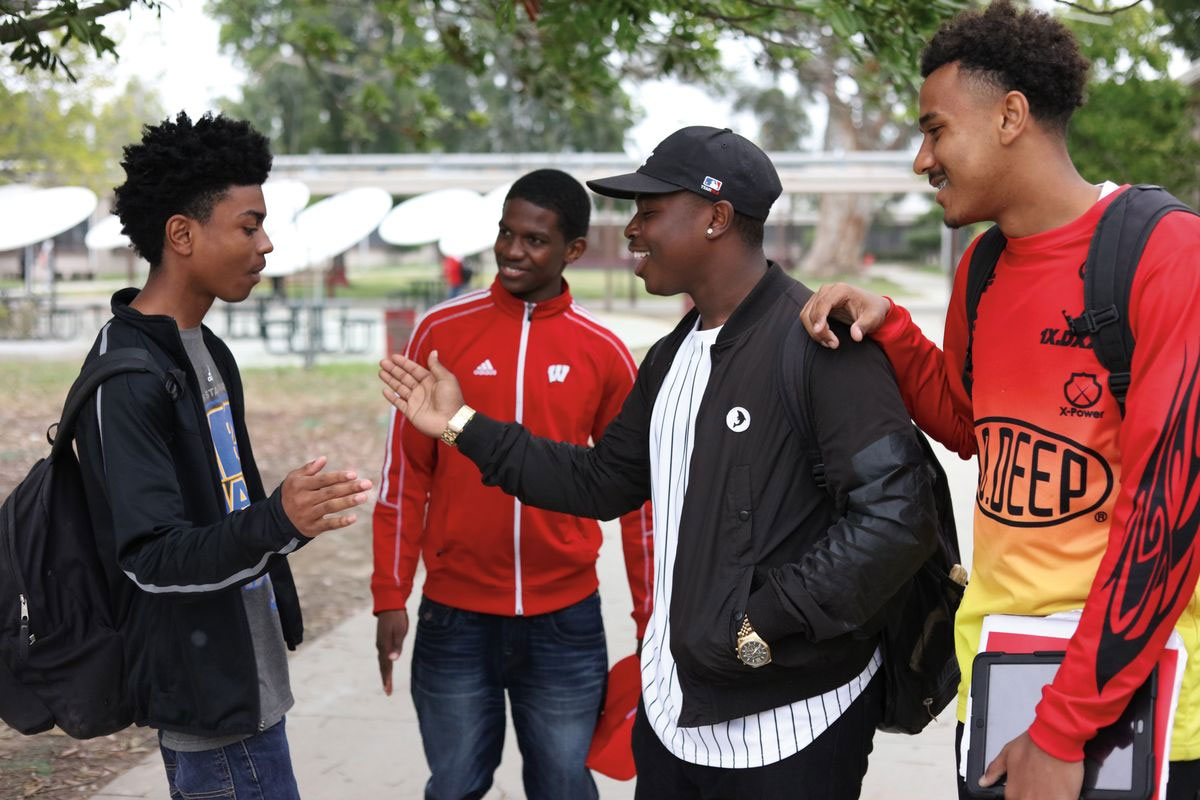 New Johnson law aims to support disadvantaged male students
SPRINGFIELD – To offer support to historically disadvantaged male students, Governor JB Pritzker signed an initiative by State Senator Adriane Johnson into law to make a strong, statewide effort to explore solutions for equity in Illinois classrooms.
"A constituent expressed concerns for male students in classrooms when it comes to education equity," said Johnson (D-Buffalo Grove). "With support from my constituency, I'm relieved this law will allow our state to strategically explore ways to support young men in marginalized communities."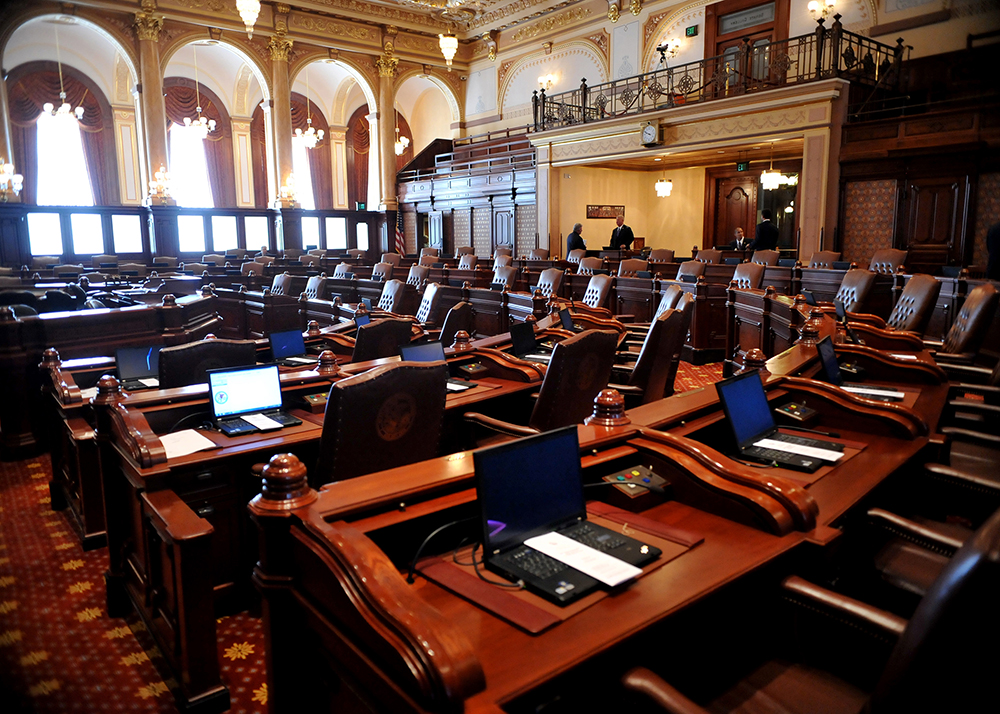 We're Hiring
The Office of the Senate President is hiring motivated professionals to fill Communications Specialists and District Outreach Specialists positions.
Springfield-based Communications Specialists will be tasked with developing and implementing strong public relations strategies on behalf of the office. District Outreach Specialists will assist in developing and implementing strong public relations strategies in member's districts to help assist with constituent outreach. Learn more and apply today.

In case you missed it
MEMBERS IN THE NEWS
Senator Tony Munoz, Chicago: Illinois law expands protections for sexual violence survivors in the military | WGEM
Senator Elgie R. Sims, Jr., Chicago: 'Jelani Day Bill' signed into law | Heart of Illinois ABC
Senator Celina Villanueva, Chicago: Villanueva law to give quality care to people with dementia | Lawndale News
Copyright 2022 - Illinois Senate Democratic Caucus - All Rights Reserved