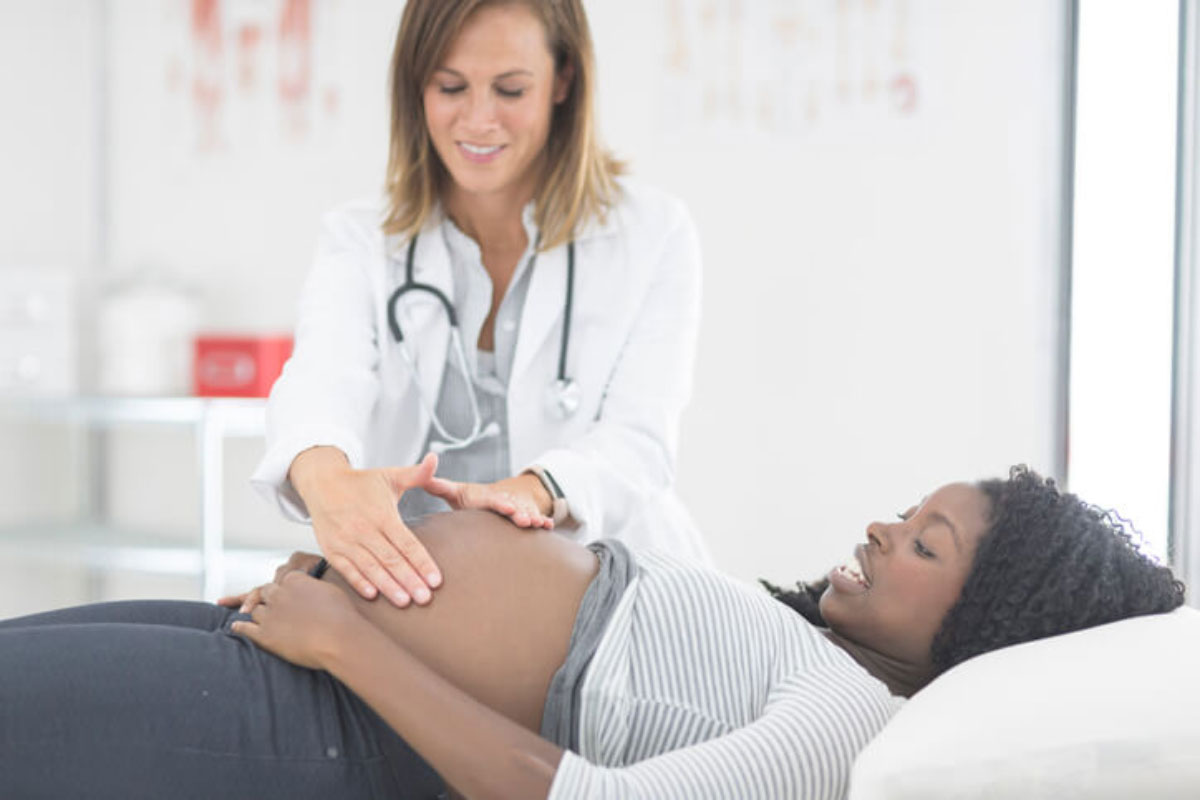 Prenatal services to be more accessible under new Van Pelt law
SPRINGFIELD – Building upon efforts to address maternal and infant mortality in the state of Illinois, the governor signed into law a measure led by State Senator Patricia Van Pelt to expand access to prenatal services.
"Maternal mortality is a serious matter both in our state, and across the country, especially for Black women," said Van Pelt (D-Chicago). "Making prenatal and perinatal services more accessible can set those expecting up for a healthy delivery."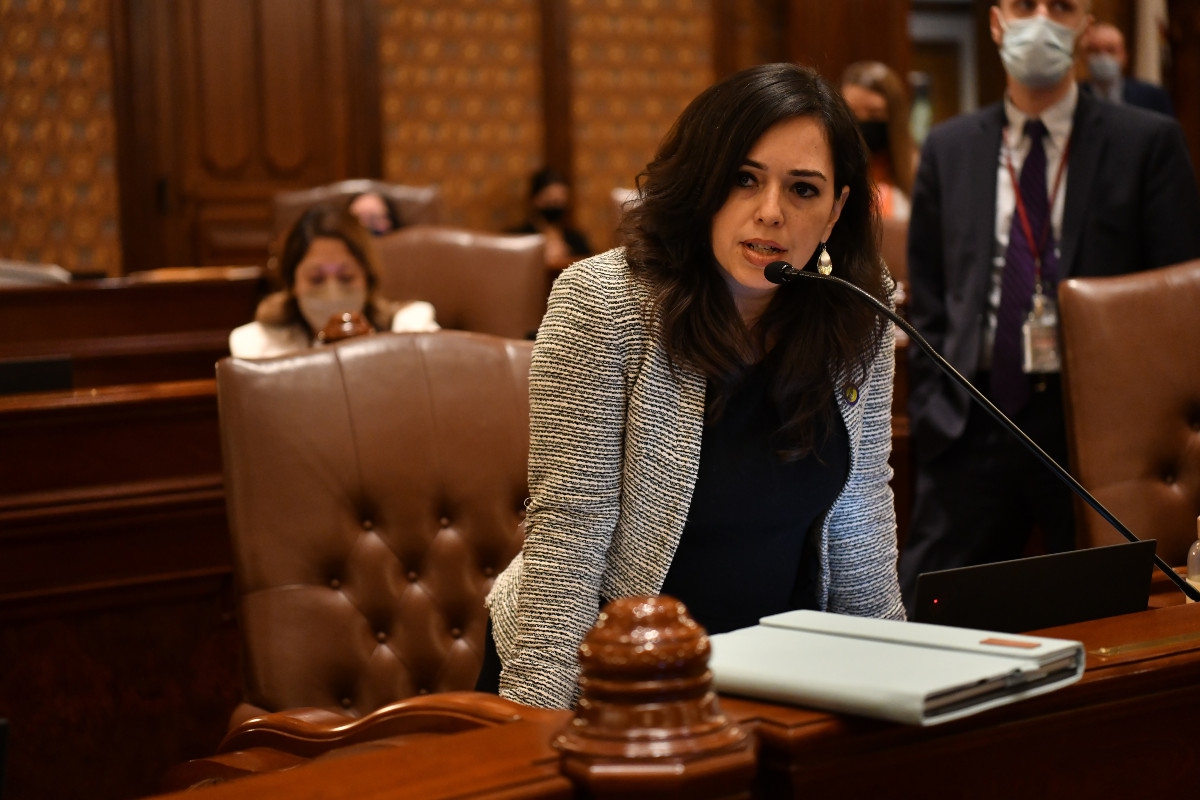 Pacione-Zayas supports new laws to prohibit withholding transcripts for unpaid fees
CHICAGO – During the spring legislative session, State Senator Cristina Pacione-Zayas was proud to support two pieces of legislation to help high school and college students access their transcripts without having to worry about unpaid debts.
"When a student works hard to make their grades, they deserve access to those records to assist them in applying for further education or jobs," said Pacione-Zayas (D-Chicago). "High schoolers especially might struggle with paying fees if they come from a financially insecure household, but that shouldn't prevent them from accessing their transcripts."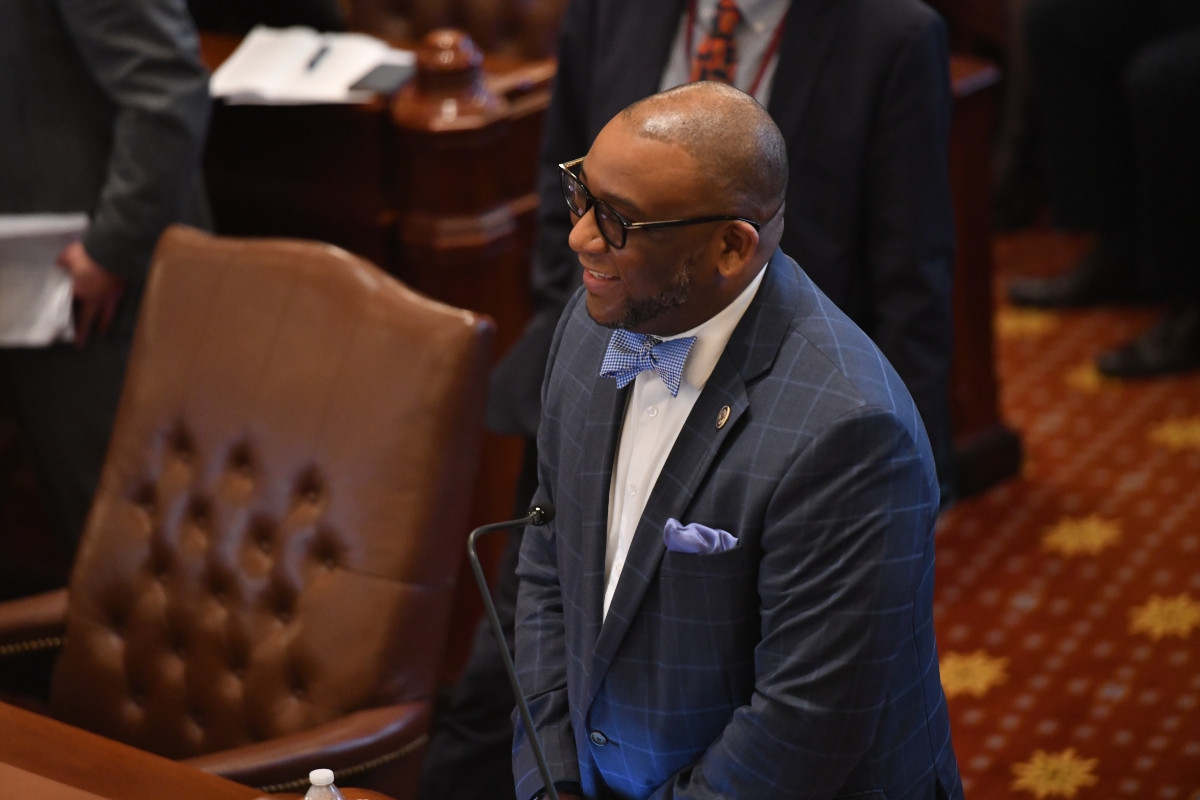 Organ donor registry expands under new Belt law
CHICAGO – People will have an additional opportunity to become an organ donor thanks to a measure championed by State Senator Christopher Belt that was recently signed into law.
"Organ donors save countless lives every year," said Belt (D-Swansea). "After living on dialysis for a year, I received a kidney transplant in January 2010. I know the importance of giving people more opportunities to become organ donors."
Read more.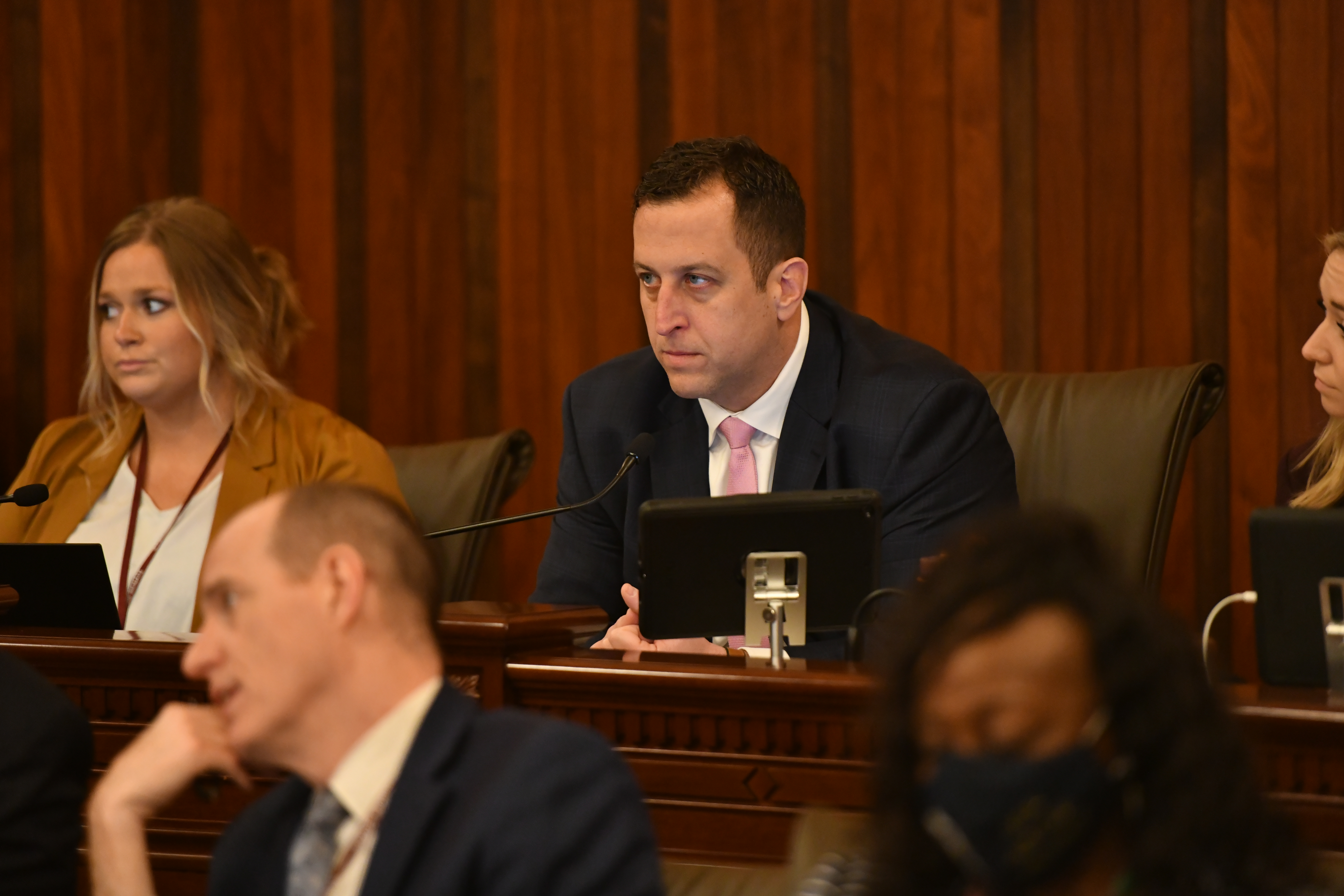 Hastings' law to expand access to utility bill relief goes into effect
SPRINGFIELD – State Senator Michael E. Hastings' law to expand access to utility bill assistance programs took effect last week.
"This law will give those struggling a chance to get back on their feet," said Hastings (D-Frankfort). "As we prepare for extreme summer weather, helping residents stay safe in their homes has never been more important."
Sound of the State: Solving missing and murdered women cases in Chicago
On this week's Sound of the State, State Senator Mattie Hunter talks about legislative efforts to solve a number of missing and murdered women cases, some of them decades old. Listen here.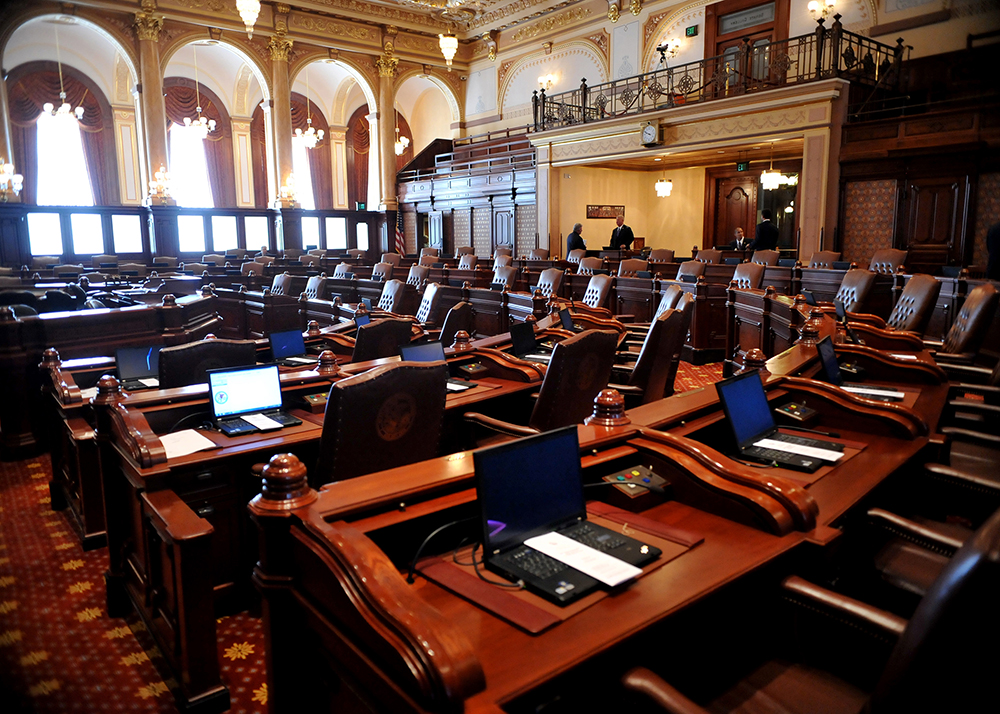 We're Hiring
The Office of the Senate President is hiring motivated professionals to fill Communications Specialists and District Outreach Specialists positions, as well as a graphic designer position.
Springfield-based Communications Specialists will be tasked with developing and implementing strong public relations strategies on behalf of the office. District Outreach Specialists will assist in developing and implementing strong public relations strategies in member's districts to help assist with constituent outreach. Learn more and apply today.

In case you missed it
MEMBERS IN THE NEWS
Senator Dave Koehler, Peoria: New Illinois laws to combat car thefts | CIProud.com
Senator Laura Murphy, Des Plaines: First responders given more access to overnight child care | WAND
Senator Doris Turner, Springfield: New law protects kids at fairs and carnivals | WAND
Senator Karina Villa, West Chicago: New law allows Illinois schools to teach firearm storage safety | WAND
Copyright 2022 - Illinois Senate Democratic Caucus - All Rights Reserved