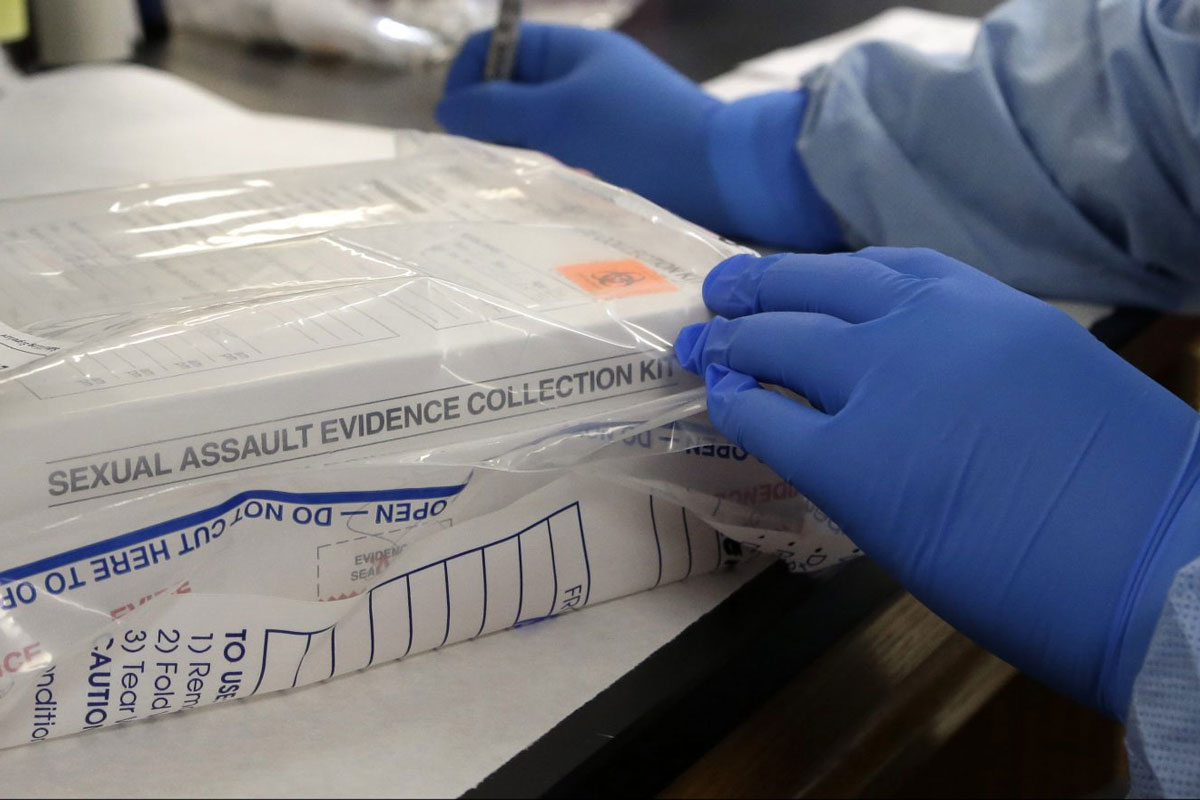 Van Pelt announces elimination of DNA backlog
CHICAGO – For the first time since 2019, the number of sexual assault kits awaiting testing, also referred to as the DNA backlog, has been eliminated, announced State Senator Patricia Van Pelt.
After decades of extensive sexual assault forensic backlogs, the number of pending sexual assault forensic assignments older than 180 days, which was once more than 1,800, has reached zero.
"The reduction of this backlog has been a long time coming, and I am so glad that there are no more outstanding sexual assault kits," said Van Pelt (D-Chicago). "Families have spent years waiting for some kind of answer — for some kind of accountability for their loved ones that have been lost — and today I am thinking of what this progress means for them."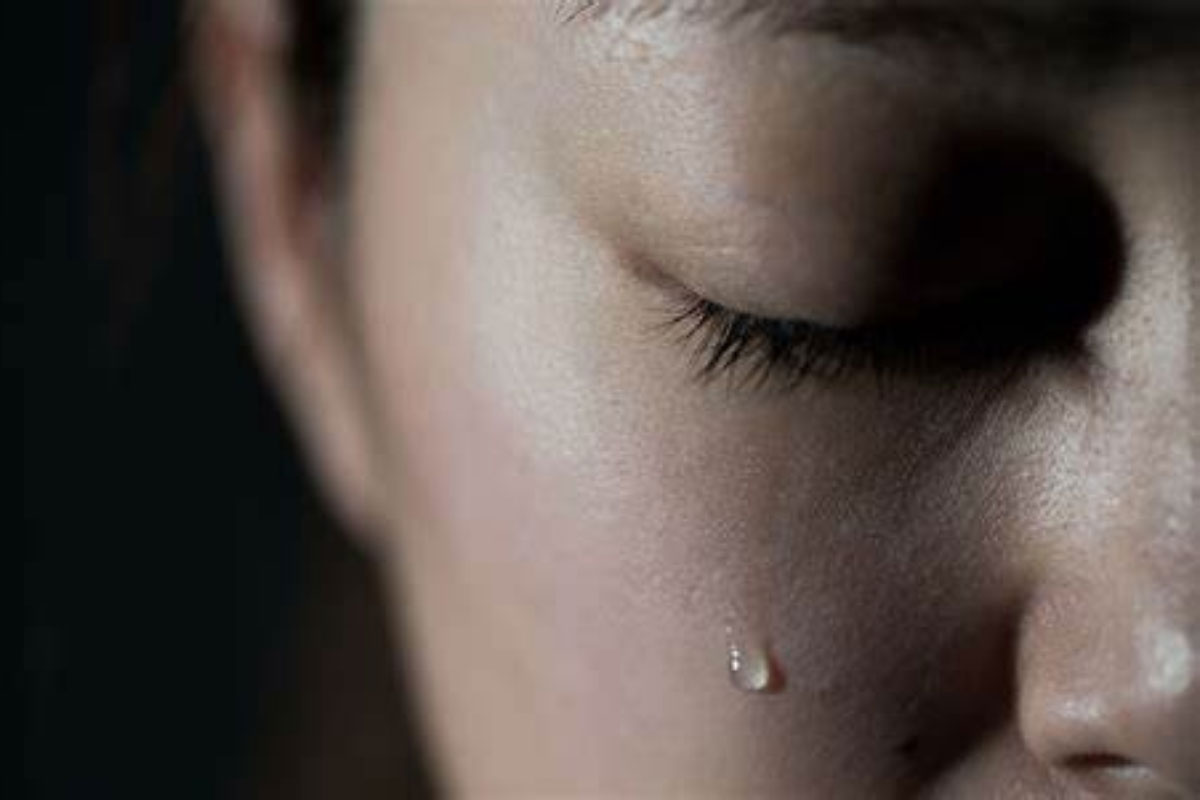 Bush law provides time off for miscarriages
SPRINGFIELD – The burden of silence many people face when returning to the workplace almost immediately following the loss of a pregnancy can cause emotional upheaval. State Senator Melinda Bush passed a newly signed law to allow people to take leave following pregnancy loss, stillbirth, or other fertility issues.
"The emotional anguish suffered after a miscarriage or stillbirth is often debilitating," said Bush (D-Grayslake). "Returning to work sooner than they'd like leaves little room for grief, mourning and healing."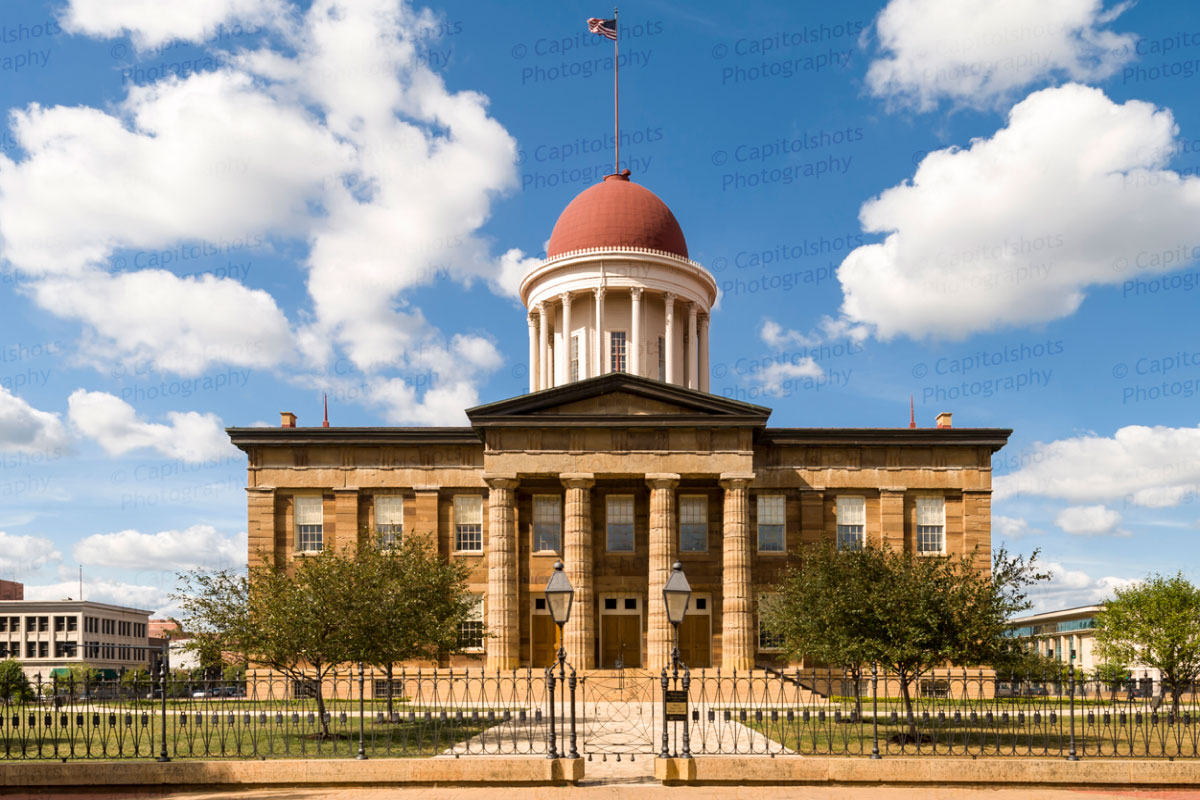 Ellman, Yang Rohr designate dolostone as state rock
NAPERVILLE – Signed into law last week, legislation by State Senator Laura Ellman and State Representative Janet Yang Rohr on behalf of local students designates dolostone as Illinois' official state rock.
"Students played a large part in the designation of our state tree and flower over a century ago, and once again they will play a large part in our state's history through their work in designating dolostone as the state rock," said Ellman (D-Naperville). "These exceptional young people went above and beyond to take advantage of this great learning opportunity, and all the students and teachers involved have been true gems."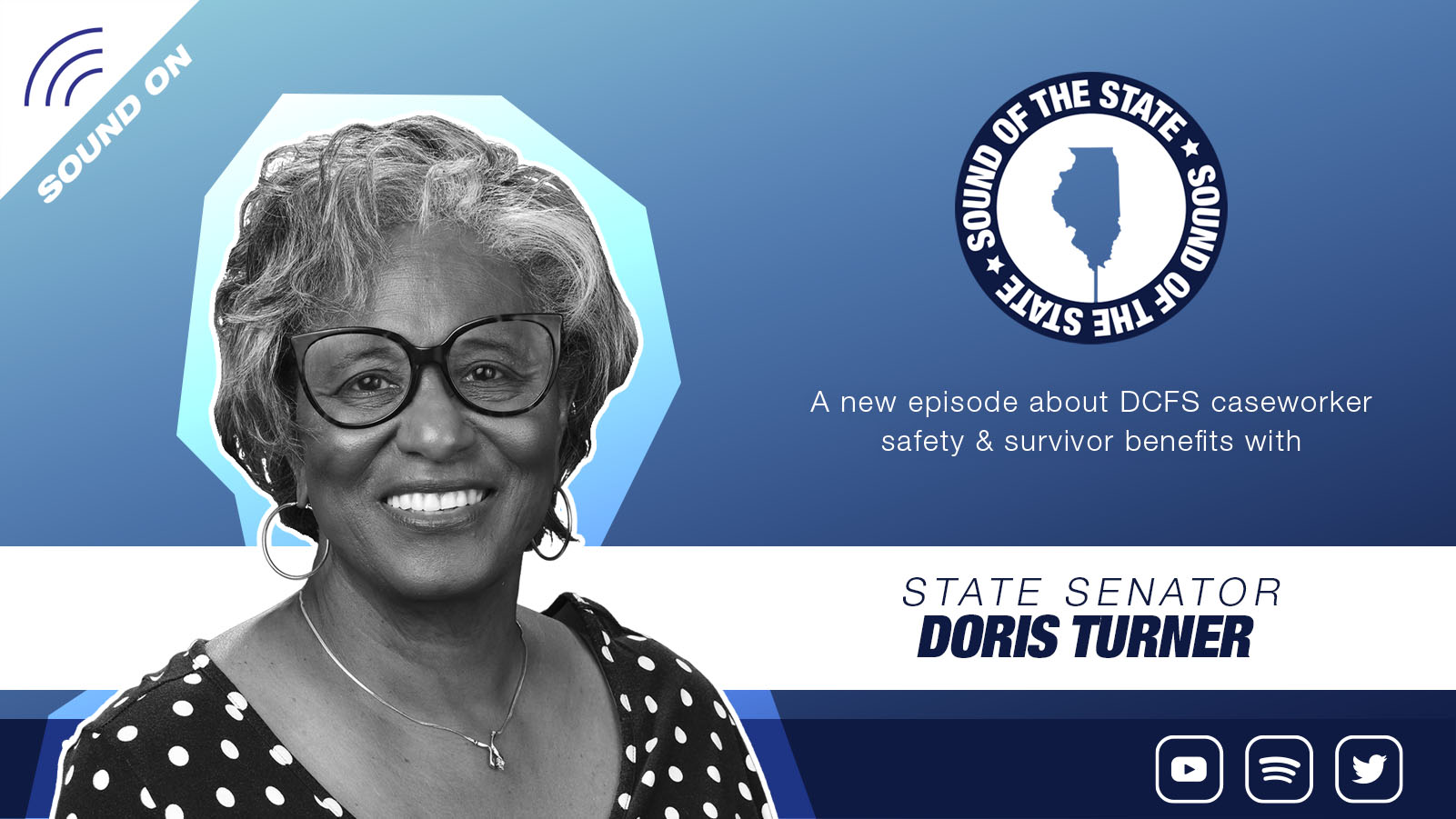 Sound of the State: Turner speaks on DCFS caseworker safety
In this week's episode of Sound of the State, Senator Doris Turner discusses efforts to strengthen DCFS caseworker safety and provide survivor benefits to dependents of employees who are killed on the job. Listen here.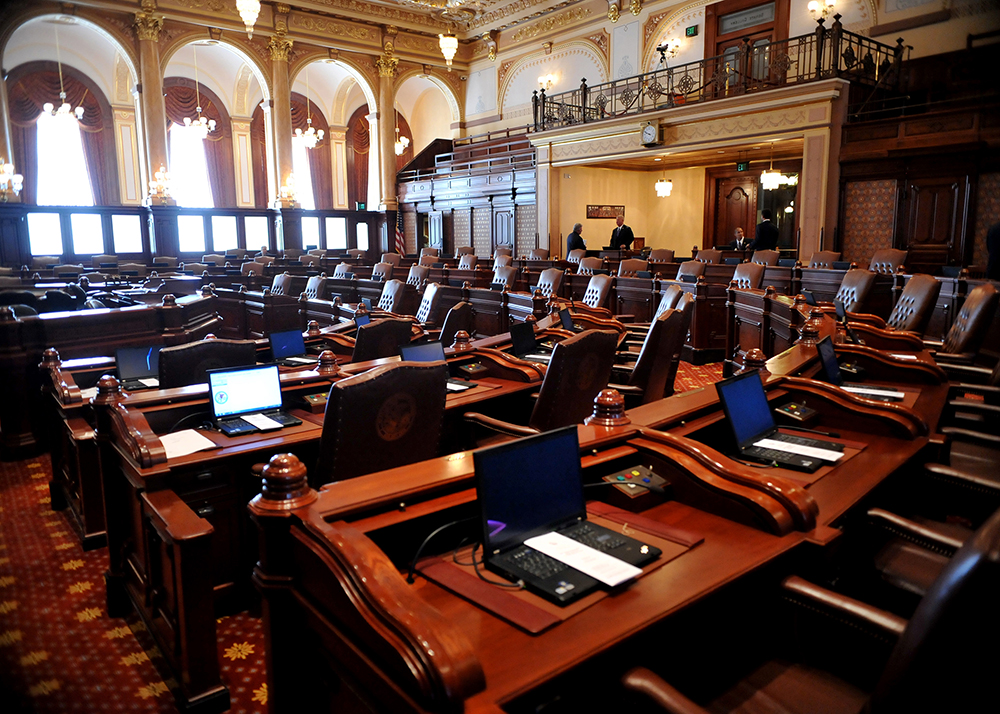 We're Hiring
The Office of the Senate President is hiring motivated professionals to fill Communications Specialists and District Outreach Specialists positions, as well as a graphic designer position.
Springfield-based Communications Specialists will be tasked with developing and implementing strong public relations strategies on behalf of the office. District Outreach Specialists will assist in developing and implementing strong public relations strategies in member's districts to help assist with constituent outreach. Learn more and apply today.

In case you missed it
MEMBERS IN THE NEWS
Senator Omar Aquino, Chicago: Aquino, Senate Democrats bring health equity to Chicago's west side through historic Rebuild Illinois Plan | ISDC
Senator Scott Bennett, Champaign: Pritzker signs bills to expand access to higher education | WTWO
Senator Celina Villanueva, Chicago: Law to support healthy pregnancy takes effect | Lawndale News
Copyright 2022 - Illinois Senate Democratic Caucus - All Rights Reserved