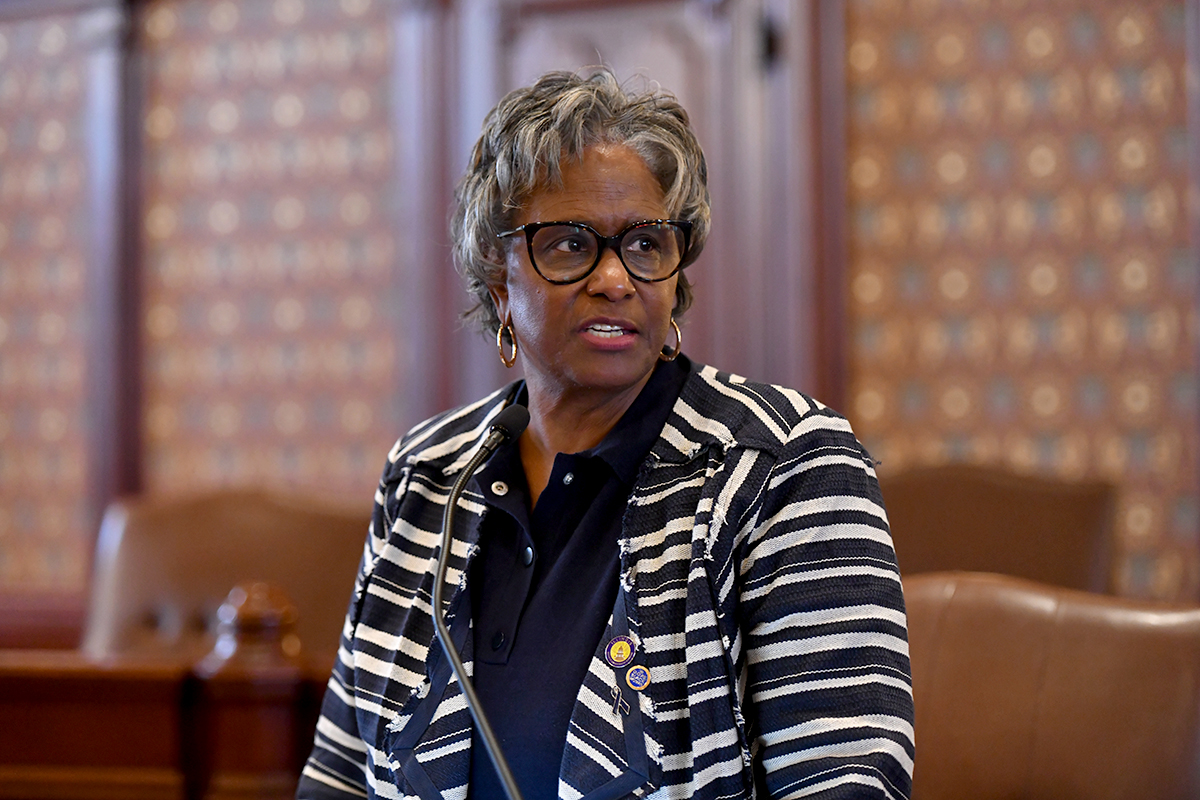 Turner pushes measure to encourage fiscal responsibility
SPRINGFIELD – Illinois lawmakers may soon be required to make regular payments toward the state's rainy day and pension funds, thanks to State Senator Doris Turner.
Turner (D-Springfield) introduced Senate Bill 4230, which would send $200 million into the fund at the end of each fiscal year or the amount that is necessary to ensure the rainy day fund is 5% of the state budget.
"The state's budget is a representation of our residents' values and priorities," said Turner. "It is important that we put the mechanisms in place to ensure Illinois has a secure financial future. This measure will build these assurances into our budgets going forward to display our commitment to fiscal stability and security."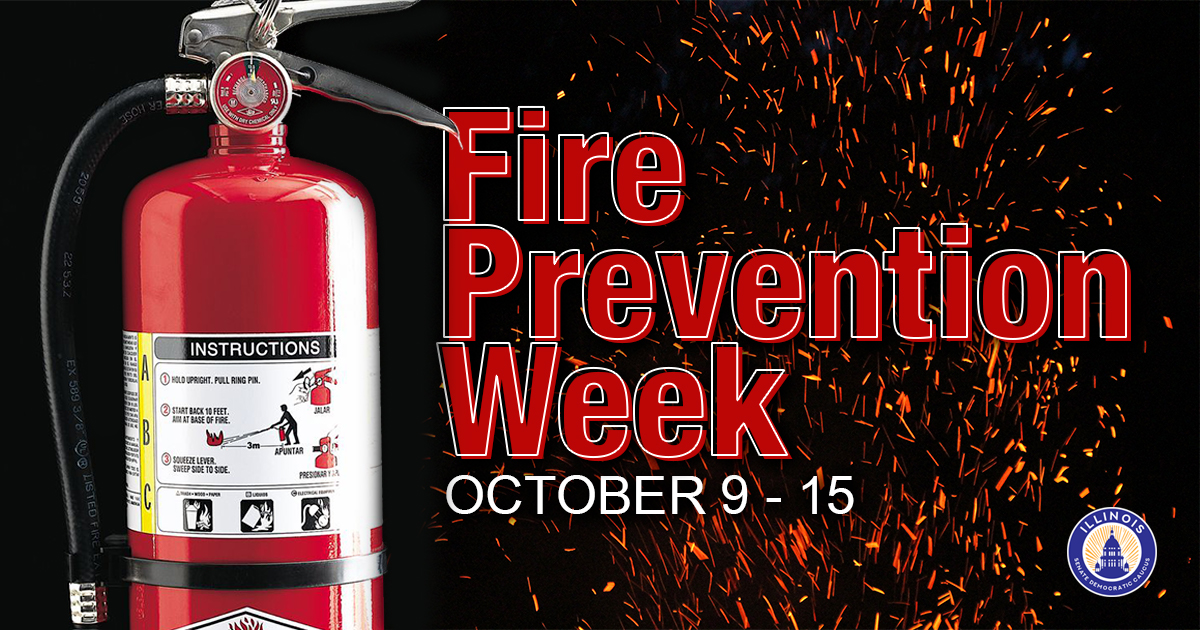 Joyce reminds residents of fire prevention tips
ESSEX – In recognition of Fire Prevention Week, State Senator Patrick Joyce is encouraging families to put together a secure fire safety plan.
"It's possible that a fire can ignite at any moment in your home," said Joyce (D-Essex). "It is essential that all families have a strategy to keep themselves and their children safe in case of an emergency."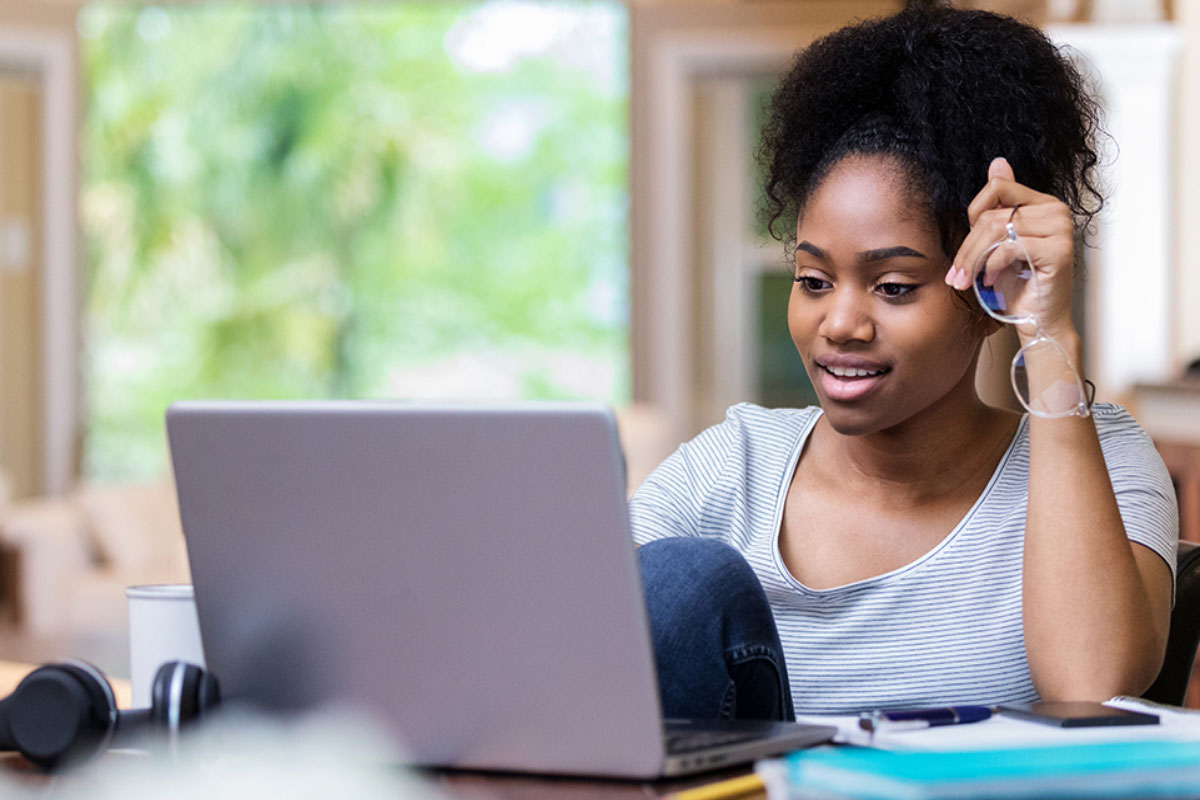 Bennett highlights College Changes Everything Month
CHAMPAIGN – State Senator Scott Bennett is reminding Illinois residents that October is College Changes Everything Month in Illinois. This month, the Illinois Student Assistance Commission will team up with high schools and community partners to support students in their college admission processes.
"The transition from high school to college can be confusing to students, which often times turns away interest in pursuing higher education," said Bennett (D-Champaign). "College Changes Everything Month is a great time to take advantage of the resources available to high school seniors."

In case you missed it
MEMBERS IN THE NEWS
Senator Steve Stadelman, Rockford: Rockford is home to the state's first operating social equity cannabis growing facility | Nothern Public Radio
Senator Kris Tharp, Bethalto: Sen. Kris Tharp to bring I-Cash to new Metro East locations | RiverBender.com
Senators Doris Turner, Springfield, and Patrick Joyce, Essex: Pritzker administration invests $6M in meat & poultry supply chain capital grant program | WAND
Copyright 2022 - Illinois Senate Democratic Caucus - All Rights Reserved