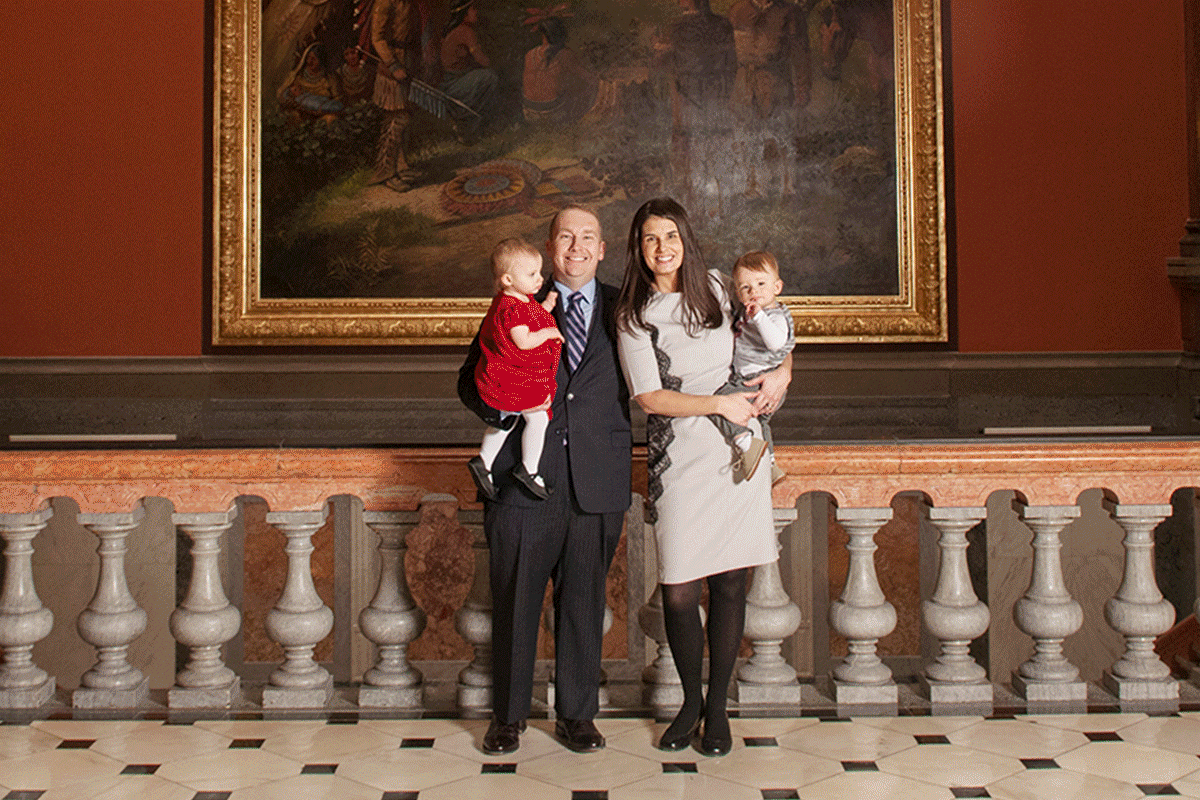 Remembering the life and legacy of Senator Scott Bennett
It is with deep sadness that the Illinois Senate Democratic Caucus shares the devastating news of the passing of their friend and colleague State Senator Scott Bennett (D-Champaign).
"I was devastated to learn of the death of Senator Scott Bennett," said Senate President Don Harmon. "My heartfelt sympathy and prayers are with his wife Stacy and their children during this unimaginably difficult time."
At this time, the family has requested no flowers or plants. The family will name a charity organization to send donations to honor his memory in the coming days.
Copyright 2022 - Illinois Senate Democratic Caucus - All Rights Reserved