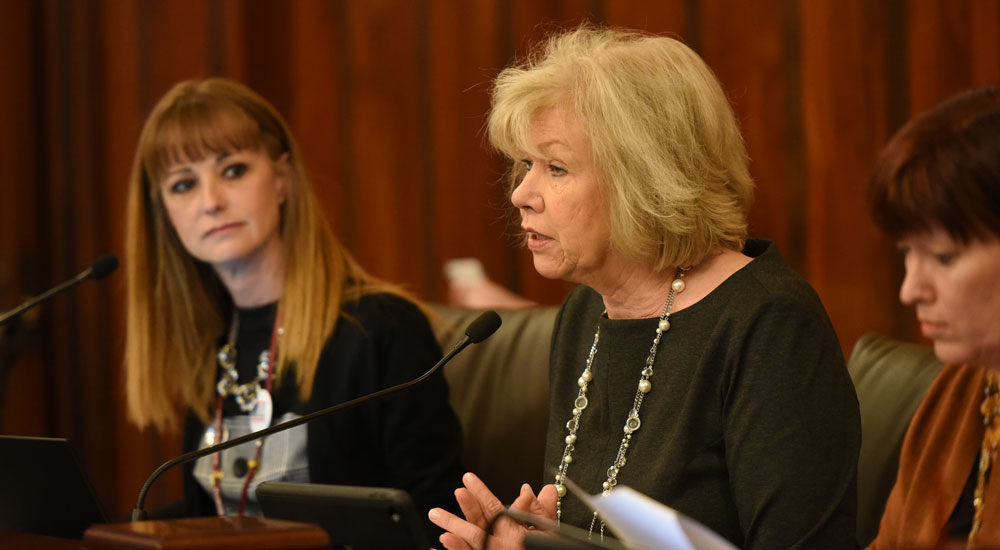 Senators call for answers on DCFS insurance switch
SPRINGFIELD — Following a glitch that left more than 2,500 adopted children and former foster children without insurance for days, State Senators Julie Morrison (D-Deerfield) and Heather Steans (D-Chicago) led a conversation about the issue and the oversight of Medicaid managed care.
"The state is responsible for these children and must make sure they have access to health care," Morrison said. "I wouldn't want my own child to be enrolled in this poorly managed program."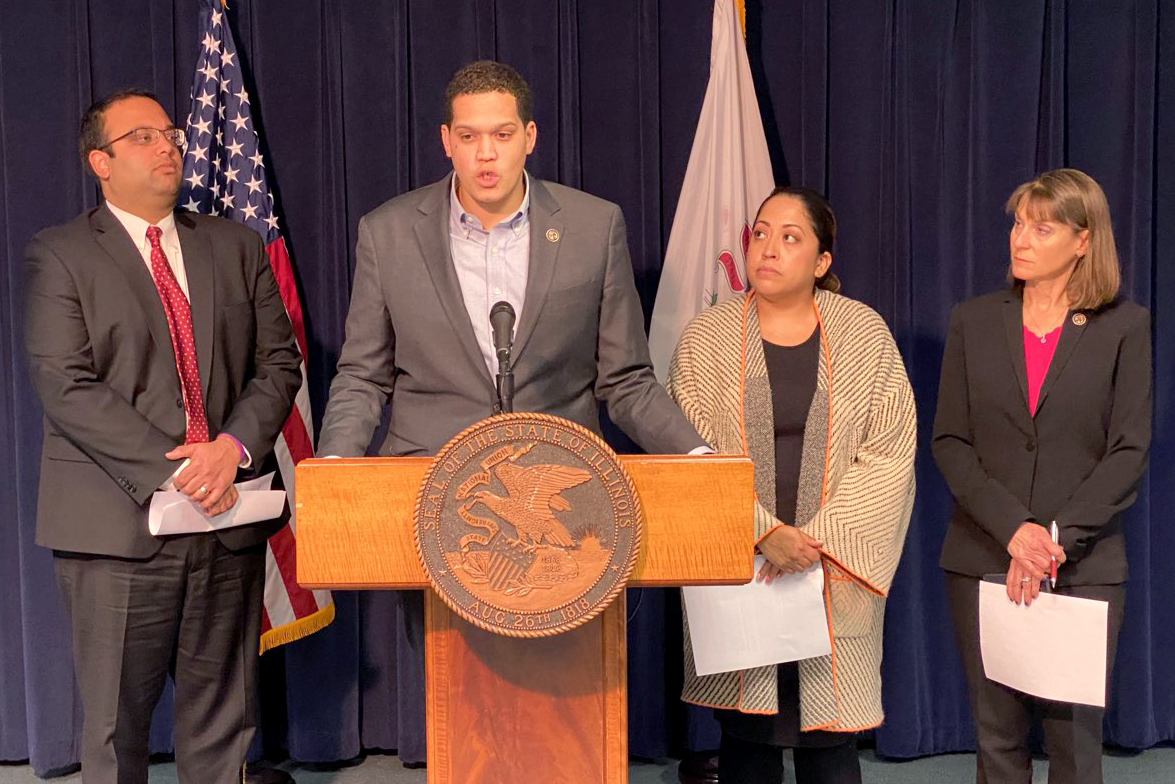 Senate Dems unveil public safety priorities
CHICAGO — In an effort to improve safety in communities and reform the criminal justice system, the Illinois Senate announced the formation of the Special Committee on Public Safety Thursday.
The committee, chaired by State Senator Robert Peters (D-Chicago), will be tasked with hearing a number of measures, including one to put a stop to cash bail.
"I've dedicated my adult life toward the fight to reimagine and to win real safety and justice, and last year I passed several laws with this goal in mind, including one to abolish private detention centers," Peters said. "I'm thrilled to have the opportunity to personally head up the Special Committee on Public Safety, and I am confident that the committee will lead to a society that is fair, equitable, just and, most importantly, safe."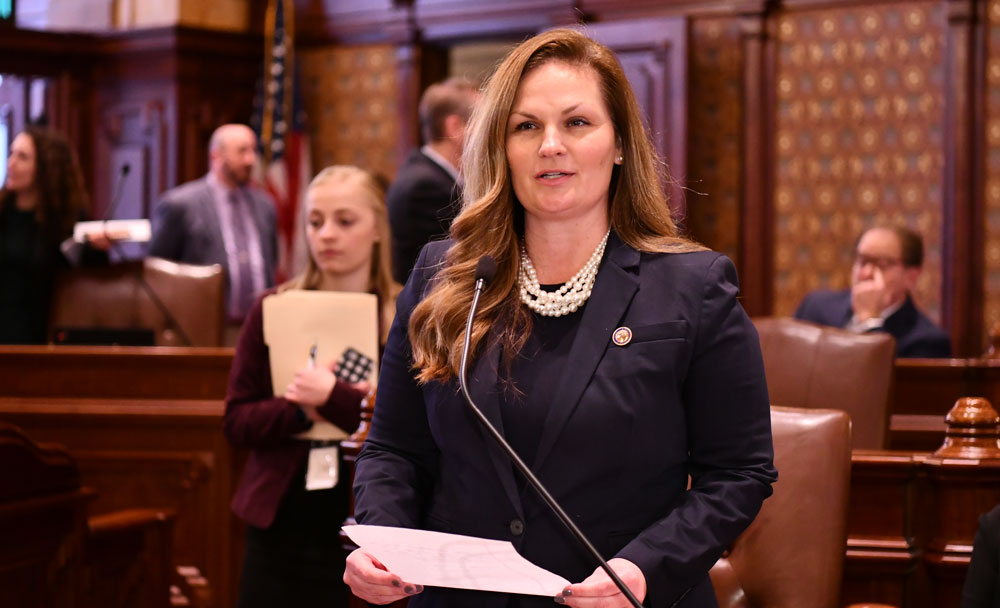 Crowe secures override protecting aviation repair jobs
SPRINGFIELD — Recognizing the necessity of the thousands of highly-skilled, highly-paid jobs jet repair companies provide to people in the state, the Illinois Senate overrode the governor's veto of House Bill 3902 in a bipartisan manner Wednesday.
State Senator Rachelle Crowe (D-Glen Carbon) led the efforts to protect jobs in the Metro East.
"I refused to sit idly by and allow thousands of people to lose their jobs because of a mistake by a former administration," Crowe said. "Labor workers in the aviation repair industry contribute vital economic growth in the Metro East region and across the state, and this measure is an affirmation of support to them and their families."

In case you missed it
MEMBERS IN THE NEWS
Senator Mattie Hunter, Chicago: Will lawmakers finally put the brakes on red-light cameras? | Chicago Sun-Times
Senate Majority Leader Kimberly Lightford, Maywood: Sen. Lightford honors longtime friend Greg Reives | WGEM NBC
Senator Andy Manar, Bunker Hill: Lawmaker floats plan to cut prescription drug prices | The State Journal-Register
Copyright 2020 - Illinois Senate Democratic Caucus - All Rights Reserved