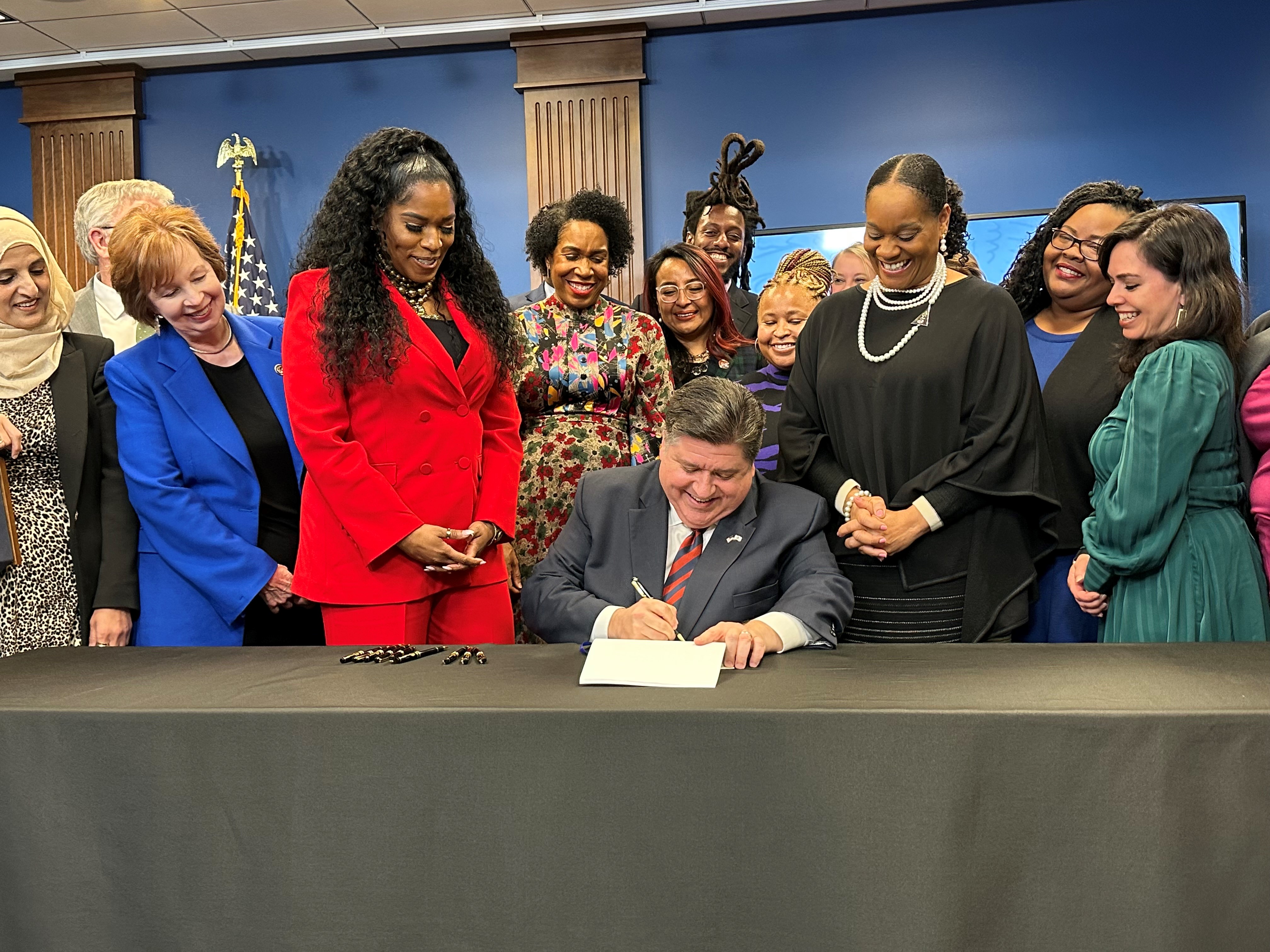 Senate Democrat-led measure guaranteeing paid leave for workers signed into law
CHICAGO – Senate Majority Leader Kimberly A. Lightford joined fellow Senate Democrats in applauding the signing of the Paid Leave for All Workers Act, making Illinois the third state in the U.S. to guarantee paid leave.
"It's not uncommon for life to get in the way of work – be it your child unexpectedly gets sick or your car breaks down. You shouldn't be punished for these everyday obstacles," said Lightford (D-Maywood), whose decades of work lifting up working families has included championing numerous increases to the state's minimum wage and expanding worker protections for employees targeted by layoffs. "With the signing of this legislation, we are leading a significant, positive impact on the lives of residents across our state and underscoring our commitment to uplifting working families."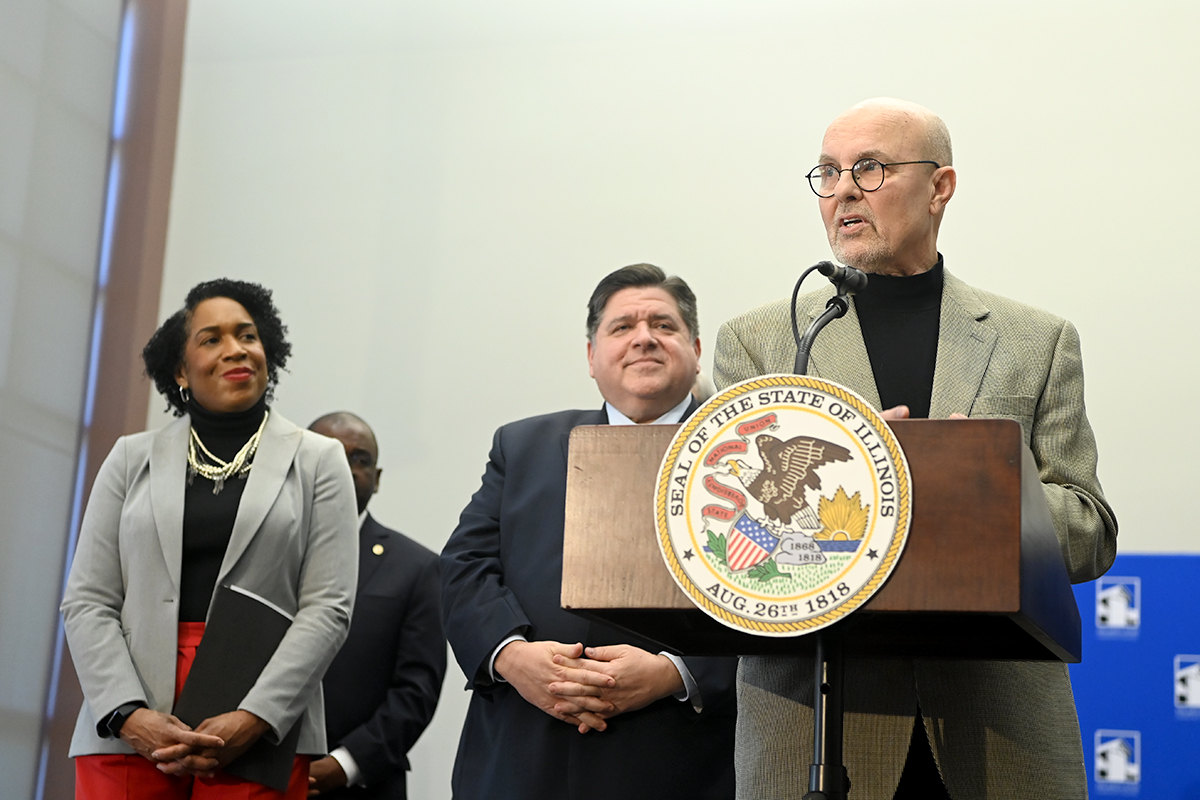 Koehler visits Heartland Community College to discuss increased investments in higher education
BLOOMINGTON – State Senator Dave Koehler stood alongside school faculty and community leaders at Heartland Community College last week to discuss proposed investments to higher education.
"Increased investments toward our community colleges give Illinoisans the opportunity to pursue their education here, making it possible for residents to receive their degree and find high paying jobs in central Illinois," said Koehler (D-Peoria). "By making college more affordable, Illinois is painting a brighter future for our future workforce."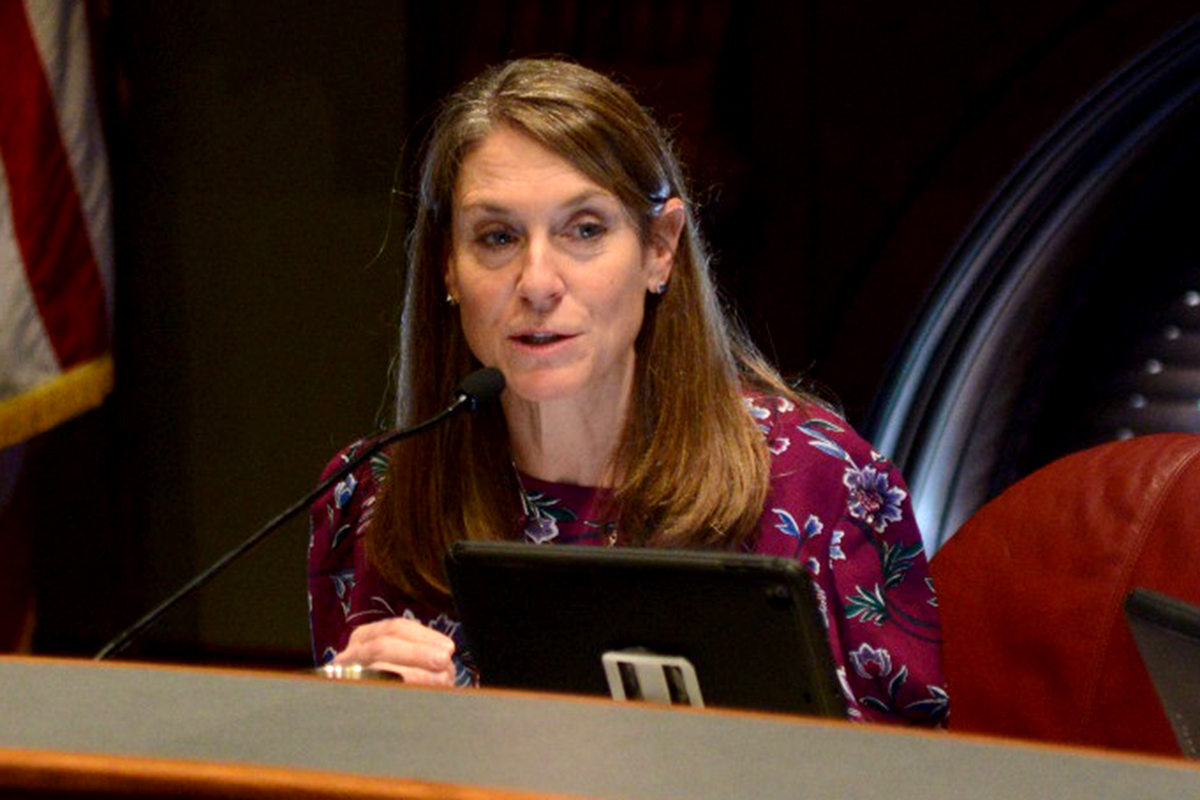 Fine advocates for universities to provide more accessibility resources to students with disabilities
SPRINGFIELD – To make the transition to higher education smoother for students with disabilities, State Senator Laura Fine is sponsoring The Removing Barriers to Higher Education Act. This legislation will make it more convenient for students to provide documentation to the school to demonstrate that they have a disability.
"Under current law, students may have to undergo costly assessments to prove they qualify for disability services in college," said Fine (D-Glenview). "This initiative will allow students to save time and money by allowing them to submit documentation of accommodations that they received during their K-12 years."

In case you missed it
MEMBERS IN THE NEWS
Senator Javier Cervantes, Chicago: Illinois bill would put the brakes on video conference calls while driving | The Hill
Senator Steve Stadelman, Rockford: Plan for south suburban airport near Peotone rises again, now focused on cargo | Chicago Tribune
Senator Doris Turner, Springfield: Pritzker tour promoting higher education plan stops at Lincoln Land | State Journal-Register
Copyright 2023 - Illinois Senate Democratic Caucus - All Rights Reserved