Lightford continues to promote equity for working families through promotion of sales tax holiday/span>
BROADVIEW – As a champion of education and equity, Kimberly A. Lightford (D-Maywood), Illinois Senate Majority Leader, joined Governor JB Pritzker Thursday to promote the state's sales tax holiday on school supplies and clothing that will take place from Aug. 5 to Aug. 14.
"As the cost-of-living rises, the School Sales Tax Holiday will give students the opportunity they deserve to be well-prepared for a successful school year," Lightford said. "Back to school time can be stressful enough for disadvantaged families, and this year Illinois is assisting all residents with some financial relief for the betterment of our students' educational careers."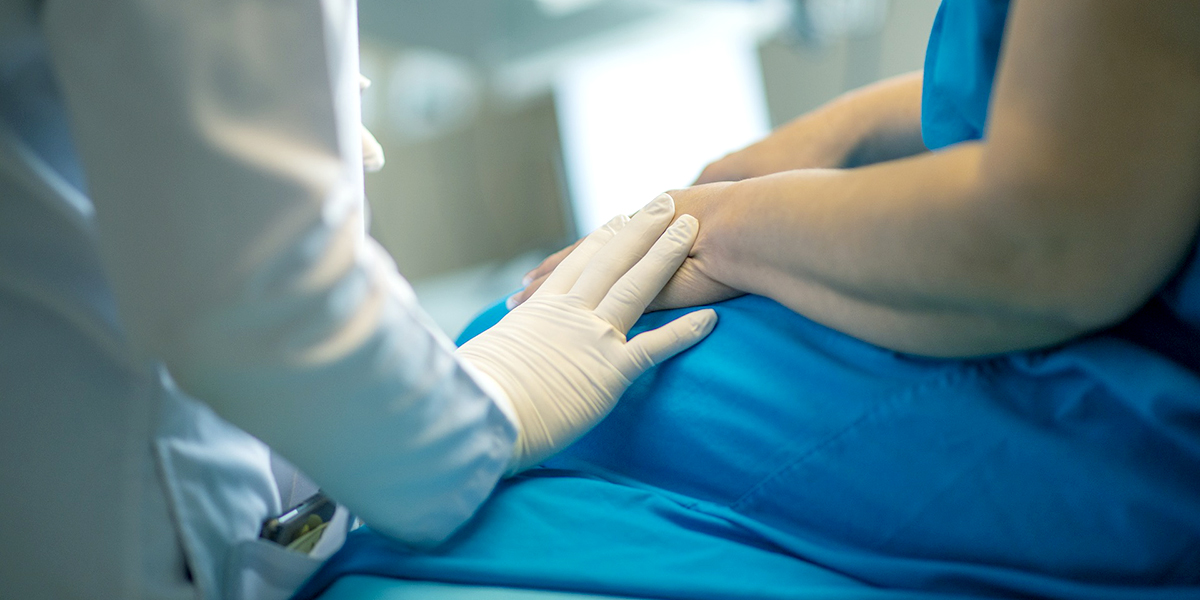 Members of the Illinois Senate Democratic Caucus welcome investments in reproductive health care
SPRINGFIELD – As states across the country roll back protections on reproductive rights, members of the Illinois Senate Democratic Caucus continue to support investments in the health system to support family planning resources.
The governor recently announced an increase in Medicaid rates for abortion and abortion-related services as well as a new competitive grant program to expand Title X resources to health care providers.
"Expanding access to reproductive care in our state is more essential now than ever," said State Senator Celina Villanueva (D-Chicago). "At a time when women's rights are under attack at the national level, I am proud that Illinois is taking the lead in expanding rights and access to care here."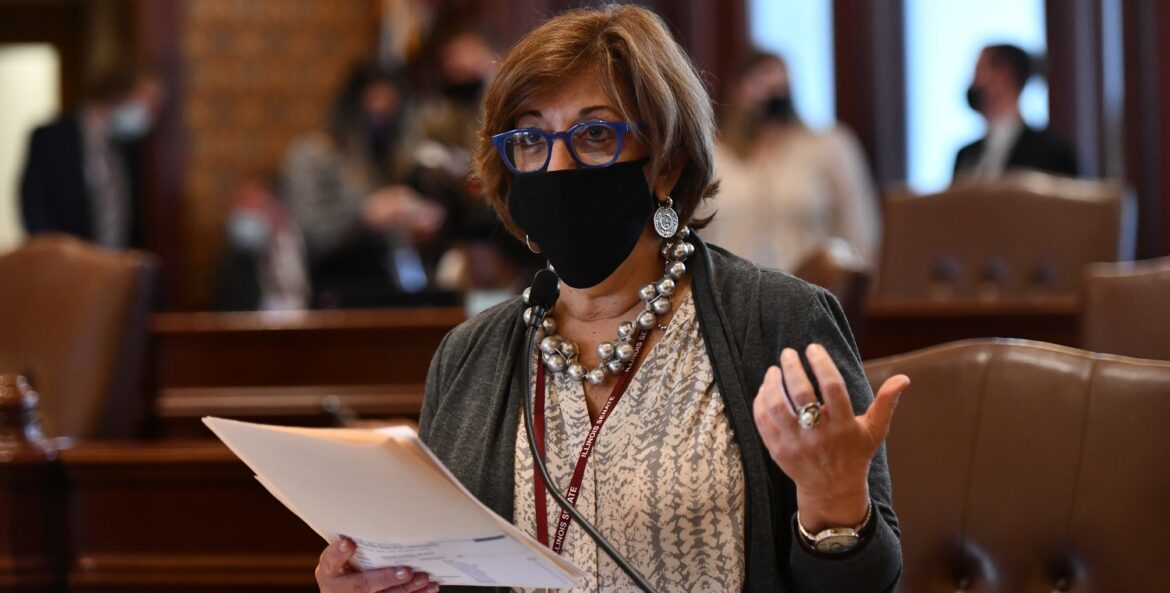 Feigenholtz: $15 million in additional funding is game changing for festivals and local tourism
CHICAGO – In an effort to provide additional support to the tourism sector across Illinois, the Illinois Department of Commerce and Economic Opportunity announced $15 million in funding through the second round of the Tourism Attraction and Festivals Grant program with support and input by State Senator Sara Feigenholtz.
"Illinois tourism attractions, festivals and live venues bring scores of visitors to communities all around our state," said Feigenholtz (D-Chicago), chair of the Senate Tourism and Hospitality committee. "These grants will go a long way to rebuild the diverse attractions that makes Illinois the middle of everything."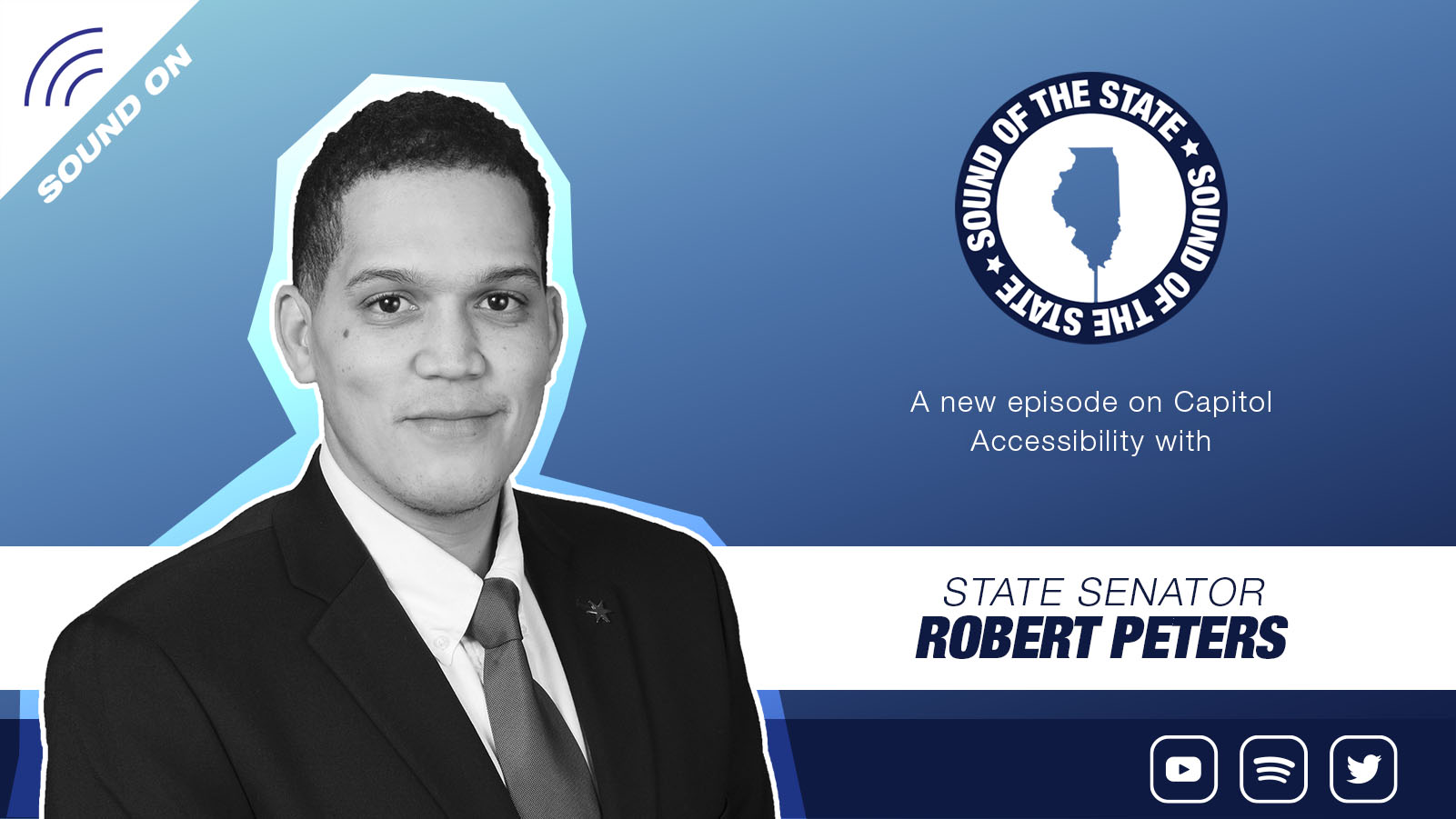 Sound of the State: Improved Accessibility to State of Illinois Facilities
State Senator Robert Peters discusses legislative efforts to make the State Capitol and other State of Illinois facilities across the state more accessible to all, in this episode of the Sound of the State.

We are hiring!
The Office of the Illinois Senate President is hiring a number of positions, including Communications Specialists, Legislative Assistants and more. Learn about these positions and how to apply by clicking here.

In case you missed it
MEMBERS IN THE NEWS
Senator Christopher Belt, Swansea: Pritzker highlights Rebuild Illinois funding for Cahokia Heights sewers, Rend Lake Resort | The Pantagraph
Senator Kris Tharp, Bethalto: Sen. Tharp applauds federal move to honor police officers, firefighters and emergency responders | Riverbender
Senator Doris Turner, Springfield: Illinois recognizes Child Support Awareness Month with Resource Day event for families, charitable fundraiser | MyRadioLink
Copyright 2022 - Illinois Senate Democratic Caucus - All Rights Reserved