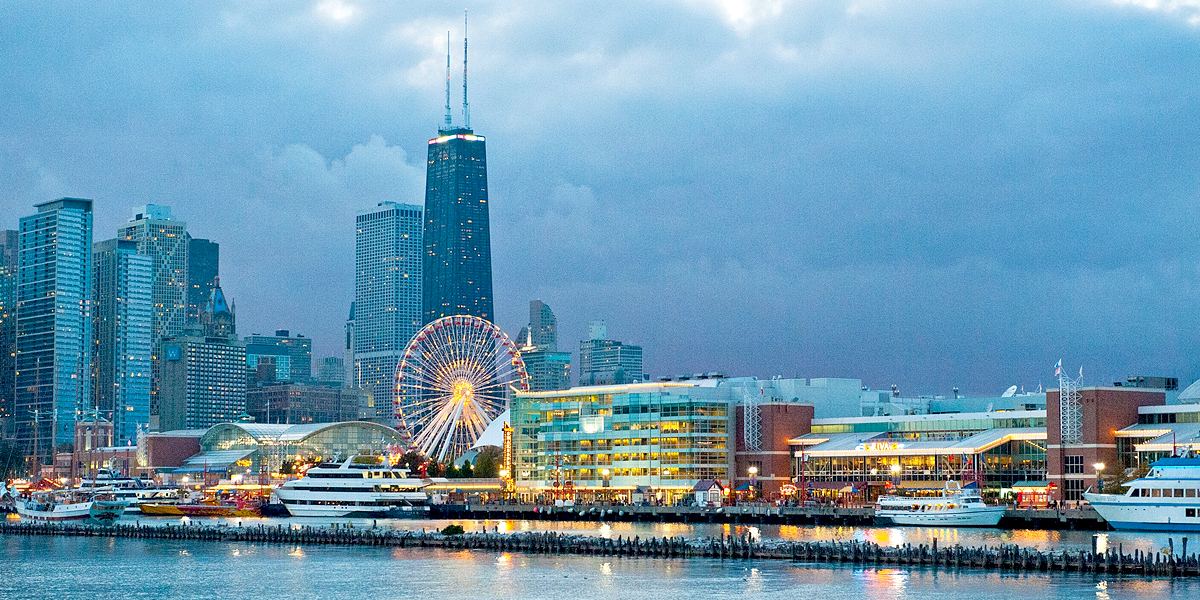 Grant applications available to boost Illinois' tourism industry
SPRINGFIELD – The Illinois Department of Commerce and Economic Opportunity announced $15 million in funding to support the tourism sector across the state, and members of the Senate Democratic Caucus are urging local business owners, museums, festival operators and more to apply.
"Illinois tourism attractions, festivals and live venues bring scores of visitors to communities all around our state," said State Senator Sara Feigenholtz (D-Chicago), chair of the Senate Tourism and Hospitality Committee. "These grants will go a long way to rebuild the diverse attractions that makes Illinois the middle of everything."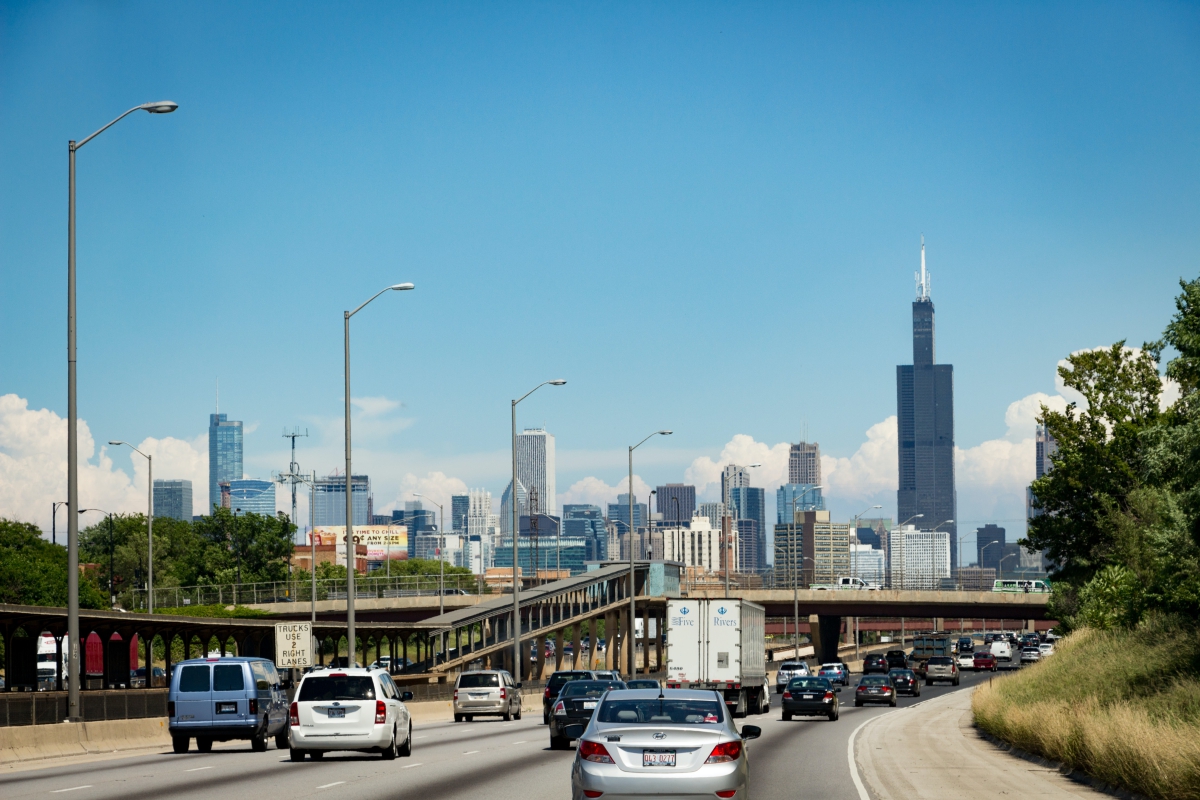 Expressway shootings down thanks to legislation championed by Illinois Senate Democrats
CHICAGO – Following the passage of a number of measures championed by members of the Illinois Senate Democratic Caucus to crack down on rising crime on busy roads, the Illinois State Police announced the total number of Chicago expressway shootings is down 36% from this time last year.
"Commuters deserve to know they are safe when they use any of Illinois' 15,969 miles of highways," said State Senator Ram Villivalam (D-Chicago), chair of the Senate Transportation Committee. "Allowing law enforcement to coordinate and address these crimes is the first step to protecting drivers."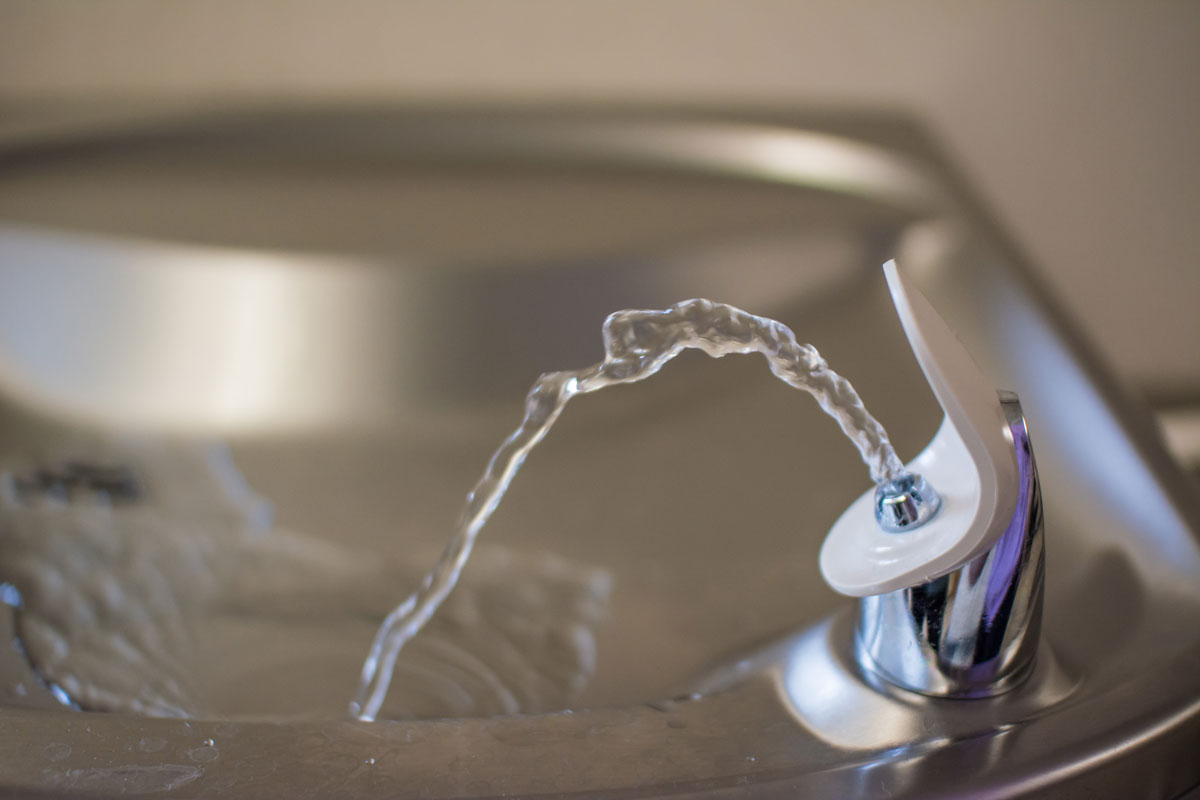 Holmes: IEPA allocates $4 million to Aurora to replace lead service lines
AURORA – The City of Aurora will soon receive $4 million in funding to replace lead water service lines in parts of DuPage, Kane, Kendall and Will Counties, according to State Senator Linda Holmes. As part of the Illinois EPA's State Revolving Fund, the grant will support projects to improve drinking water, wastewater and storm water systems through a low-interest loan. The city will get 100% principal forgiveness for this loan.
"This is great news for our community and state, where we some of the most lead service lines in the nation," said Holmes (D-Aurora) . "Our families have been quite concerned about this threat and insistent that we find ways to eliminate the risk and provide safe, clean drinking water, and I'm pleased we will have these resources."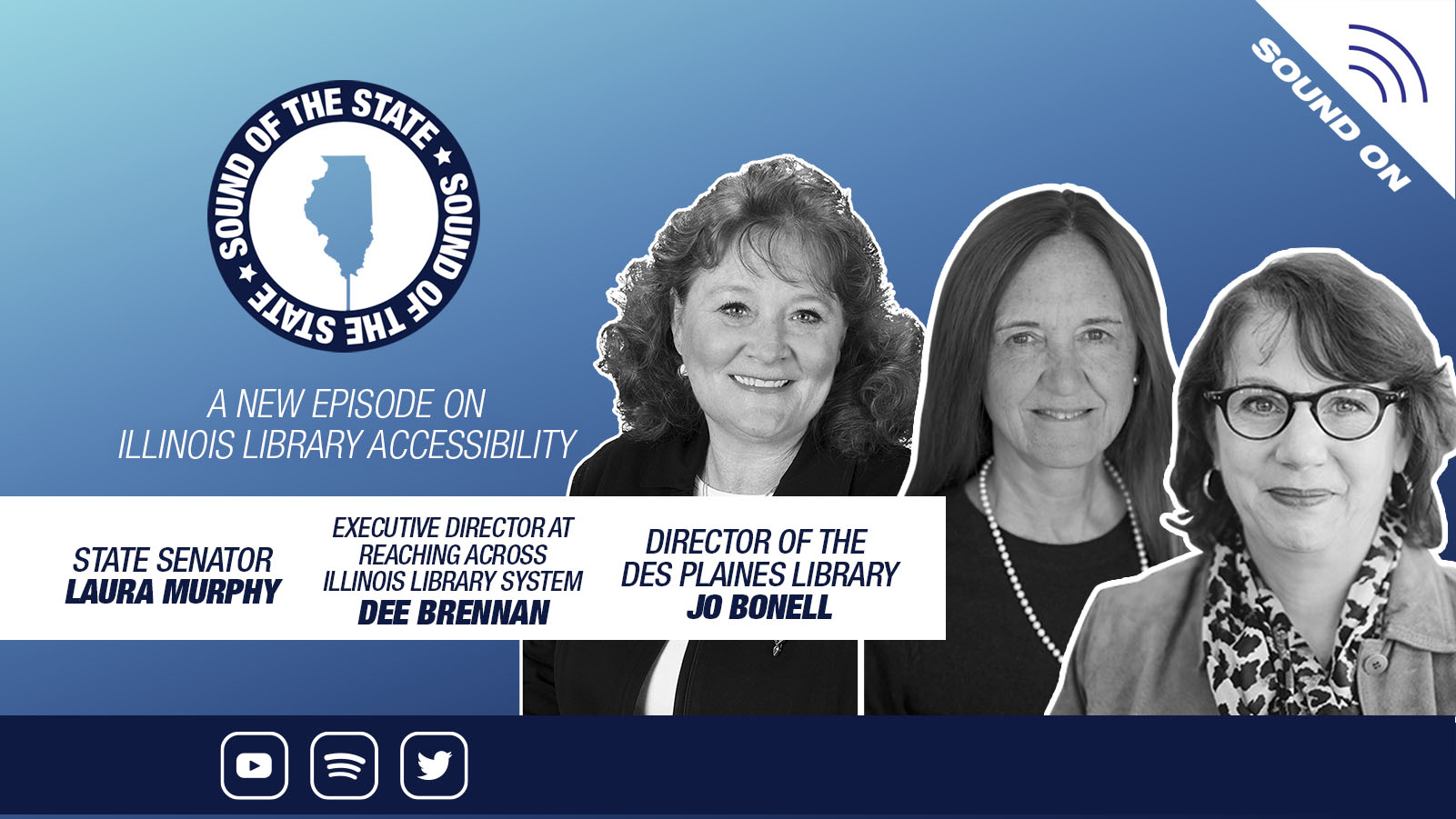 Sound of the State: Illinois Library Accessibility
State Senator Laura Fine (D-Glenview) and David Albert, Ph.D., Director of the Division of Mental Health at the Illinois Department of Human Services, discuss the new 9-8-8 crisis hotline, in this episode of the Sound of the State.

We are hiring!
The Office of the Illinois Senate President is hiring a number of positions, including Communications Specialists, District Outreach Specialists, Legislative Assistants and more. Learn about these positions and how to apply by clicking here.

In case you missed it
MEMBERS IN THE NEWS
Senator Cristina Castro, Elgin: Illinois saw 50% increase in cannabis sales, with $1.5 billion in tax revenue | CBS 2 Chicago
Senator Robert Peters, Chicago: South Shore Nature Sanctuary celebrates 20th year amidst uncertain future | Hyde Park Herald
Senator Kris Tharp, Bethalto: Sen. Tharp issues reminder of upcoming Illinois tax holiday on school supplies | Illinois Business Journal
Copyright 2022 - Illinois Senate Democratic Caucus - All Rights Reserved