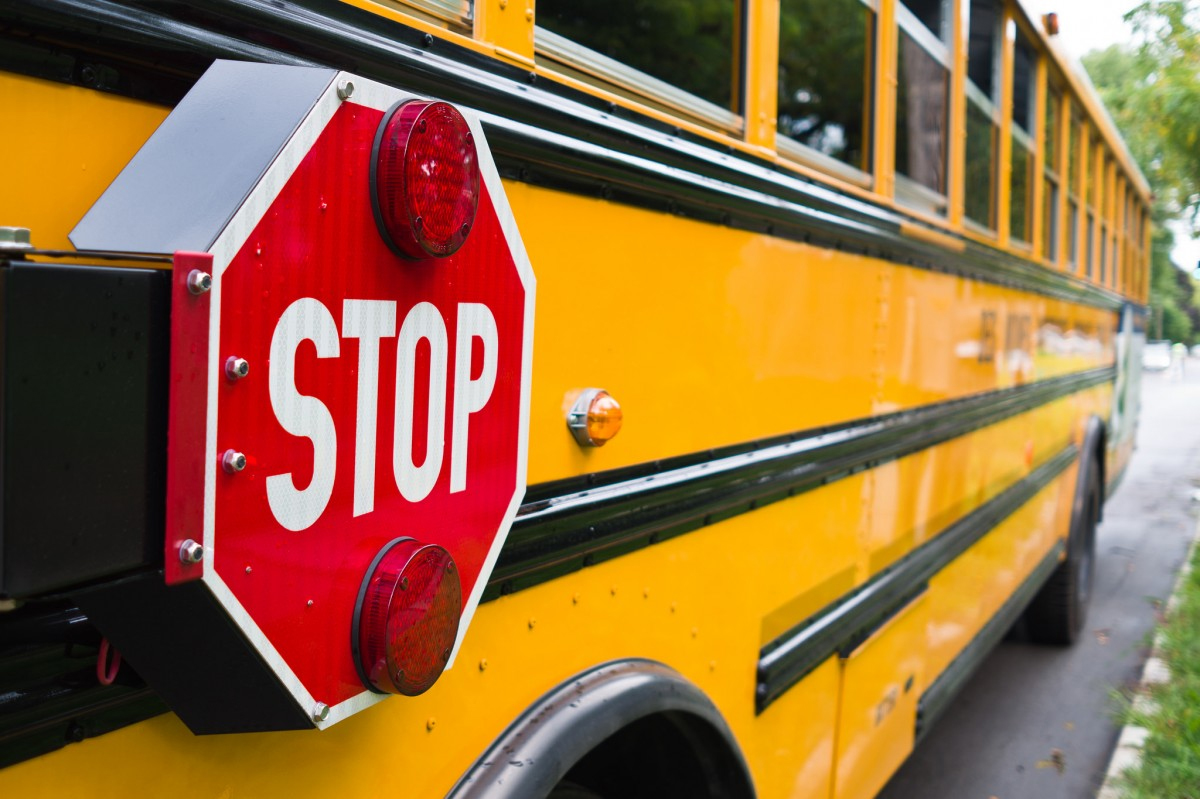 SPRINGFIELD – To further increase student safety, State Senator Doris Turner spearheaded a measure through the Senate that would allow school busses to have two extended stop arms.
"Student safety has to be our top priority," said Turner (D-Springfield). "Allowing school busses to have an extended arm would provide more protections for passengers and hopefully lessen the number of drivers who pass stopped busses."
Senate Bill 2340 would allow a school bus to be equipped with a maximum of two stop arms that partially obstruct the roadway. The extensions would be required to be on the driver's side of the school bus and contain a system of flashing red lights.
"Too often, the safety of our students at bus drop offs and bus pick-ups are placed in jeopardy by distracted drivers. While we hire great bus drivers and teach children to look both ways, we can't control the actions of a distracted motorist," said Tip Reedy, Superintendent of Williamsville School District. "We value and appreciate the efforts of Senator Turner and other lawmakers who are taking steps to prevent the occurrence of unsafe and illegal passing of stopped school buses before a tragedy occurs."
Read more: Turner measure prioritizing school bus riders passes Senate