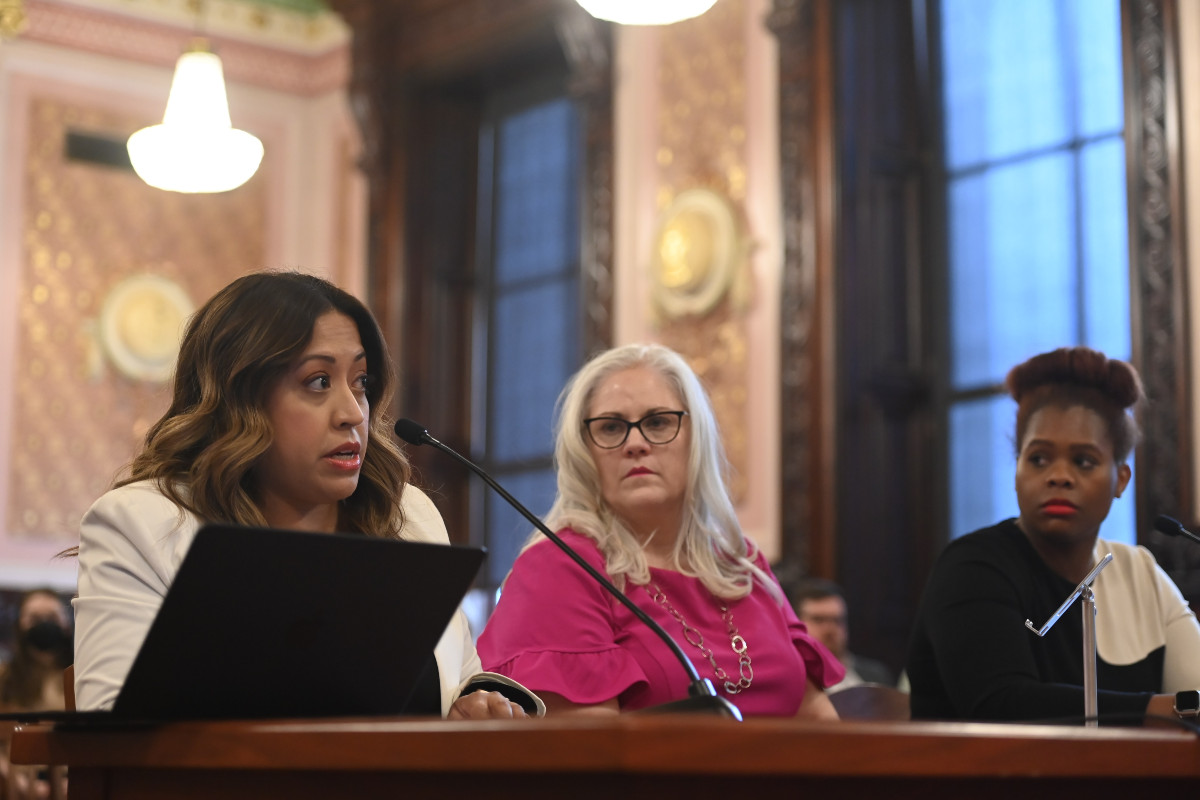 SPRINGFIELD – In continuing the fight for reproductive rights for women, State Senator Celina Villanueva passed legislation that prevents crisis pregnancy centers from using deceptive practices that interfere with women's health care decisions.
"We must ensure that women who are seeking reproductive health care are protected from deceptive and misleading practices," said Villanueva (D-Chicago). "At a time when they are already vulnerable, they must have peace of mind that they won't be taken advantage of. Health care – in all forms – should be safe and transparent."
Senate Bill 1909 prohibits the use of deceptive practices to interfere with an individual seeking to gain entry or access to the provider of an abortion or emergency contraceptives, induce an individual to enter a limited services pregnancy center, in advertising, soliciting, or otherwise offering pregnancy-related services, or in providing pregnancy-related services.
Read more: Villanueva champions measure to address deceptive practices interfering with reproductive health...