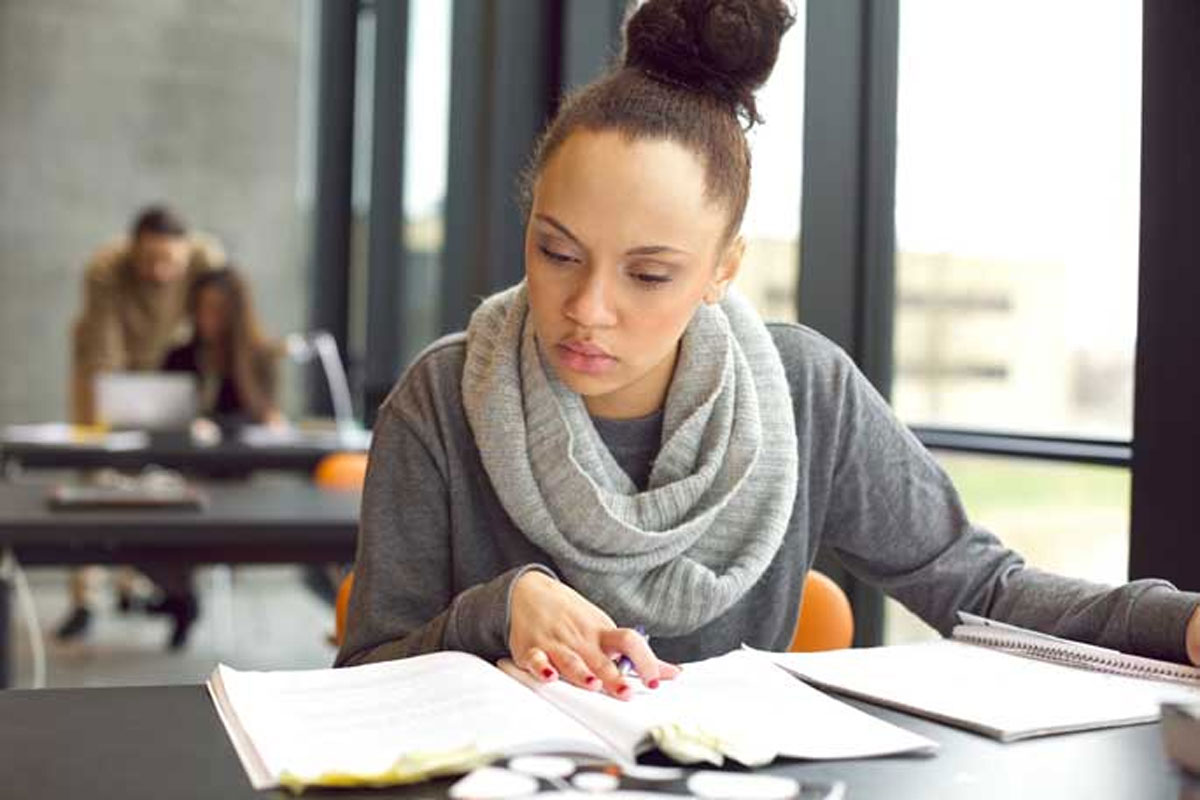 JOLIET – To continue efforts to address structural racial inequality in Illinois, the Senate will hold a joint Education and Higher Education Committee tomorrow.
"As chair of the Higher Education Committee, I've learned that the foundation for successful post-secondary education is built early in one's life," said Senate Higher Education Committee Chairman Pat McGuire (D-Crest Hill). "Tomorrow's hearing will explore how to provide that foundation for every Illinois child."
The committee serves as another step in building the Illinois Legislative Black Caucus' agenda for the upcoming legislative session. Education is one of four major policy areas the ILBC is targeting this year, along with criminal justice, health care, and economic access.
Read more: Senate committee hearing to focus on Black Caucus' education agenda