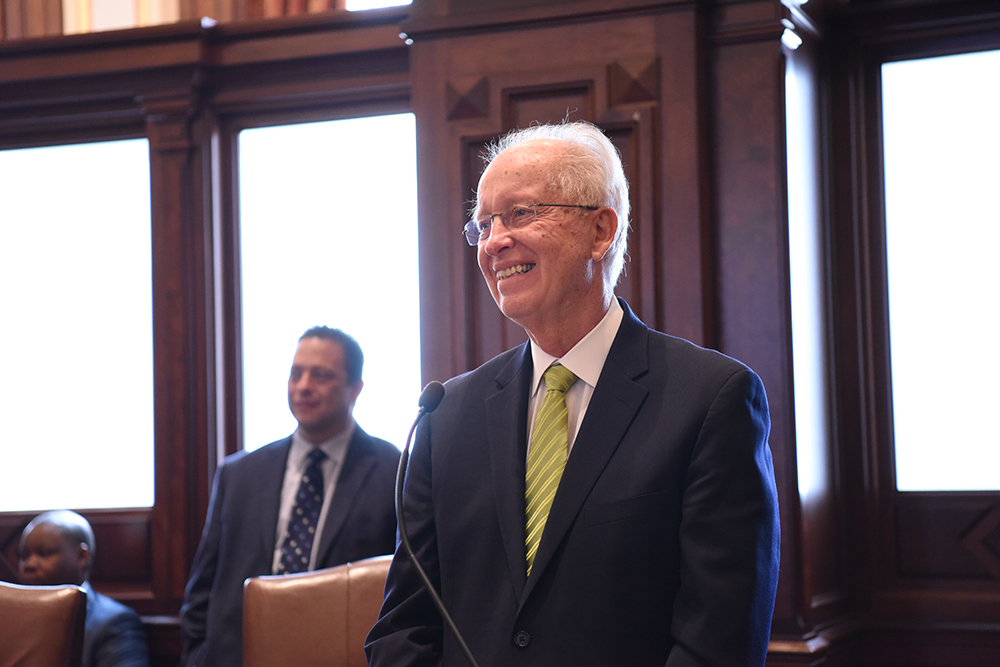 WAUKEGAN – State Senator Terry Link (D-Indian Creek) applauded Medline Industries' decision to temporarily close its Waukegan sterilization plant while working to decrease ethylene oxide emissions.
"It's clear just how dangerous exposure to ethylene oxide can be," Link said. "I'm glad to see that Medline is taking the health consequences of people who live near the plant seriously."
The company announced Tuesday that it will temporarily halt sterilization operations at the Waukegan facility to install nearly $10 million worth of upgrades to comply with new state laws regulating ethylene oxide.