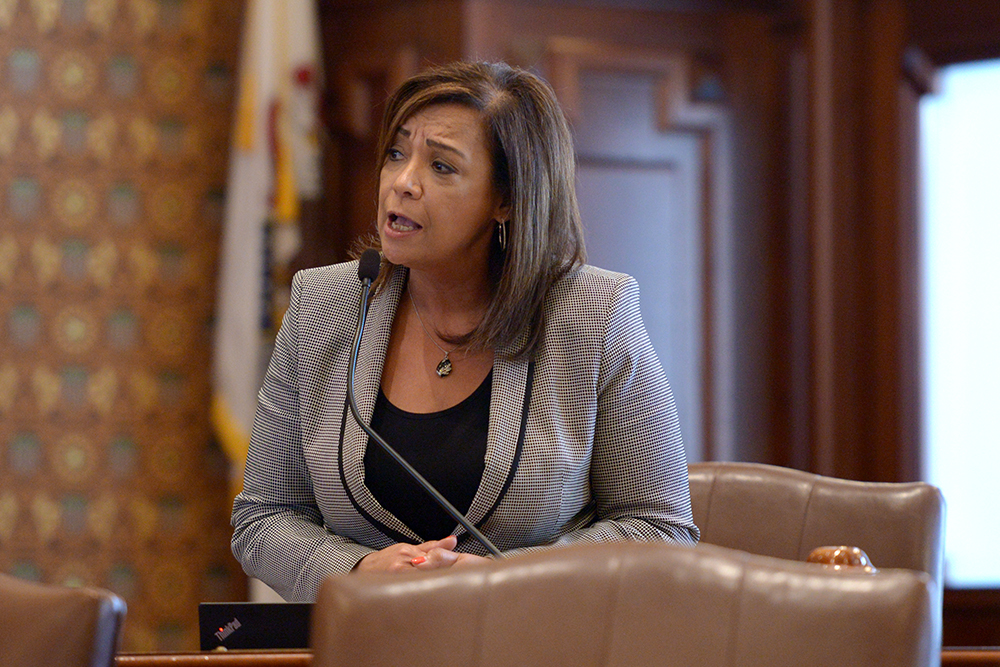 SPRINGFIELD – Assistant Majority Leader Iris Y. Martinez (D-Chicago) has been named to serve on the Children's Mental Health Partnership, she announced Tuesday.
"Children in Illinois are suffering from mental health issues because they don't have access to the adequate resources required to treat their illnesses," Martinez said. "As a member on this bipartisan coalition, I am devoted to being a strong voice for children needing assistance with their mental health."
The Illinois Children's Mental Health Partnership (ICMHP) is the only statewide, public/private partnership of policymakers and advocates in Illinois committed to improving the scope, quality, and access of mental health programs, services, and supports for children.
Read more: Martinez to continue advocating for mental health services for children