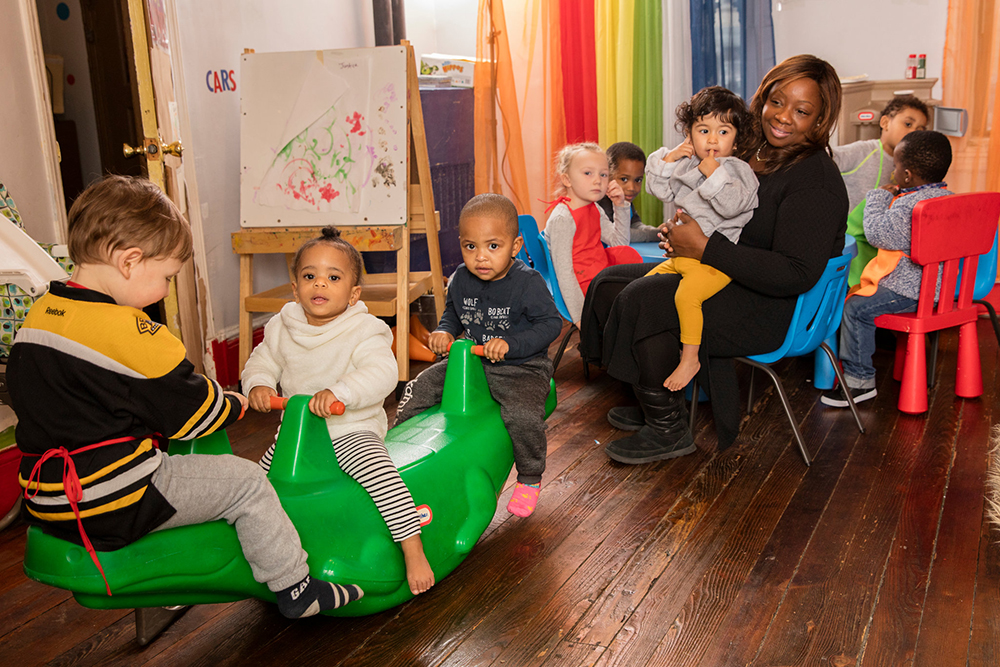 CHICAGO – Child care providers in certain downstate Illinois counties will see their reimbursement rates increase by 20% under the Child Care Assistance Program, Governor J.B. Pritzker announced this week.
In order to address Illinois' early childhood workforce crisis, child care reimbursement base rates for all child care centers and home-based providers are increasing by 5% statewide, with an additional 15% increase for providers in counties that are categorized as predominately rural, including Macon County.
State Senator Andy Manar (D-Bunker Hill) said the move will improve access to child care in Central and Southern Illinois communities and boost wages of child care workers.
Read more: Pritzker announces major investment in downstate child care centers