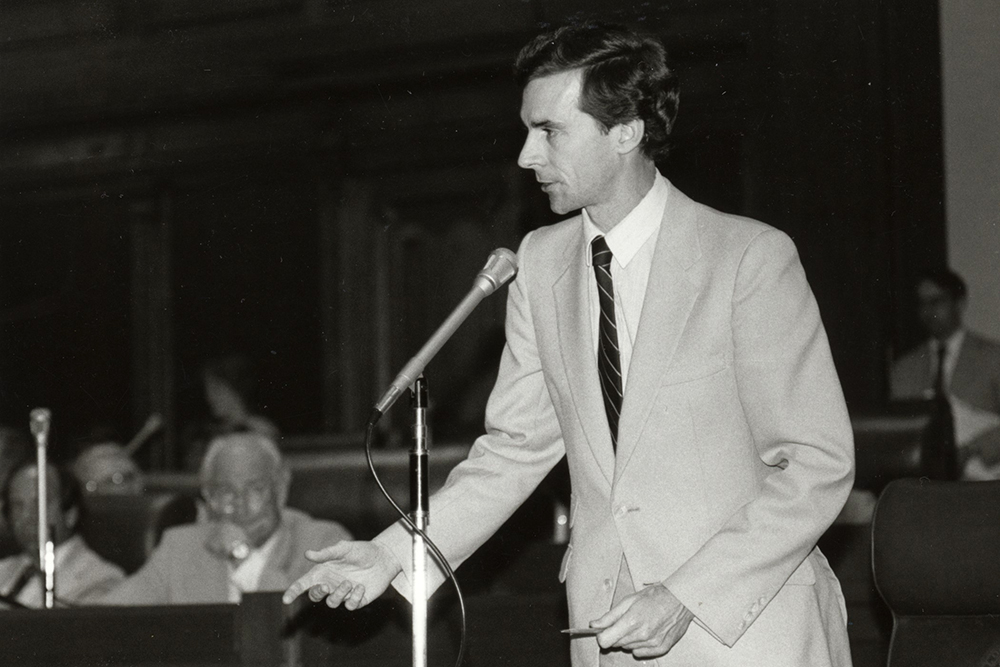 SPRINGFIELD —Illinois Senate President John J. Cullerton issued the following statement regarding the passing of former Senator Pat Welch.
"It's with a heavy heart that I express my deepest condolences to the family and friends of my former colleague Pat Welch. He was a man with the savvy and the determination to be a true, principled public servant to the people he represented.
"Pat was a fighter for his ideals. He left behind a legislative legacy of equal pay for equal work, environmental protection and investment in local infrastructure. The Pat Welch I had the honor of serving with is the sort of person we speak of when we talk about statesmanship. He will be dearly missed."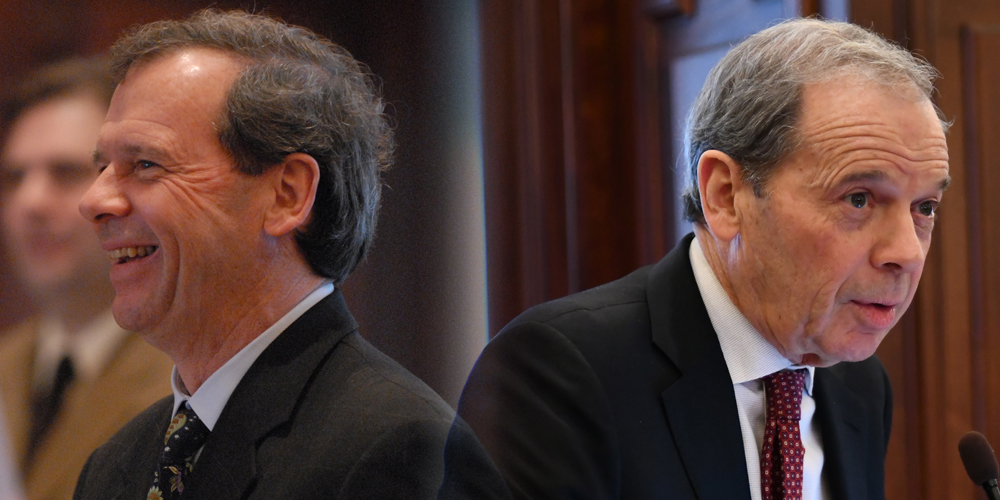 SPRINGFIELD — Eleven years ago I was honored to be chosen as the leader of the Illinois Senate. I came to the job with great optimism and enthusiasm, ready to tackle the challenges confronting Illinois, and with great expectations for moving forward to solve some of the crises our state faced.
I've had the pleasure to work with a body of Senate members who were equally resolute in moving Illinois forward and making the changes necessary to grow our economy and build a better future for our children and our communities.
Read more: Statement from Illinois Senate President John J. Cullerton regarding his retirement announcement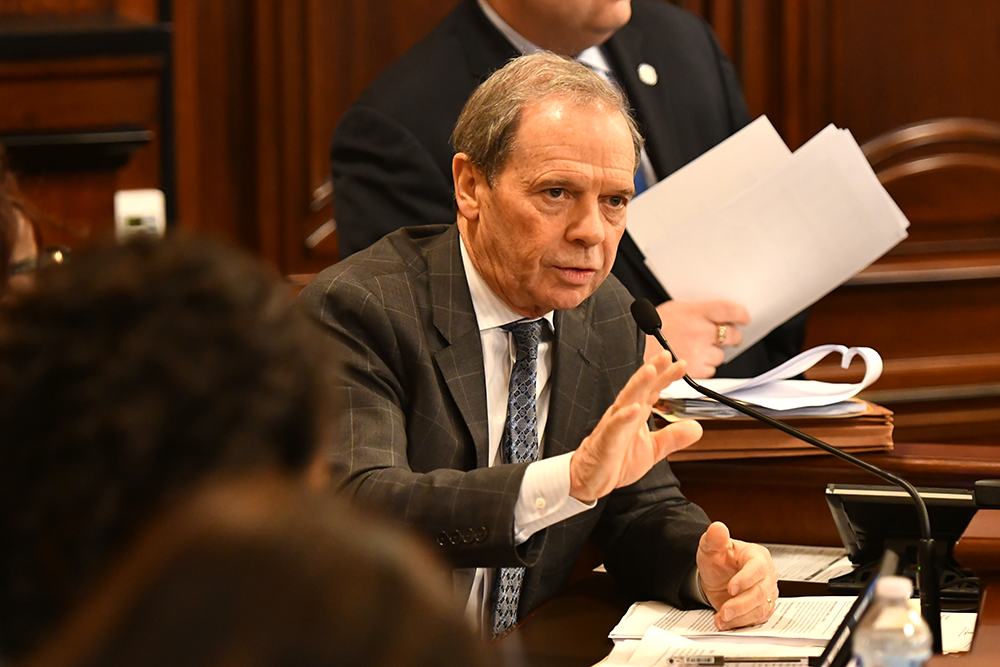 SPRINGFIELD – Vaping has taken the life of three Illinoisans and injured 166 more. Senate President John J. Cullerton is committed to stopping the lung illness outbreak before even more lives are lost – and it starts with the passage of Senate Bill 668.
"Chemical cigarettes are a public health epidemic," President Cullerton said. "I don't want to see these numbers go any higher. I don't want to see any more teenagers lured to addiction by fruit flavored chemical cigarettes."
President Cullerton is the sponsor of SB 668, which would ban flavored nicotine products, including flavored electronic cigarettes and vapes, flavored cigars and flavored chewing tobacco.
This step toward addressing the epidemic is supported by the Illinois attorney general, the American Lung Association, the American Cancer Society and the Respiratory Health Association.
Read more: Cullerton: Chemical cigarettes are a public health epidemic