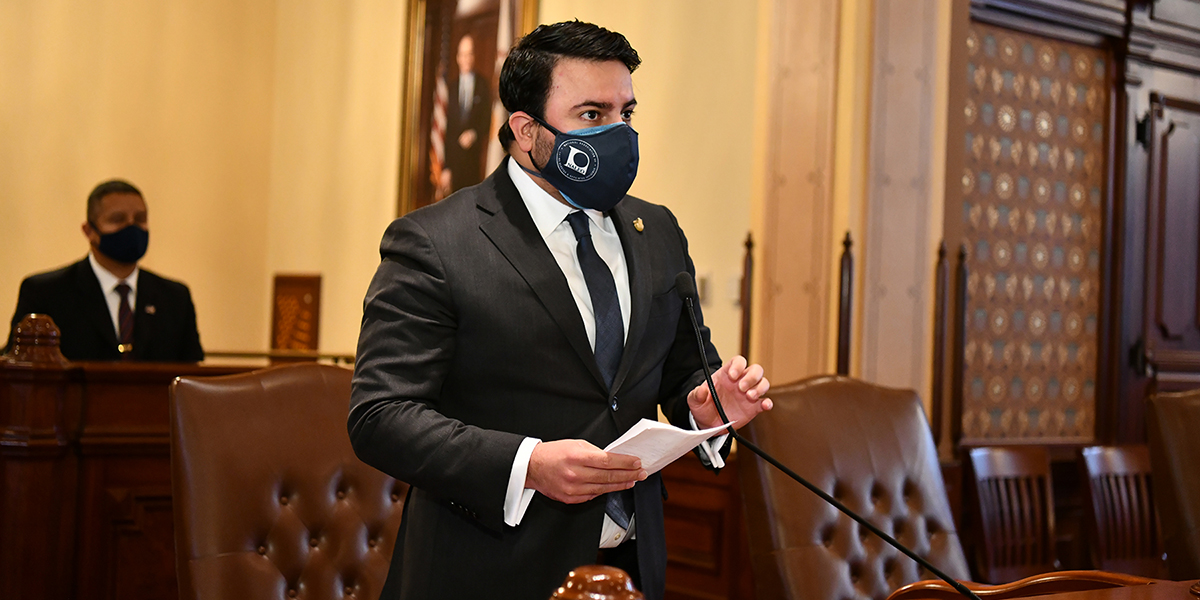 CHICAGO – Governor J.B. Pritzker signed a new law that invests $150 million in health care services for underserved communities while encouraging a collaborative environment among local stakeholders. The approach acknowledges particular challenges to achieving high-quality health services and responds based on a case-by-case system.
"This is a bottom-up approach for all communities in Illinois. Ultimately, we want to make sure that no matter where you live in our state, there should be high-quality health care available to every community," said State Senator Omar Aquino (D-Chicago), a co-sponsor of the law and advocate for the Hospital Transformation Program.
The disparities in access to health care services in the city of Chicago alone are so extreme that the neighborhood where someone lives can dramatically impact their life expectancy.
Read more: New law Invests $150 million in health care services