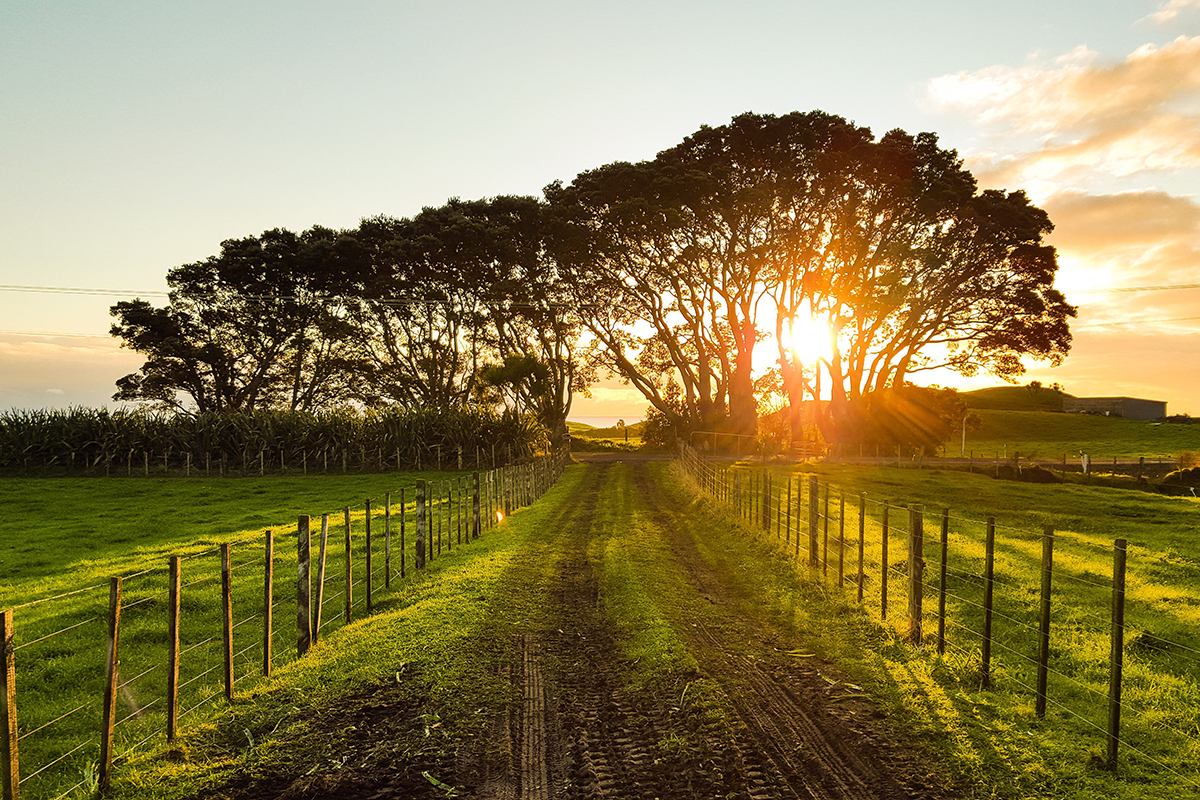 SPRINGFIELD – Area farmers who need someone to talk to about the everyday stresses of farming and pandemic-related challenges now have a new resource. A new helpline (1-833-FARM-SOS) will connect farmers to health professionals and services through the Farm Family Resource Initiative.
In addition to the helpline, the initiative offers ongoing outreach, education and training to rural partners working to improve the health and safety of farm families. Free webinars and trainings on psychological signs of stress and Mental Health First Aid offer program participants skill-building tools to meet the needs of rural clients and farmers.
"Small farms are the core of our state's economy, and farmers are on the front lines to provide food for our communities. The reality of this pandemic is that a new layer of stress has been put on farmers and farm families," said Senator Scott Bennett. "The Farm Family Resource Initiative and helpline will give farmers additional support to help folks recognize and navigate these times."
Initiated through the legislative leadership of Senator Scott Bennett (D-Champaign), the Farm Family Resource Initiative is a joint pilot program of SIU School of Medicine and the Illinois Department of Agriculture. The SIU School of Medicine's Center for Rural Health and Social Services Development is leading the effort to build a statewide network of support and resources for Illinois farm families, starting in six counties: Christian, Logan, Macon, Macoupin, Morgan and Sangamon.
"The Farm Family Resource Initiative educational opportunities and the helpline are a few of the ways that SIU is fulfilling its rural health mission for social accountability in central and southern Illinois," said Jerry Kruse, MD, MSPH, Dean and Provost of SIU School of Medicine.
"The Farm Family Resource Initiative is opening an avenue that is desperately needed in our farm communities," said Jerry Costello II, IDOA Acting Director. "Farmers are resilient but the stress of farming requires help from time to time. I believe this helpline will provide farmers with a way to tackle these challenges head on."
"As Chair of the Governor's Rural Affairs Council, I'm proud of the work of Sen. Scott Bennett and so many of our partners who have collaborated to provide Illinois residents with a mental health resource during these stressful times. Our farmers feed the state and the nation, and supporting them is a priority we make into reality through the Farm Family Resource Initiative."
Results of a needs assessment completed by SIU showed that 64% of farmers say farm-related stress and mental health are significant problems. In addition to managing the regular stress of the harvest season, Illinois farmers are also managing the challenges associated with COVID-19.
"Serving Illinois farm families is in the DNA of Southern Illinois University and as we expand our commitment to rural health care, this is another step we're taking to support communities across the state," said SIU System President Dan Mahony. "We're pleased to partner with Senator Scott Bennett and the Department of Agriculture and all our agricultural advocates in making this possible."
The new helpline (1-833-FARM-SOS) is open 24 hours a day, seven days a week.