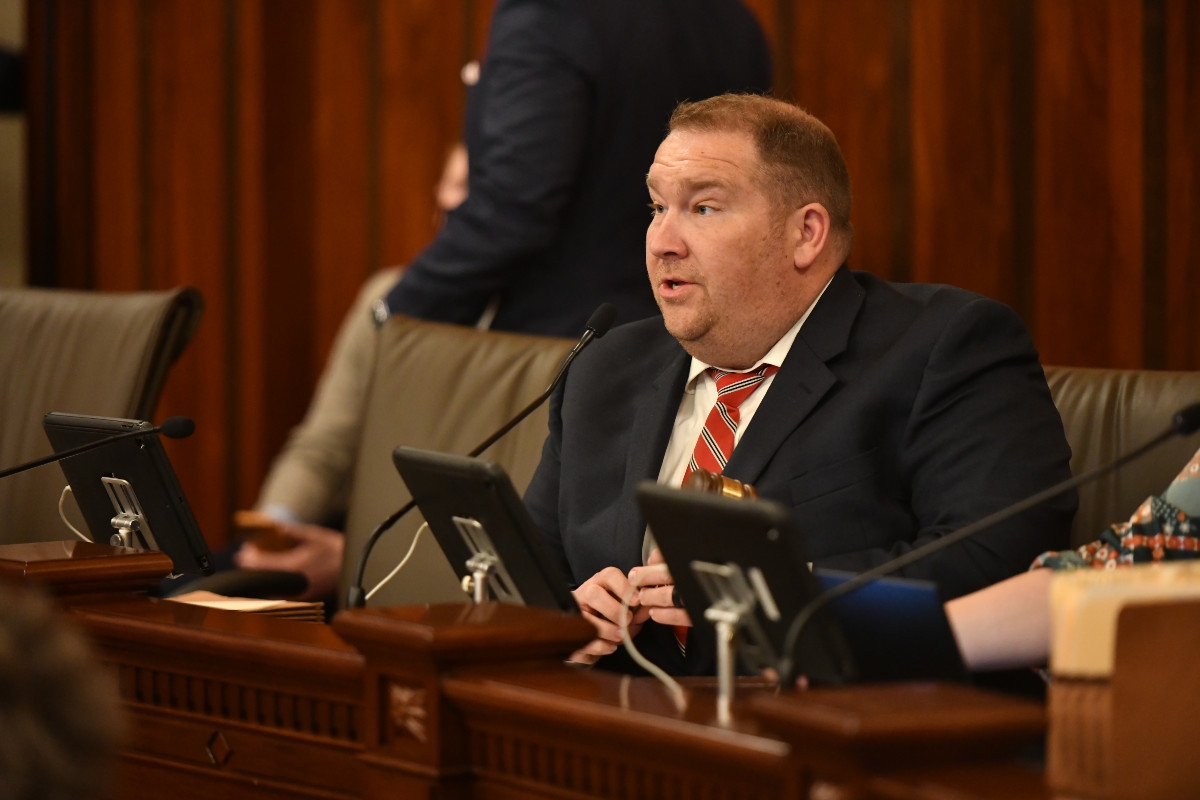 SPRINGFIELD – To ensure communities have a safe option to discard opioids and other prescription medication, State Senator Scott Bennett supported a new law to create a statewide disposal program.
"Too often, unused prescription drugs find their way into the wrong hands," said Bennett (D-Champaign). "Creating a statewide drug take-back programs provides options to safely dispose of prescription drugs as well as educate the public on the associated risks."
While some counties in Illinois have already established similar programs, there is no statewide system in place to safely collect and dispose of medications, leaving some counties without a secure way to throw away these substances.
Read more: Bennett backs new law to help combat opioid epidemic