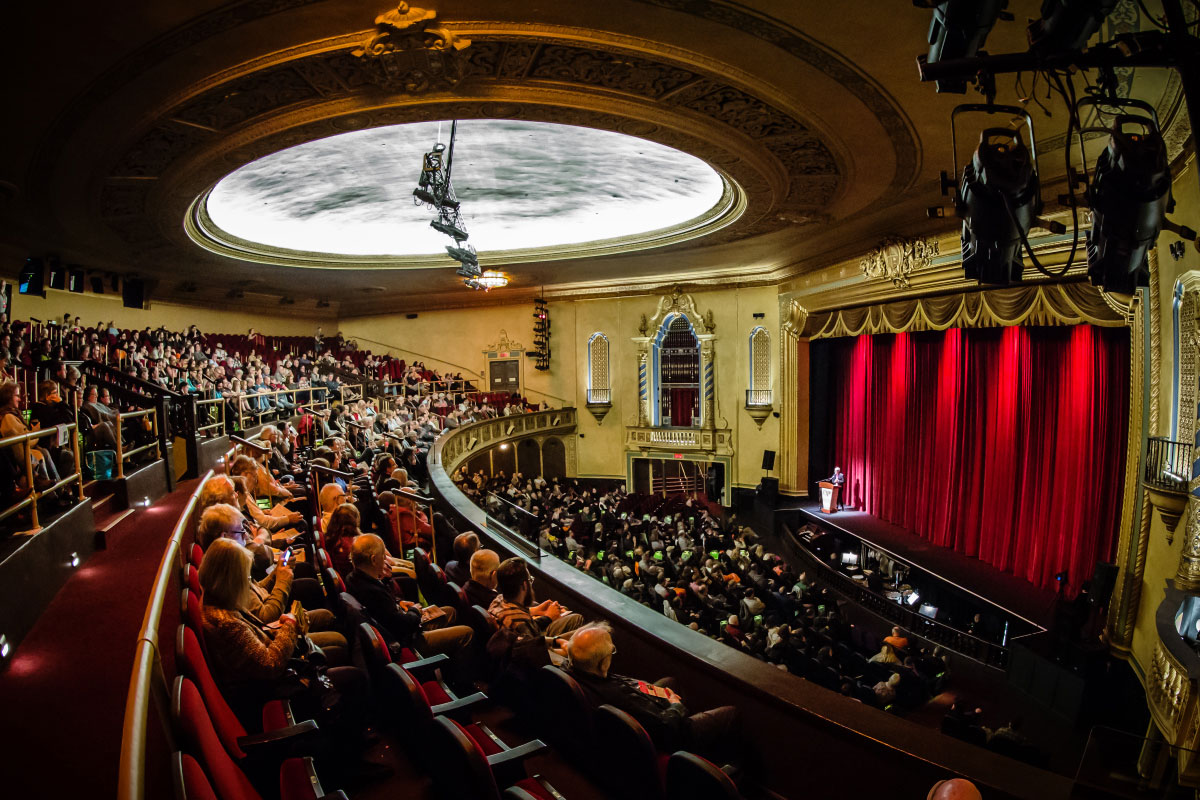 CHAMPAIGN – Two Champaign-Urbana attractions are among the 43 Illinois museums to receive a portion of $22.8 million in state capital investments to improve their facilities and develop new exhibits, State Senator Scott Bennett (D-Champaign) announced Wednesday.
"These grants could not have come at a better time, with many of our cultural institutions facing significant losses as a result of the COVID-19 crisis," Bennett said. "This funding will further the park districts' efforts to adapt and transform their services to meet the community's needs through this ongoing pandemic."
Among the museums receiving grants are the Virginia Theatre, operated by the Champaign Park District, and the Urbana Park District's Outdoor Learning Pavilion. Each received the maximum grant award of $750,000.
"Museums located throughout Illinois receiving funding through this program are investing in exciting new exhibits and facilities improvements that will help them meet the interests of Illinois citizens and visitors of all ages," said IDNR Director Colleen Callahan. "The museums will provide opportunities to experience the art, anthropology, history, culture, and natural history of their communities, as well as our state and nation."
The grants are awarded through the Illinois Public Museum Capital Grants Program, funded by the Rebuild Illinois multi-year state capital program. The grant program is open to any museum operated by local government or located on municipally-owned land. More information is available on the IDNR website.