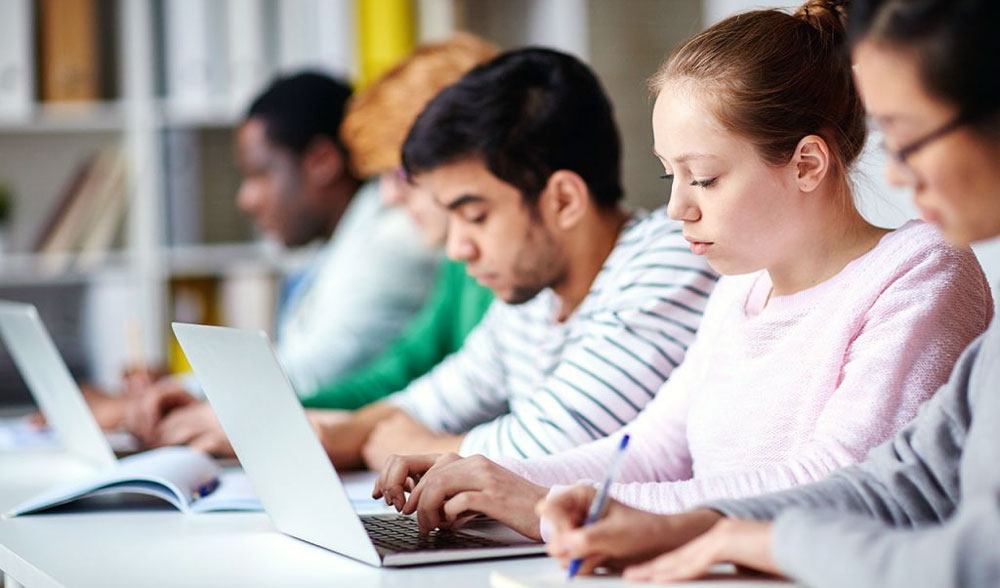 CHAMPAIGN – To help high school seniors and adult students stay on track with their college plans amid the pandemic, State Senator Scott Bennett (D-Champaign) supports the Illinois Student Assistance Commission's (ISAC) efforts to assist students in completing financial aid applications.

"It's vital that students know about and receive the financial aid they're eligible for, especially during these unprecedented times," said Bennett, a member of the Senate Higher Education Committee. "As students continue to navigate the pandemic and plan for the future, I'm thrilled to see Illinois leading the way."

According to the governor's office, Illinois closed out the year ranking the number-one state for completions of the Free Application for Federal Student Aid (FAFSA), the form most students use to apply for federal and state financial aid for post-secondary education.


ISAC is reaching out directly to schools that previously participated in the College Changes Everything campaign and is offering free supports statewide, such as online financial aid completion workshops for students and parents. Individual assistance to students and parents in completing financial aid applications is also available via web conferencing, phone, text or email.

"We want to make sure every high school senior and adult student in Illinois knows that completing a financial aid application is a critical step for their future," said Jacqueline Moreno, ISAC's director of College Access and Outreach. "We can help make the application process fairly quick and easy for most students."

Find free assistance and more information at ISAC's website.