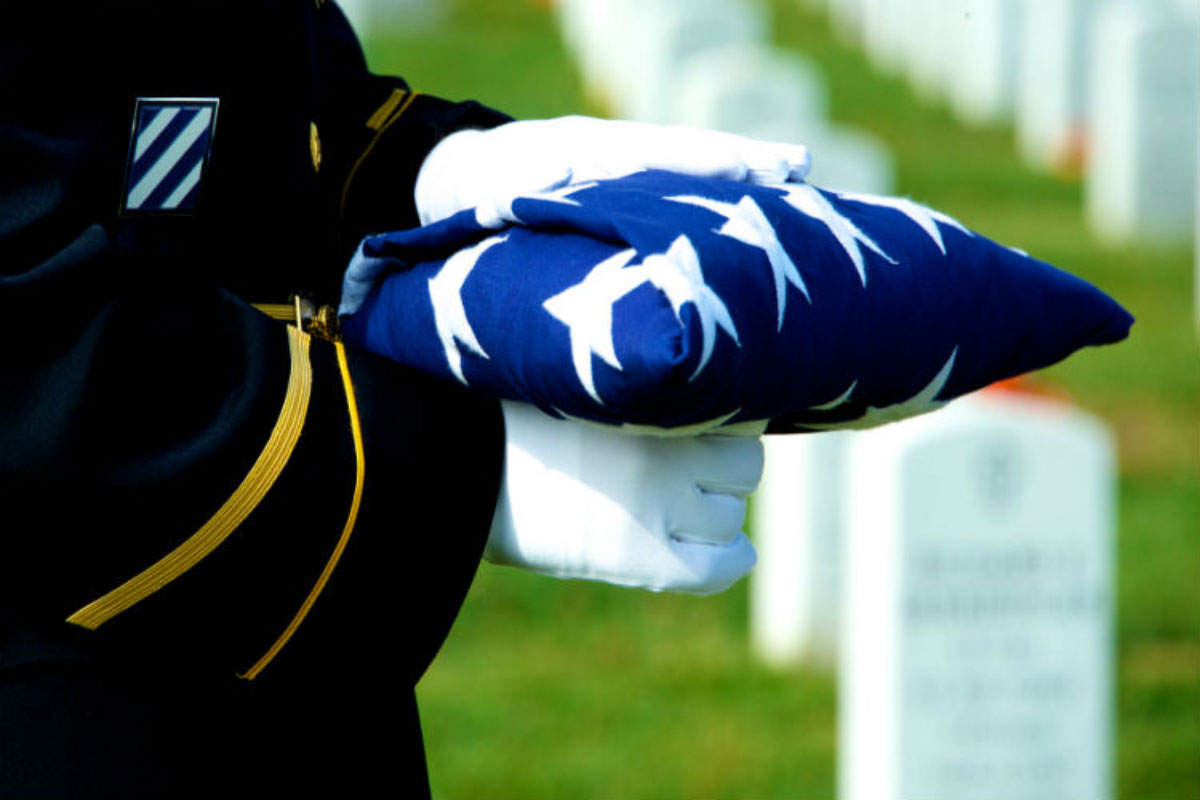 SPRINGFIELD – State Senator Scott Bennett's (D-Champaign) measure to ensure property tax relief for spouses of veterans with disabilities passed the Senate Revenue Committee Wednesday.
"This tax relief is for military families who have sacrificed so much," Bennett said. "This measure will ensure a surviving spouse can benefit from this exemption without having to go through a repetitive process."
Senate Bill 1691 would allow the rights of a veteran applying for a homestead exemption to pass through to his or her spouse if the veteran passes away before the application is completed.
Currently, Illinois offers property tax reductions to disabled veterans and their spouses. However, if the applicant passes away before they have finished applying for the exemption, their spouse must restart the application process from the beginning.
Bennett's proposed legislation is intended to allow the applicant's spouse to continue where they left off, allowing them to receive the exemption sooner.
"We have a responsibility to make it as easy as possible for veterans' families to get the relief they need, especially in these unprecedented times," Bennett said. "I'm pleased to see this legislation move forward."
Senate Bill 1691 will now go before the full Senate for a vote.