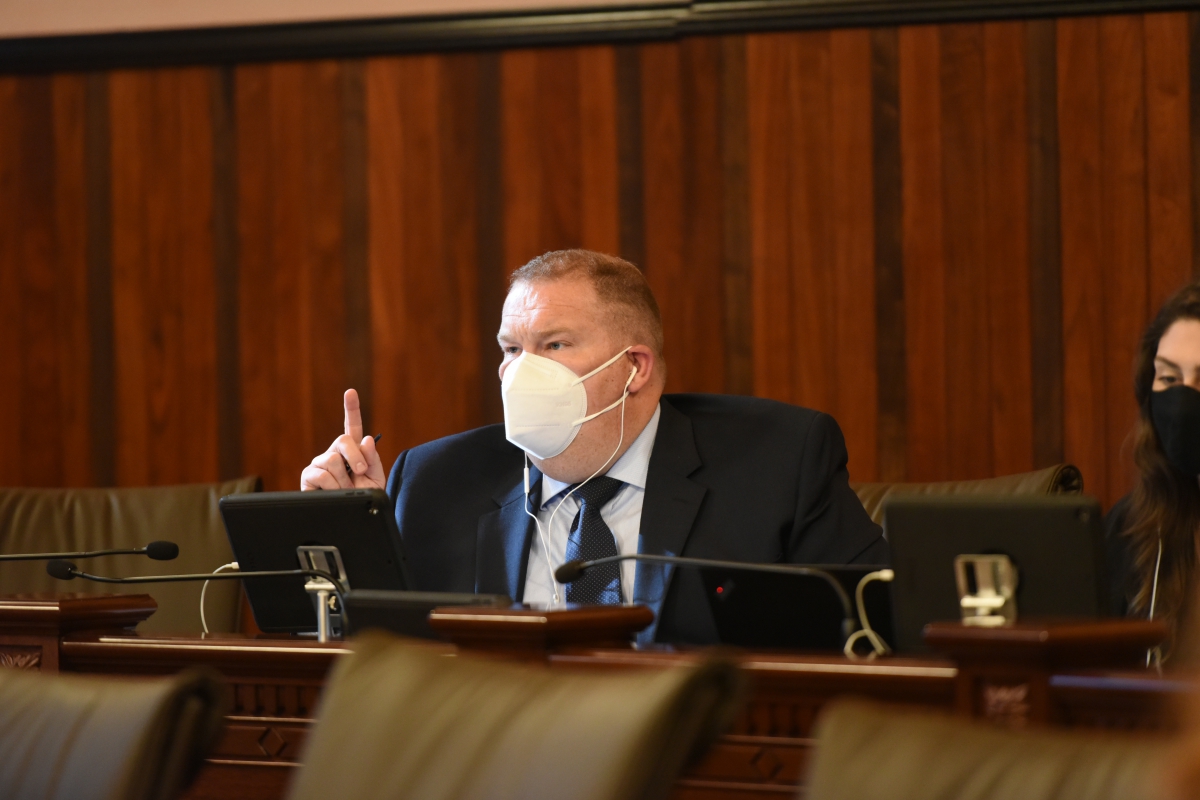 DANVILLE – State Senator Scott Bennett (D-Champaign) announced the Illinois Department of Transportation has slated an estimated $45.3 million in infrastructure projects to improve roads throughout Vermilion County.
"Transportation infrastructure is an essential part of daily living for drivers who are traveling for work, running errands, or visiting our area," Bennett said. "We need to continue to improve our state's aging infrastructure by making our roadways more accessible for commuters."
IDOT announced a number of major infrastructure projects representing an estimated $45.3 million in investments for the area, including:
$37.35 million to rehabilitate three stretches of Interstate 74 in Danville totaling 5.88 miles;
$7.2 million to rehabilitate 14.42 miles of Illinois Route 49 on U.S. 136 (W) to U.S. 150 W of Fithian; and
$750,000 to improve Catlin/Indianola Road on Georgetown/Indianola Road to south of Catlin.
These projects are part of IDOT's multi-year plan, which defines $20.7 billion in statewide construction projects for the next six fiscal years through Rebuild Illinois. Of that total, $3.32 billion has been identified for projects set to begin in the coming year.
Passed in 2019, the Rebuild Illinois program promotes economic growth by funding projects to update the state's aging transportation system.
"Investing in our communities is essential to help move the economy forward from the pandemic," Bennett said. "This significant investment will help us enhance our state's infrastructure and also equip our economy for the future. "
To find a full list of projects slated for the 52nd Senate District, visit IDOT's website.