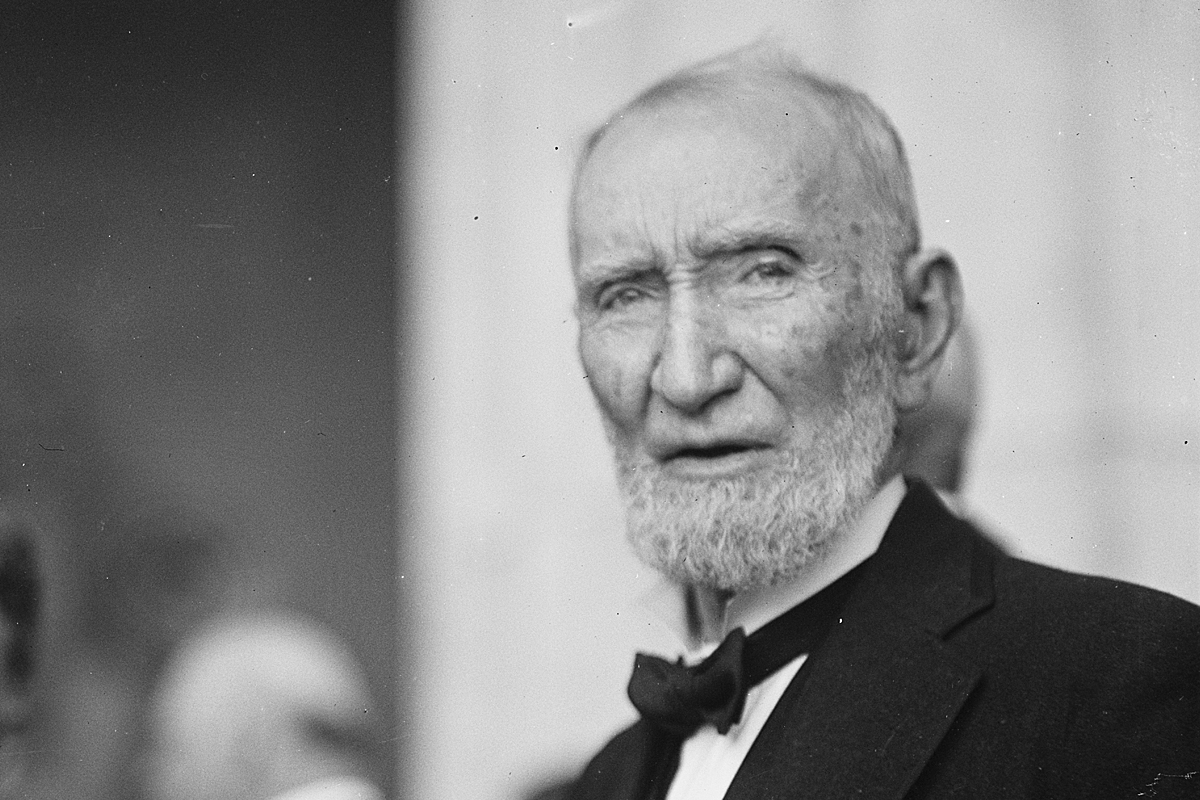 SPRINGFIELD – The Illinois State Senate unanimously approved a resolution Tuesday in support of a resolution introduced by State Senator Scott Bennett (D-Champaign) designating a portion of Illinois Route 1 in Danville as Speaker Joe Cannon Memorial Highway.
"House Joint Resolution 41 tries to honor Danville's favorite son, Speaker Joe Cannon," Bennett said. "Joe Cannon is a fascinating person to learn about in our nation's history… We're very proud that he's from Danville, and this resolution would name one of Vermilion County's highways in honor of our favorite son."
Joseph Gurney Cannon, born in 1836, served in Congress for nearly five decades as a republican representative from Illinois. Cannon, also known as "Uncle Joe," held the position of Speaker of the House from 1903-1911.
House Joint Resolution 41 passed the Senate with a vote of 54-0.