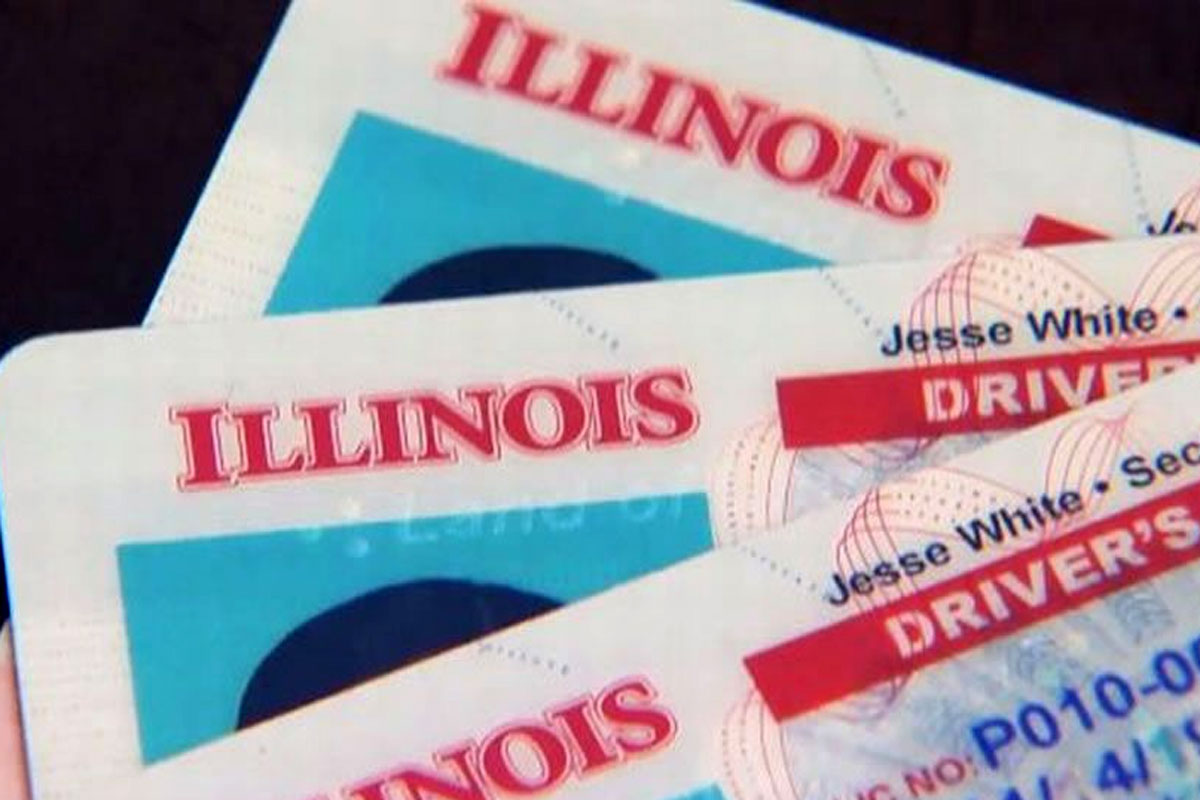 RANTOUL – Motorists who have been unable to visit a driver services facility to renew their driver's licenses and purchase vehicle stickers will be able to attend a free mobile unit event, sponsored by State Senator Scott Bennett (D-Champaign) in partnership with the secretary of state's office.
"The secretary of state's mobile unit is a one-stop shop to help people utilize these important state services," Bennett said. "I encourage folks to take advantage of this safe and convenient way to renew their driver's licenses or vehicle registrations next month."
The unit operates like a DMV office and offers driver's license renewals, identification cards and license plate stickers. Attendees must wear face coverings, and social distancing rules must be followed.
Bennett reminds residents that REAL ID services will not be available at the mobile unit. The deadline to obtain a REAL ID has been extended to May 3, 2023.
In addition, Bennett invites local veterans to utilize this event to add a veteran's designation to their driver's license or state ID. For veteran designation, residents must bring their DD-214 or NAF 13038. For more information about veteran ID services, residents can call the Illinois Department of Veterans' Affairs at 1-800-437-9824.
With questions or for additional information, residents can contact Bennett's office at 217-355-5252 or visit SenatorBennett.com.
WHO: State Senator Scott Bennett and Secretary of State Jesse White's office
WHAT: Secretary of state mobile unit event
WHEN: Tuesday, Oct. 12 from 10 a.m. to 2 p.m.
WHERE: Rantoul Public Library
106 W. Flessner Ave. in Rantoul