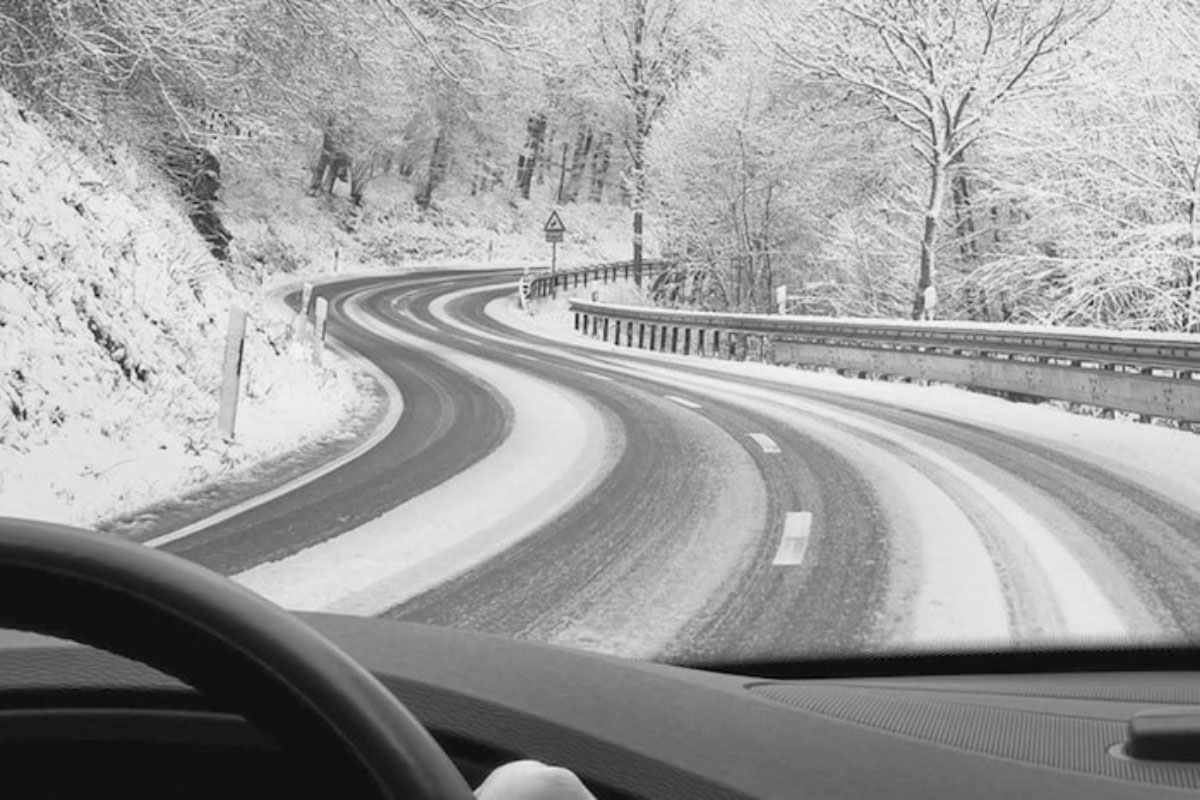 CHAMPAIGN – With cold, snowy weather approaching, State Senator Scott Bennett (D-Champaign) is reminding drivers with travel plans of the winter road conditions map on the Illinois Department of Transportation's Getting Around Illinois website.
"Drivers who are unprepared for winter road conditions create dangerous situations for themselves and everyone on the road," Bennett said. "This roadmap is a great resource for commuters and residents, and I encourage folks to utilize it before getting on the roads."
Previously, the map displayed conditions by county. New this year, the map shows how weather events are impacting roads, including the ability to identify and zoom in to a location, travel route or destination with current information recorded by plow drivers.
People can interact with the map to understand how weather events are affecting roads across the state. The winter road conditions map is available on IDOT's website.