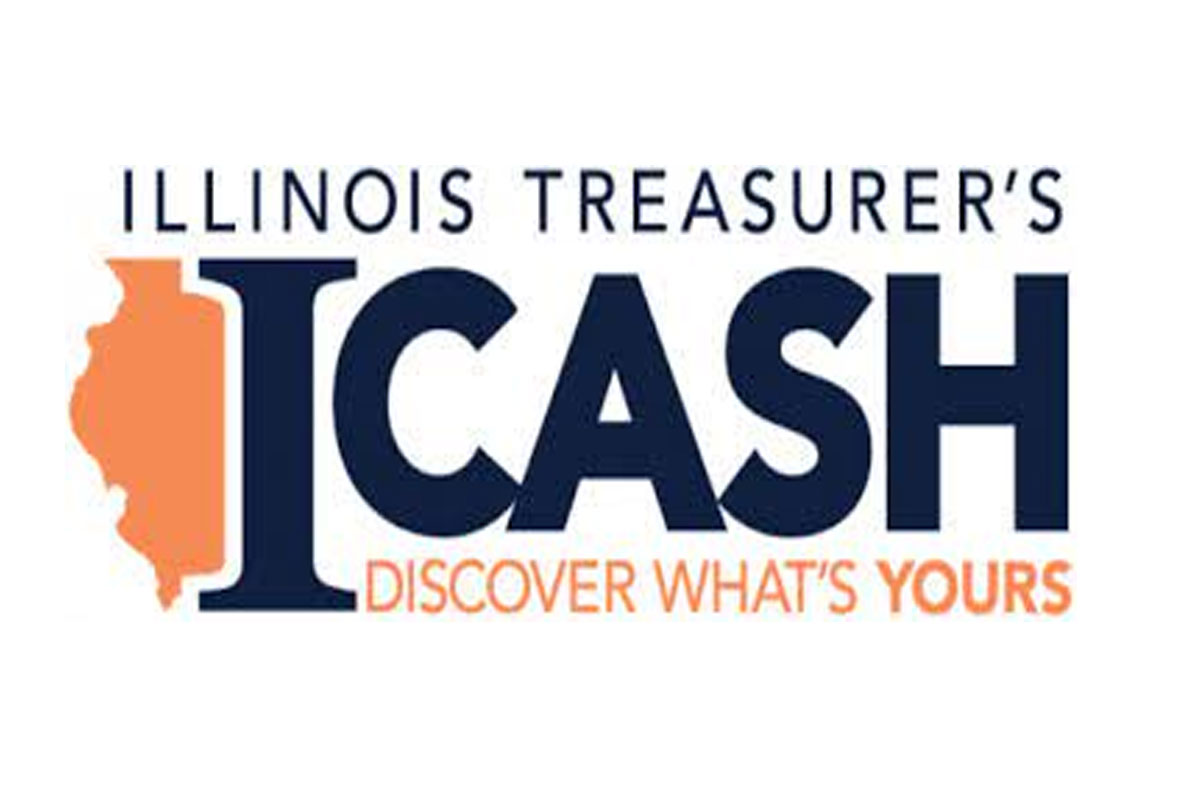 SPRINGFIELD – State Senator Scott Bennett (D-Champaign) is partnering with the Illinois treasurer's office to bring an I-Cash event to Champaign.
The event will be held 10 a.m. to 2 p.m. Monday, Feb. 28 at the Champaign Public Library located at 200 W. Green St. in Champaign.
"Many people who have unclaimed property with the state aren't aware they're owed money," Bennett said. "I'm thrilled to partner with the treasurer's office to help folks claim property that belongs to them."
Common types of unclaimed property include checking and savings accounts, uncashed wage and payroll checks, uncashed stock dividends and stock certificates, insurance payments, utility deposits, customer deposits, accounts payable, credit balances, refunds checks and more.
Representatives from the treasurer's office will be available to check if residents have a claim to any of the $3.5 billion in unclaimed funds.
"I strongly encourage residents to stop by the library to check if they have any unclaimed property," Bennett said. "This will be a great opportunity to chat with the experts, who will be available to help with filing claims and answer your questions."
The treasurer's office has returned more than $1.3 billion since 2015. Learn more by visiting the treasurer's website.
For more information on events Bennett is hosting, contact his office at 217-355-5252 or visit SenatorBennett.com.