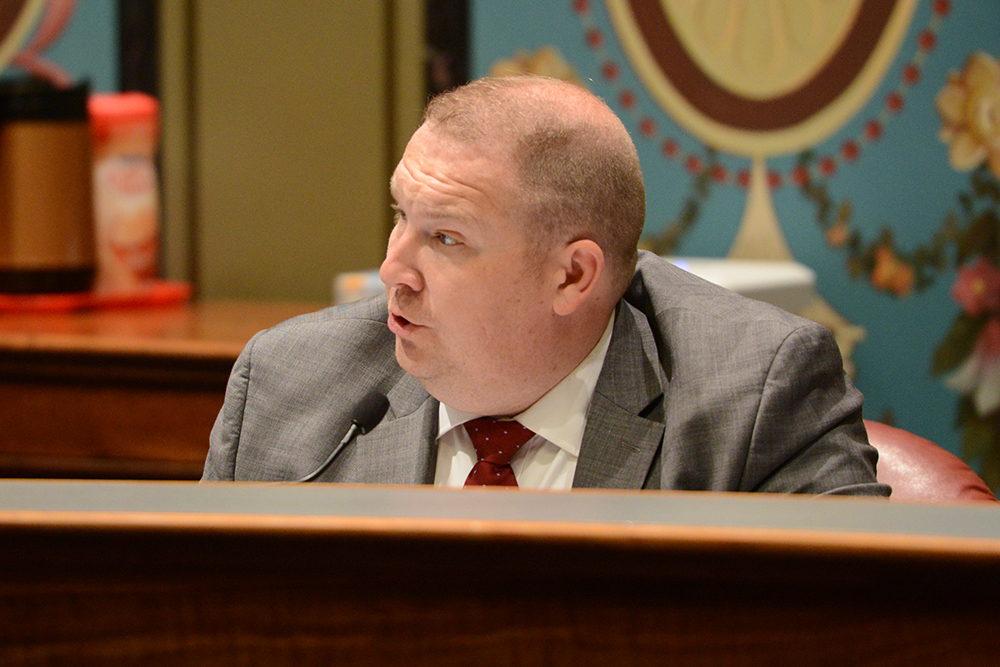 CHAMPAIGN — Shocked and angered by a possible sexual assault political cover-up, State Senator Scott Bennett (D-Champaign) is asking anyone with information to come forward.
The request comes in response to a WBEZ article regarding a 2012 email to officials within then-Gov. Pat Quinn's administration that references someone keeping quiet about "the rape in Champaign."
"This is frightening and disturbing. Sexual assault allegations need to be taken seriously. If anyone has any information about this crime, please get in touch with authorities. This needs to be investigated and prosecuted. The public needs answers, people need to be held accountable and somewhere there's a victim who deserves justice. The conduct I read in that email is disgusting and will not be tolerated," Senator Bennett said.
If you have information please contact:
Champaign County State's Attorney, 217-384-3733
Illinois State Police, 217-278-5000
Illinois Executive Inspector General, 312-814-5600