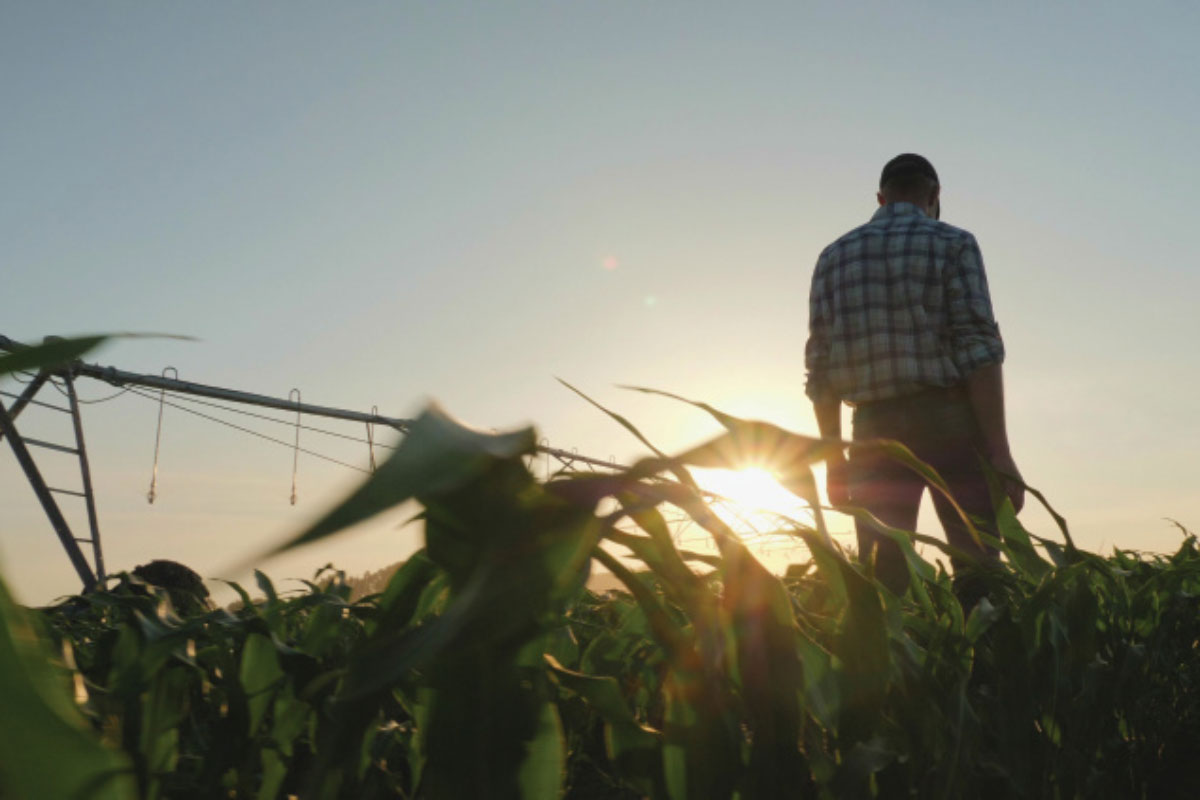 URBANA – In honor of Mental Health Awareness month, State Senator Scott Bennett is reminding farmers and ranchers experiencing stress to take advantage of the Farm Family Resource Initiative hotline.
"It's important for farmers to break the stigma of internalizing their stress and understand they can ask for help," said State Senator Scott Bennett (D-Champaign), a member of the Senate Agriculture Committee. "The FFRI program has already proven its success over the past couple years and has given farmers the opportunity to talk about their struggles to avoid negative consequences."
Initiated through the legislative leadership of Senator Bennett, the Farm Family Resource Initiative started as a joint pilot program of SIU School of Medicine and the Illinois Department of Agriculture in 2019.
The SIU School of Medicine's Center for Rural Health and Social Services Development led the effort to build a statewide network of support and resources for Illinois farm families, starting in six counties. Two years later, the program then expanded to all 102 counties thanks to funding from a United States Department of Agriculture grant.
This past legislative session, Bennett secured an additional $500,000 to ensure the program remains operational in all 102 counties throughout fiscal year 2023.
"In just a few short years, the FFRI has already helped many in our farming communities," said Illinois Department of Agriculture Director Jerry Costello II. "Providing confidential access to mental health providers while also breaking down stigmas in seeking help is critical for those working in our state's number one industry."
Bennett intends to promote the FFRI program at a press conference on Tuesday, May 17 at 10 a.m. at the University of Illinois ACES Library, located at 1101 South Goodwin in Urbana.
Those in need of assistance can contact the helpline (1-833-FARM-SOS) 24 hours a day, seven days a week. To learn more about the Farm Family Resource Initiative click here.