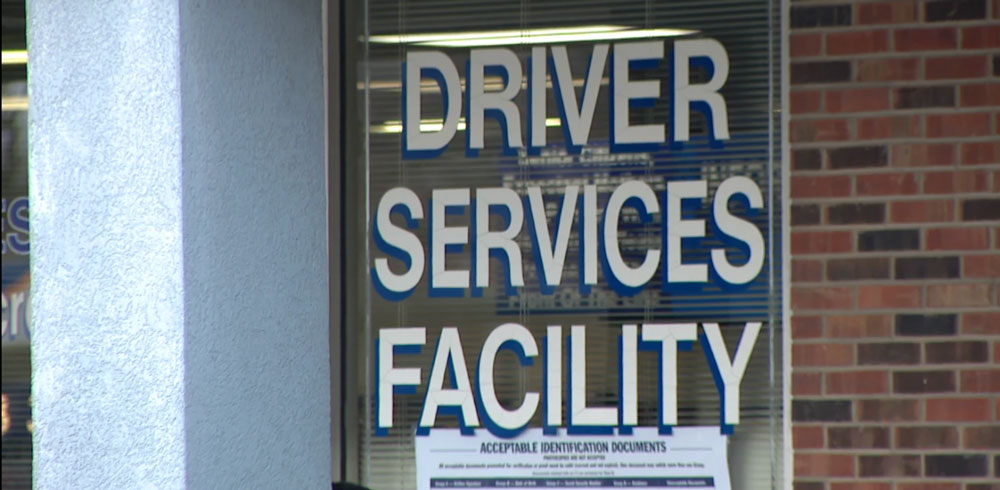 DANVILLE - Beginning Tuesday, May 19, the Tilton Department of Motor Vehicles will offer a drive-through service to assist customers with vehicle registration sticker transactions, State Senator Scott Bennett (D-Champaign) announced Friday.
"Since COVID-19 hit, the secretary of state's office has encouraged residents to utilize their online services," Bennett said. "By offering limited services at select DMVs, we are starting to see the progression forward, while still prioritizing customers and workers safety."
Tilton was one of seven facilities selected to open due to the configuration of the building which allows for drive-through transactions. All employees will wear face masks and customers are encouraged to do the same.
The hours of operation will be Tuesday 8 a.m. to 5:30 p.m., Wednesday through Friday 8 a.m. to 5 p.m. and Saturday 7:30 a.m. to noon.
Bennett continues to urge the public to renew their vehicle registration stickers online at www.cyberdriveillinois.com for those customers who able. All expiration dates for driver's licenses, ID cards and vehicle registrations have been extended at least 90 days after Driver Services facilities reopen.
Bennett also reminded residents the federal government extended the REAL ID deadline by one year. The deadline is now October 1, 2021.