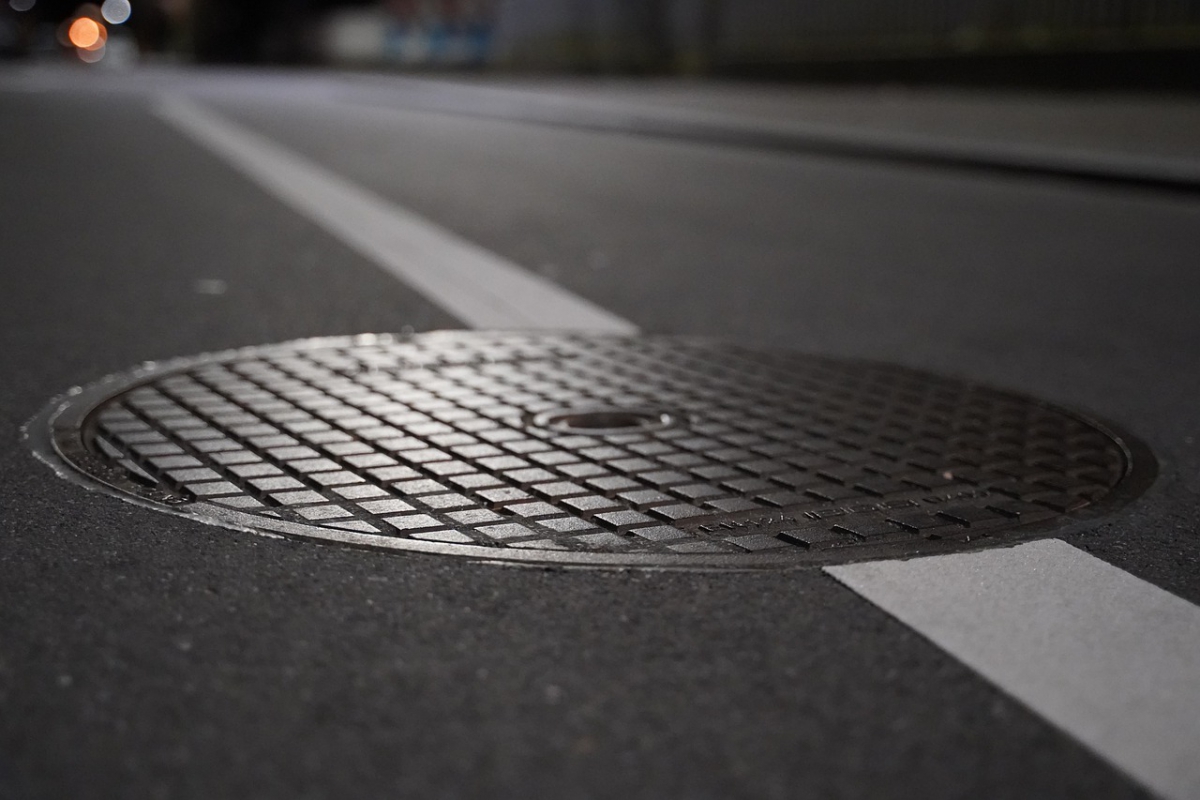 EAST ST. LOUIS – Communities throughout the Metro East that without functional wastewater infrastructure are encouraged by State Senator Christopher Belt (D-Swansea) to apply for grant funding to bring proper facilities to the area.

"Disadvantaged communities do not always have functional wastewater infrastructure," Belt said. "This leaves homes and businesses at a higher risk of damage. Providing support for these improvements protects the infrastructure and lives in disadvantaged communities."

A total of $1 million is available for grants through the Unsewered Communities Planning Grant Program, which assists small and disadvantaged communities in developing a project plan that identifies a solution to wastewater collection and treatment needs. The funding, available through the Illinois Environmental Protection Agency, provides an opportunity to develop a plan that will address problems associated with the collection and treatment of wastewater in an unsewered community. This can be used in an application for a project that would be funded by the Illinois Unsewered Communities Construction Grant Program.