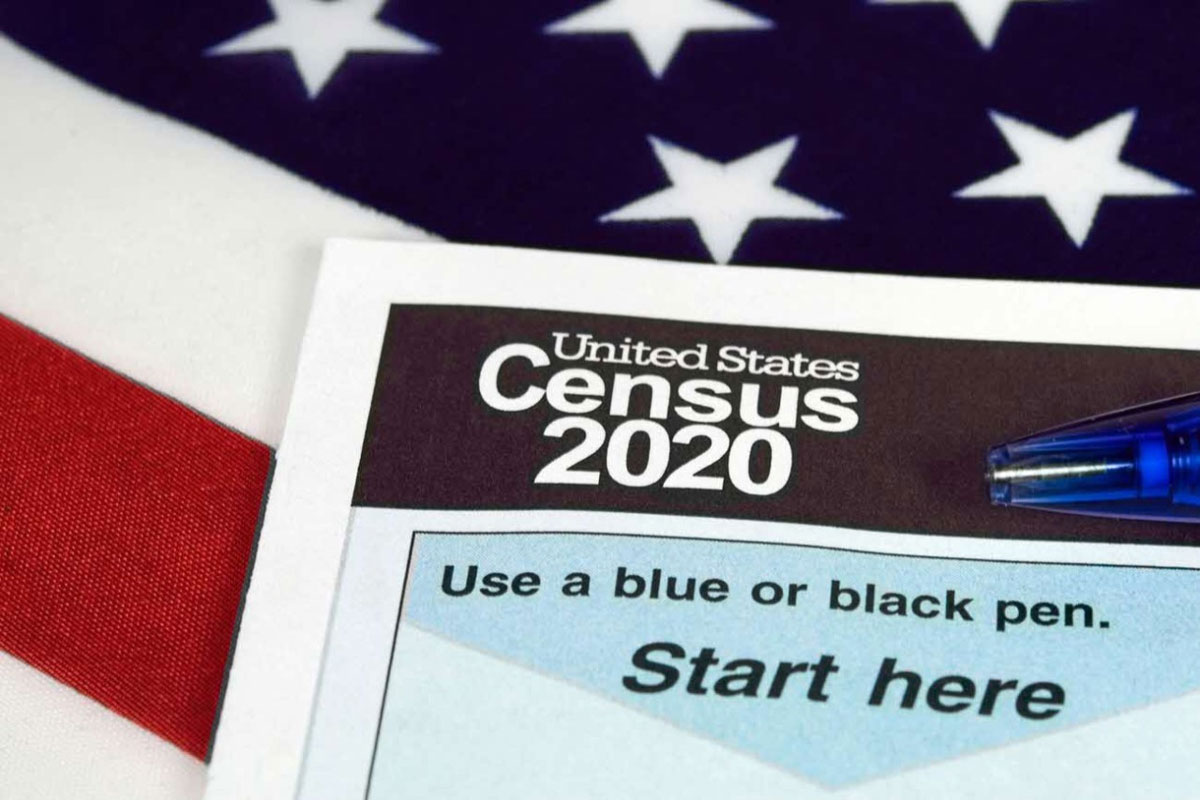 GRAYSLAKE – The Census Bureau recently announced it will end its counting efforts a month early, meaning there's only a few weeks left to get counted. State Senator Melinda Bush (D-Grayslake) is encouraging everyone to complete the census immediately to avoid an undercount.
"The opportunity to make a difference in how much funding your community gets doesn't come around often," Bush said. "After months of financial distress stemming from the COVID-19 pandemic, your response is more important than ever. Remote learning, free meals for students and other assistance are relying on you."
The census is safe, secure and confidential. It takes less than 10 minutes and can easily be done from the comfort of one's home online, by phone or by mail. It determines congressional representation, helps determine how federal funds flow into states and provides information that will impact communities for the next decade.
Some areas of Lake County are reporting low response rates. Without a 100% response rate, schools, roads, hospitals and other critical community services could be affected.
Currently, only 75.7% of all Lake County residents have completed the Census. Additionally, just 55.1% of Old Mill Creek residents, 62.9% of Waukegan residents and 83.6% of Grayslake residents have filled out the form this year.
"Thank you to those who have already taken the time to fill out the census," Bush said. "Your response helps shape the future of our community and does not go unnoticed."
Residents can complete the census for their household at https://my2020census.gov.