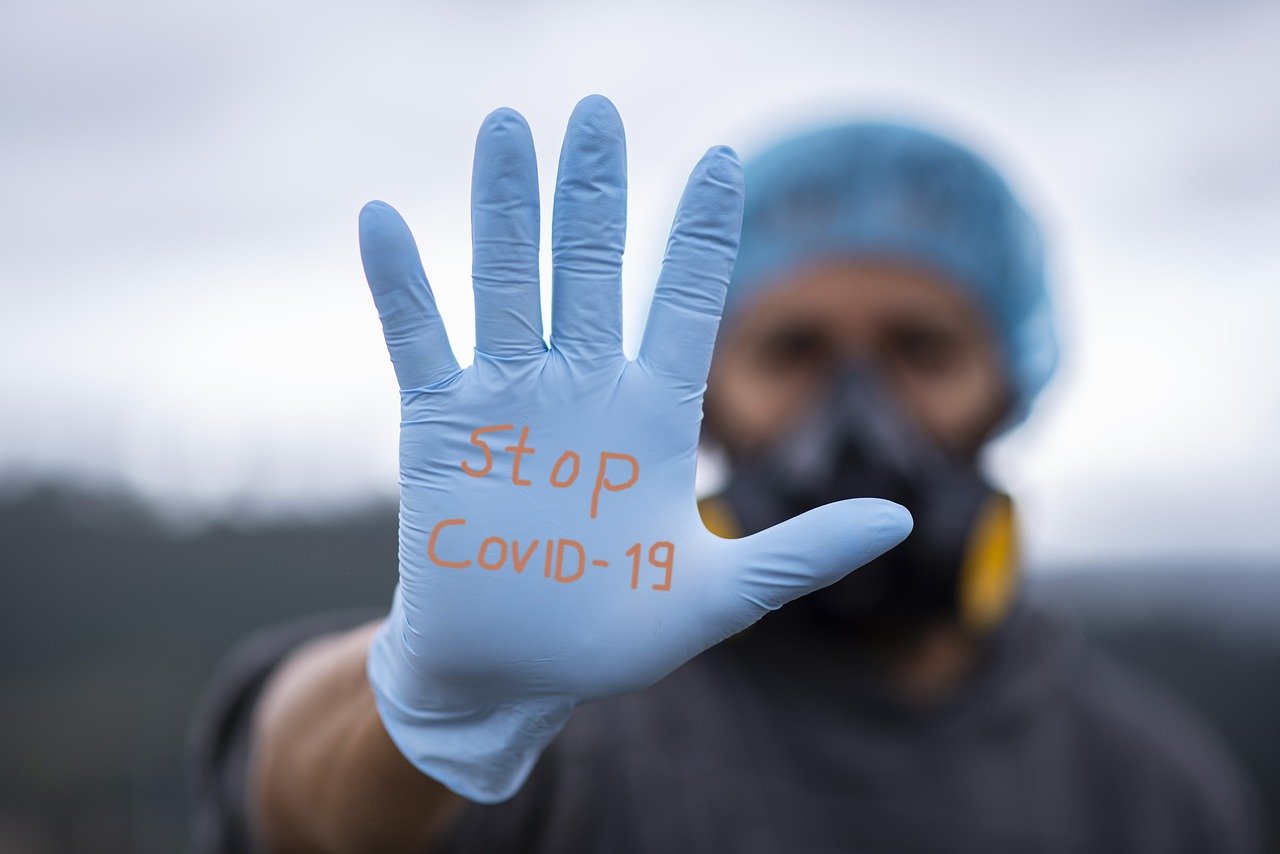 GRAYSLAKE – Following the announcement that Region 9 – which makes up Lake and McHenry Counties – will see increased COVID-19 restrictions, State Senator Melinda Bush (D-Grayslake) is reminding everyone the importance of the three Ws: wear a mask, wash your hands and watch your distance.
"Slowing the spread of COVID-19 is something we, as Illinoisans and Lake County residents, are familiar with and know how to do," Bush said. "It's important to continue our efforts to mask up, participate in common hygiene practices and not gather in large groups."
The Illinois Department of Public Health announced Wednesday that resurgence mitigation measures will be put into place at 12:01 a.m. on Saturday, Oct. 31. Mitigation measures include no indoor service at bars and restaurants, required reservations for each party, and social gatherings limited to 25 people or 25% of overall room capacity.
Bush is reminding Lake County residents that loosening those restrictions in the near future is as simple as following the guidelines set forth by the Illinois Department of Public Health and the Centers for Disease Control and Prevention during the summer months.
Additionally, she urges anyone – regardless of symptom or exposure – to take advantage of a number of additional free COVID-19 testing sites coming to the area, including two this weekend. People can get tested Saturday from 8 a.m. until 4 p.m. at Libertyville High School, located at 708 W. Park Ave. or Sunday from 9 a.m. until 5 p.m. at Deerfield High School, located at 1959 Waukegan Rd.
"It is important to keep doing what we do best in Lake County, and that's putting our neighbors and loved ones first," Bush said. "Together, we can stop the spread of COVID-19."