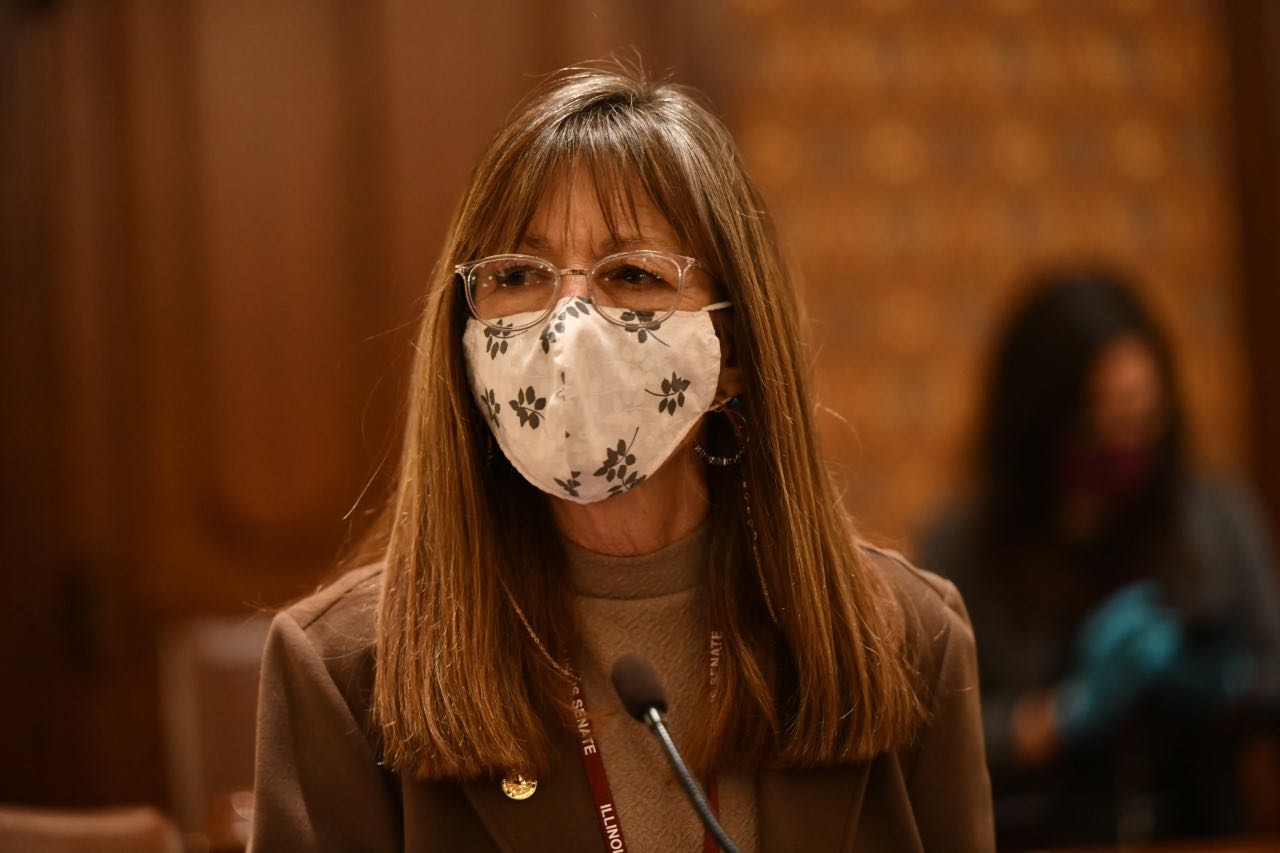 GRAYSLAKE — A number of students in the district State Senator Melinda Bush (D-Grayslake) represents will have a chance to learn out in nature, thanks to the Illinois Schoolyard Habitat Grant Program.

"Hands-on learning, especially when children can see the change they're making, is some of the best learning," Bush said. "Students who benefit from this grant funding will be able to gain a sense of responsibility and learn more about the beautiful world around us, all while making a difference in the community."
Lakes Community School and Prairie Crossing Charter School received nearly $1,500 in total to create pollinator gardens to teach students while supporting the outdoor life of their schoolyards and communities.

The Illinois Schoolyard Habitat Action Grant program is administered by the Illinois Department of Natural Resources and the Illinois Conservation Fund to support the development or enhancement of wildlife habitat on the school grounds or other public places. Projects funded by these grants are meant to teach children that their actions can make a difference in the world while increasing the use of native plants in Illinois.

Funding for the program is provided through donations to the ICF. More than $329,000 in Illinois Schoolyard Habitat Action Grant funding has been distributed since the program's inception.

Applications for the next round of Illinois Schoolyard Habitat Grants will be open soon, with an application deadline of Nov. 30, 2021. More information on applying for the next round of grants can be found on the IDNR website.