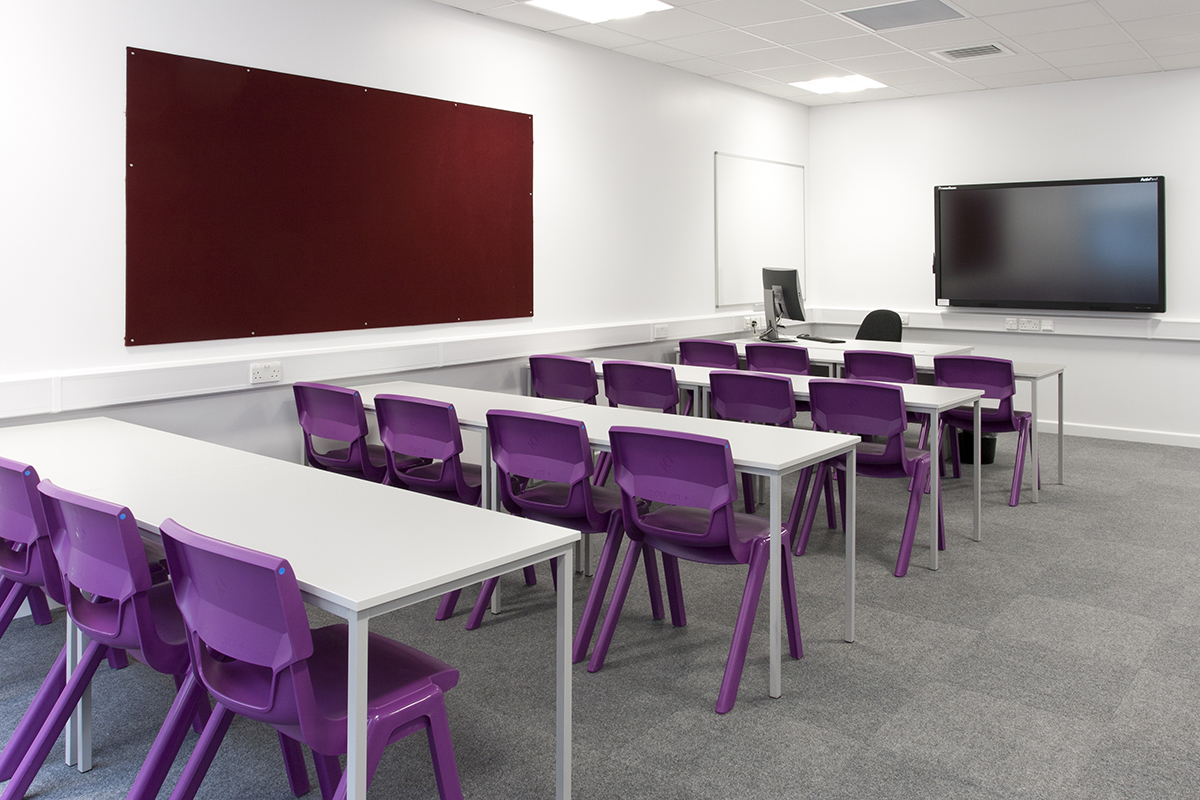 GRAYSLAKE – State Senator Melinda Bush (D-Grayslake) is announcing that school districts in the 31st District will receive more than $90 million in additional funding to help address the many challenges presented by the COVID-19 pandemic.
"Overnight, teachers were forced to get creative and find ways to connect and guide their students through the ever-changing battles brought forth by the pandemic," Bush said. "They did so with little guidance and funding, but with a lot of grace and leadership."
The funding comes as part of the most recent federal COVID-19 relief packages. Schools, students and parents have overcome challenges that no one could have imagined before the pandemic began, including remote and hybrid learning, digital connection issues, new processes for receiving state and federal aid that normally flow through schools, and more.
Local school districts are set to receive the following amounts:
Winthrop Harbor SD 1: $799,625
Beach Park CCSD 3: $4,449,621
Zion ESD 6: $5,249,246
Millburn CCSD 24: $546,180
Emmons SD 33: $257,950
Antioch CCSD 34: $804,130
Gavin SD 37: $1,496,092
Big Hollow SD 38: $1,470,308
Grayslake CCSD 46: $2,966,400
Woodland CCSD 50: $5,516,722
Round Lake CUSD 116: $21,569,241
CHSD 117: $27,085,963
Wauconda CUSD 118: $4,504,623
Warren Twp HSD 121: $3,520,999
Zion-Benton Twp HSD 126: $8,025,622
Grayslake CHSD 127: $1,895,910
The majority of the funding comes from the American Rescue Plan, which gives local schools a great deal of flexibility in how they can use the money over the next 3 ½ years. At least 20% of the funding must be used to address learning loss, but beyond that, school districts can use the money to address many different issues and costs. For example, it can be used to better equip schools for safe learning, to prevent layoffs, to address students' social and emotional needs, to fund summer programs, or to ensure all students have access to reliable Wi-Fi and technology.
The State Board of Education, in collaboration with other state agencies that address education, has produced a guide for local school districts to help them decide how to best use their resources. While the guide and other state-sponsored services are completely voluntary, the state aims to support local districts during this difficult time.
"While the end of the pandemic is in sight, the educational struggles it provoked may linger," Bush said. "However, I am confident this additional funding will allow schools to move forward in a way that's best for all students and staff."
In total, Illinois received nearly $7 billion to support local school districts.