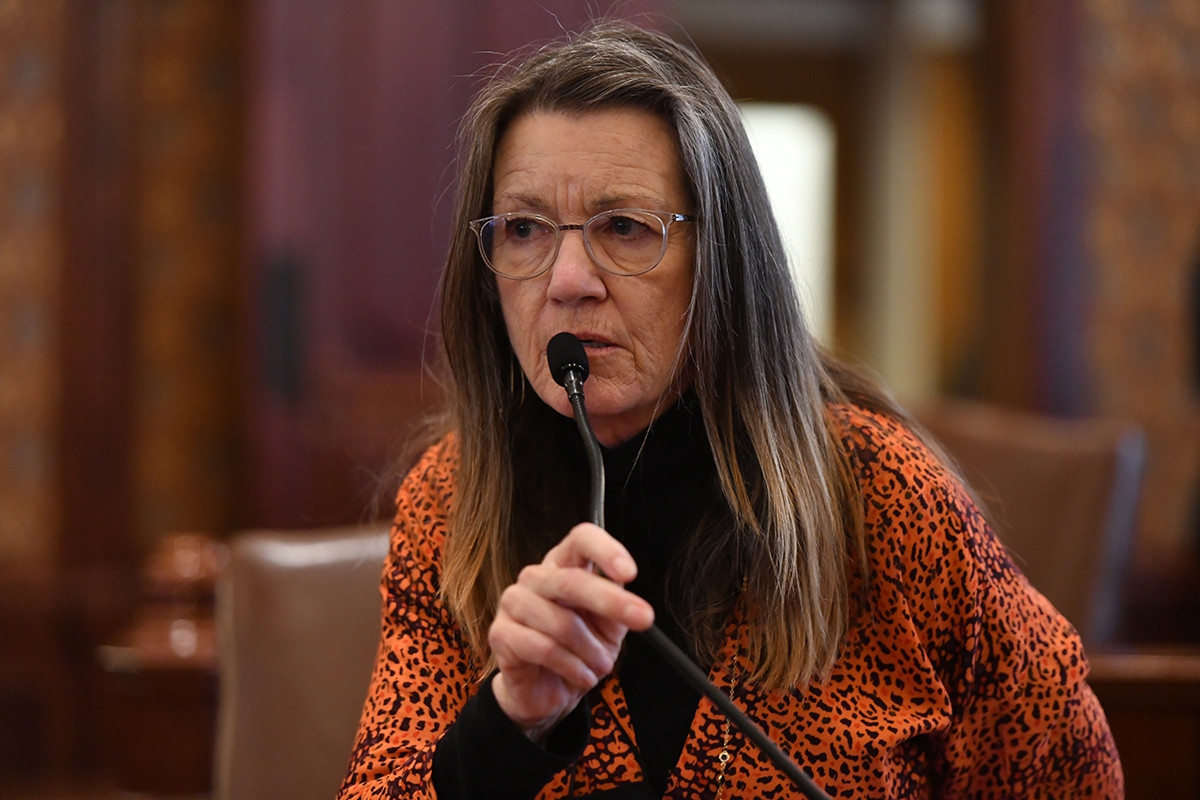 GRAYSLAKE – State Senator Melinda Bush (D-Grayslake) released the following statement after the nation's top court overturned Roe v. Wade, stripping millions of women across the nation from their right to choose.
"I am appalled, disgusted and disheartened. To be frank, I am speechless. While the decision by the U.S. Supreme Court comes at no surprise, I'm faced with a shock of emotion I never wanted to feel – and that's because, despite it being 2022, there's a war against women.
"Because of this decision, people will suffer and women will die. I am in complete dismay that this is where we are as a country. While I can go to sleep each night knowing women in Illinois are protected from the heinous ramifications of the ruling, it devastates me that women across the country don't have the same freedom. To those women: Illinois is your safe haven. We welcome you with open arms."
Bush championed a law in 2017 that ensures Illinois women would still have access to safe and legal abortions should the Supreme Court overturn Roe v. Wade. She also led the monumental 2019 Reproductive Health Act, which repealed outdated abortion laws that have been blocked by the courts and ensured that reproductive health care is treated like all other health care and not as a crime.
-30-