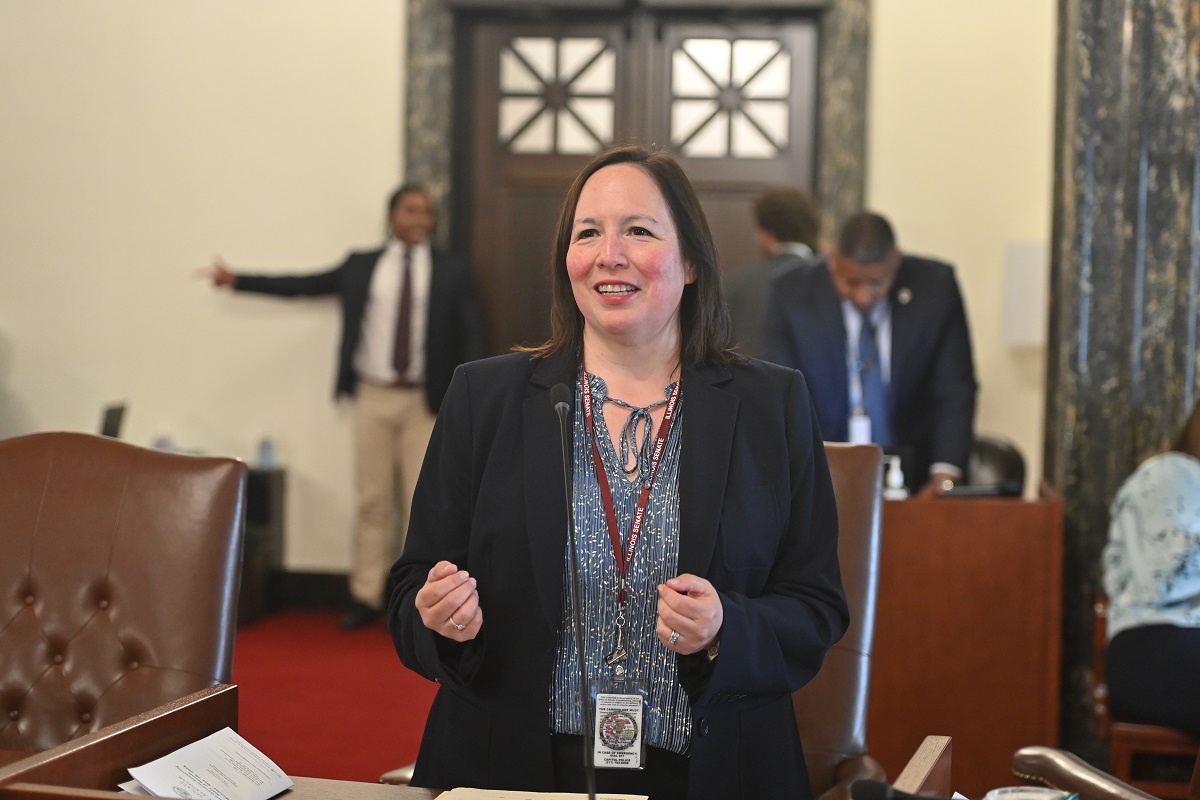 SPRINGFIELD — State Senator Cristina Castro is spearheading a measure to establish a clearly defined and uniform number of appeal days so that all Cook County taxpayers can rely on sufficient time to file, define, argue and support their property assessment appeals.
"Tax-paying homeowners should be able to count on their local government for consistency and be able to voice their concerns when their property assessment goes up—as many are experiencing this year," said Castro (D-Elgin). "This is an opportunity to stand up for Cook County homeowners, especially northwest suburban taxpayers who are seeing increases across the board, and make the property assessment appeals process more simple and flexible."
Senate Bill 1988 requires the Cook County Assessor to continue accepting appeals from a taxpayer for at least 30 business days after the date the increased property assessment was mailed or published on the assessor's website.
Read more: Castro advances bill to give Cook County homeowners more time to file property assessment appeals