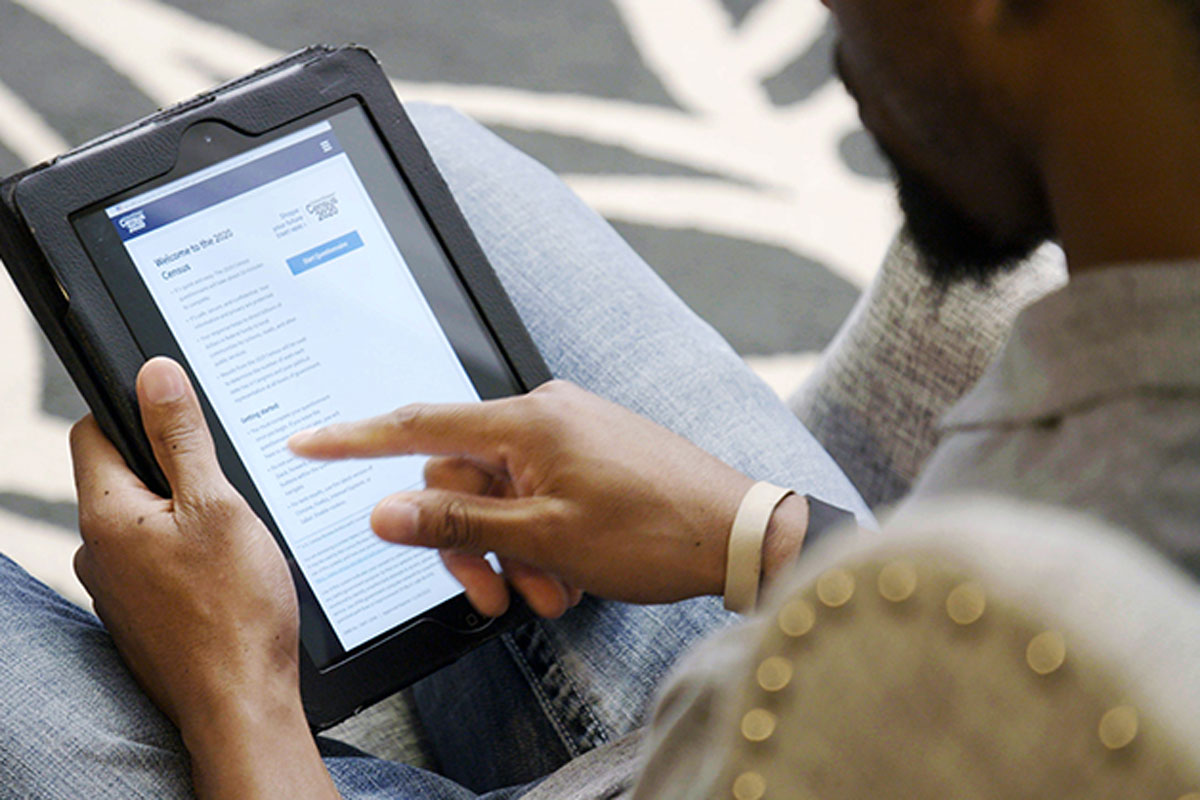 ELGIN – With the Sept. 30 conclusion of the 2020 Census looming, State Senator Cristina Castro (D-Elgin) is urging local residents to complete their household surveys in order to produce the most accurate count possible.
"The response rate data we have is a good sign, but there is always room for improvement," Castro said. "With the 2020 Census cut short by a full month, the next few weeks will be crucial to ensuring that our communities get the full amount of funding and representation to which they are entitled, which the census determines."
According to the official census website, as of Sept. 10 the response rates for cities in the area are:
Barrington Hills – 70.9%
Bartlett – 85.5%
Carpentersville – 75.6%
East Dundee – 81.4%
Elgin – 72.8%
Hanover Park – 76.9%
Hoffman Estates – 81.0%
Schaumburg – 79.3%
South Elgin – 80.3%
Streamwood – 82.1%
"These numbers are encouraging, but we should continue to keep working until they're all at 100," Castro said.