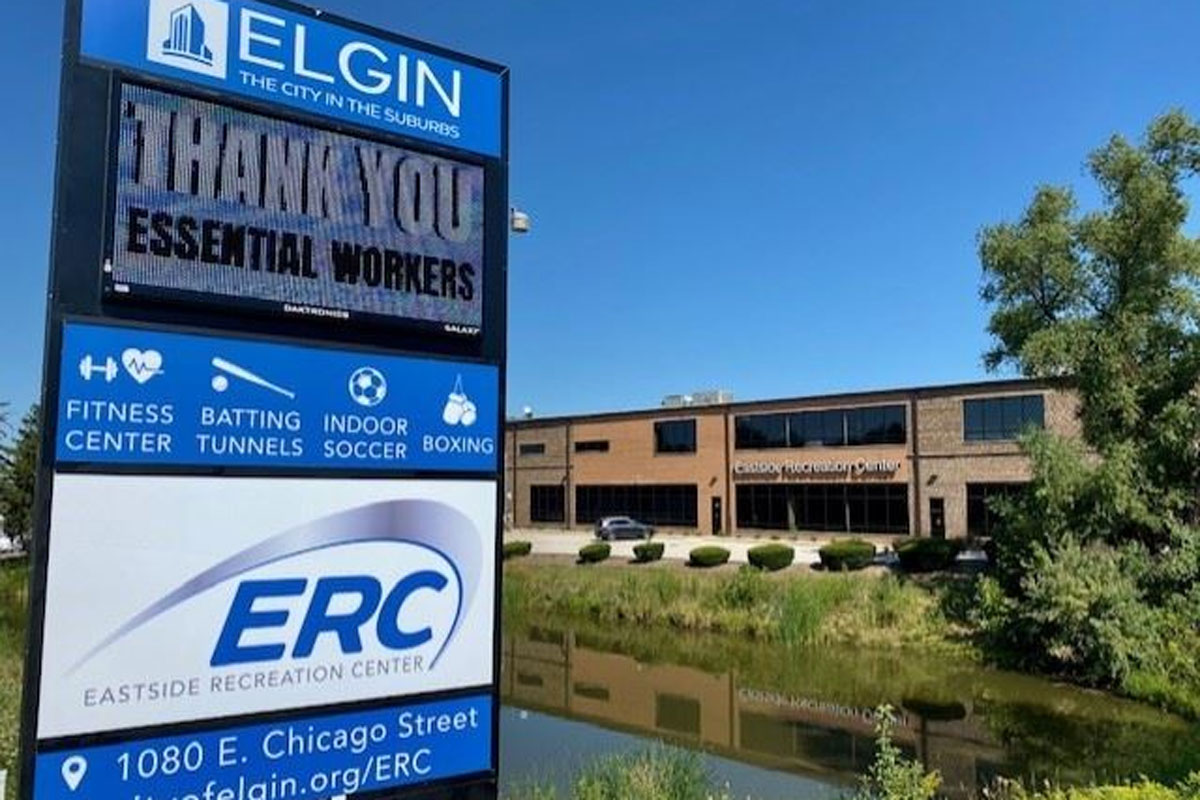 ELGIN – A new mass vaccination site offering hundreds of doses of the COVID-19 vaccine is coming to Elgin's Eastside Recreation Center starting on April 7 thanks to efforts made by State Senator Cristina Castro (D- Elgin).
"I'm so glad to see this vaccination site opening in the district I represent," Castro said. "This site will provide vaccines to vulnerable communities in Cook and Kane Counties, especially those who have been disproportionately impacted by this awful pandemic."
The new vaccination site is the result of a unique collaborative effort between the city of Elgin, Kane County and Cook County. It will bring 270 daily doses of the COVID-19 vaccine to eligible residents in the area. As of April 12, everyone above the age of 16 will be eligible to receive the vaccine.
The vaccination site is located at the Elgin Eastside Recreation Center at 1080 E. Chicago Street. An appointment will be required for vaccinations at this location. Residents can get appointments by going to www.kanevax.org or by calling 855-4-KaneVax (855-452-6382).
"As we look toward the future, getting vaccinated will be the best option for keeping you and your family safe," Castro said. "In the meantime, as we work to move our state out of this pandemic, please remember to continue to wear a mask, wash your hands often and practice social distancing."
Residents who don't have access to or need assistance navigating online services can call the toll-free IDPH hotline at 833-621-1284 to book an appointment. The hotline is open seven days a week from 6 a.m. to midnight with agents available to discuss options in English and Spanish.