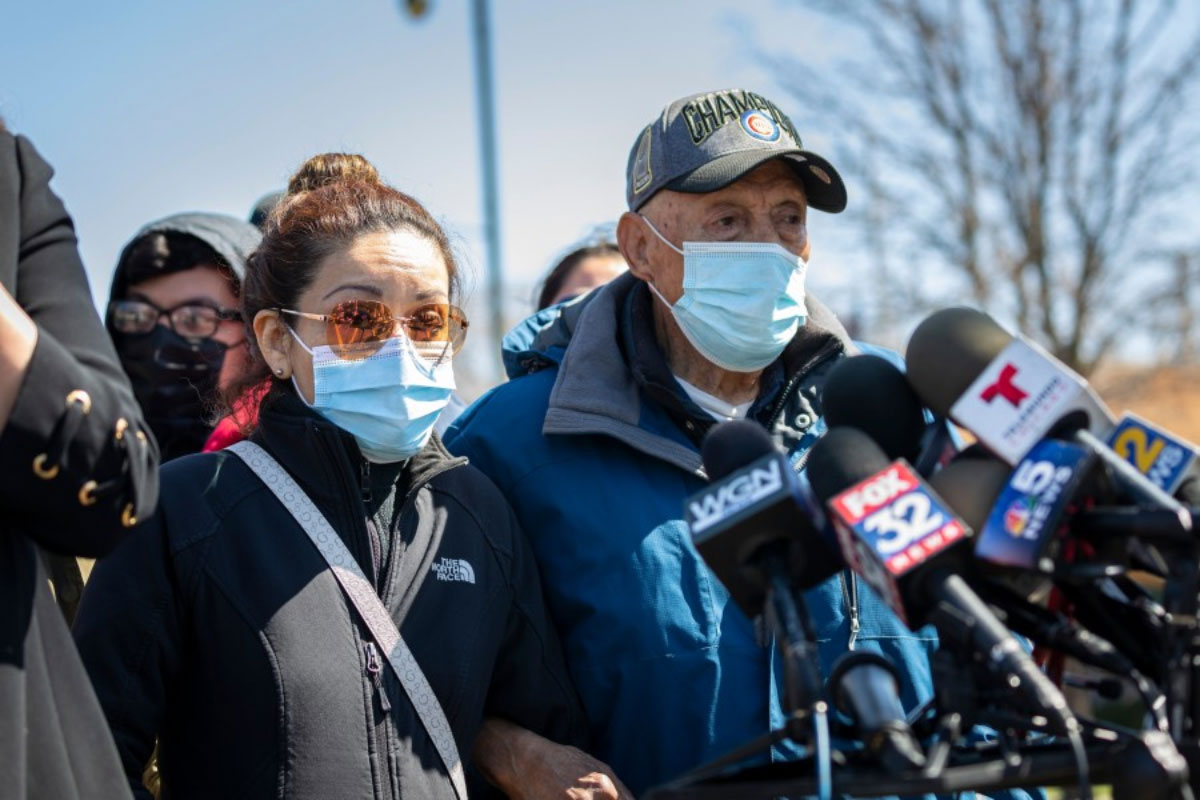 State Senator Cristina Castro (D- Elgin) released the following statement in response to the release of body camera footage of the death of 13-year-old Adam Toledo, who was shot and killed by police in Chicago on March 29:
"My heart breaks for the family of Adam Toledo, and my condolences go out to all who knew and loved him.
"We have seen this tragedy play out over and over again in this country, and it never gets easier. This is a system that needs to be reformed through better training, higher standards and more accountability.
"We also need to build communities that give families like Adam's more opportunities to succeed. Black and Brown communities are so often left behind when it comes to educational and economic opportunities.
"This is a heartbreaking and preventable situation. As we look toward reform, we need to make sure that Black and Brown communities have their voices heard to help prevent any more tragic situations like this one."
Spanish translation available on Sen. Castro's website here.