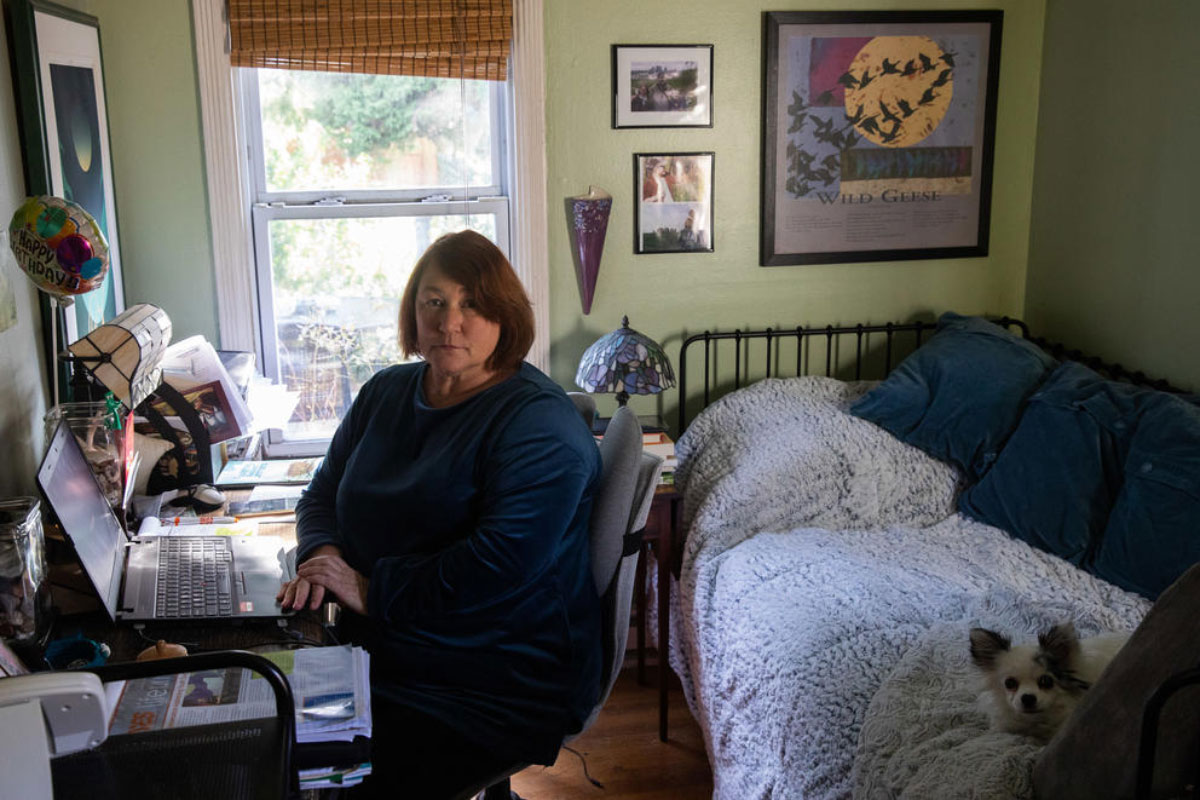 SPRINGFIELD – To support and protect people with serious mental illness and substance use disorders and prevent unnecessary institutionalization, State Senator Cristina Castro has introduced a measure to help people obtain affordable housing and access to recovery support services.
"We need to move away from a system that criminalizes people with mental health and substance use disorders and instead focus on prioritizing compassionate treatment and support for those struggling with these conditions," Castro said. "This legislation would help those struggling get back on their feet through accessible housing and resources."
Thousands of people with a serious mental illness or substance use disorder lack affordable housing, causing increased institutionalization, incarceration or risk of death from an overdose. The measure would create the Housing is Recovery Pilot Program to prevent people with a serious mental illness or people who are at high risk of overdose due to lack of support services from being institutionalized or dying by enabling affordable housing through the use of a bridge rental subsidy and providing access to treatments.
The program would be under the Division of Mental Health of the Department of Human Services and would be carried out using existing DHS program infrastructure.
"We must support and prioritize our community's most vulnerable populations," Castro said. "Investing in protecting and treating people with high-risk mental health conditions and addiction will help stop the cycle of hospitalization, incarceration and homelessness that they so often face."
HB 449 passed the Senate Behavioral and Mental Health committee and now moves to the Senate floor for further consideration.