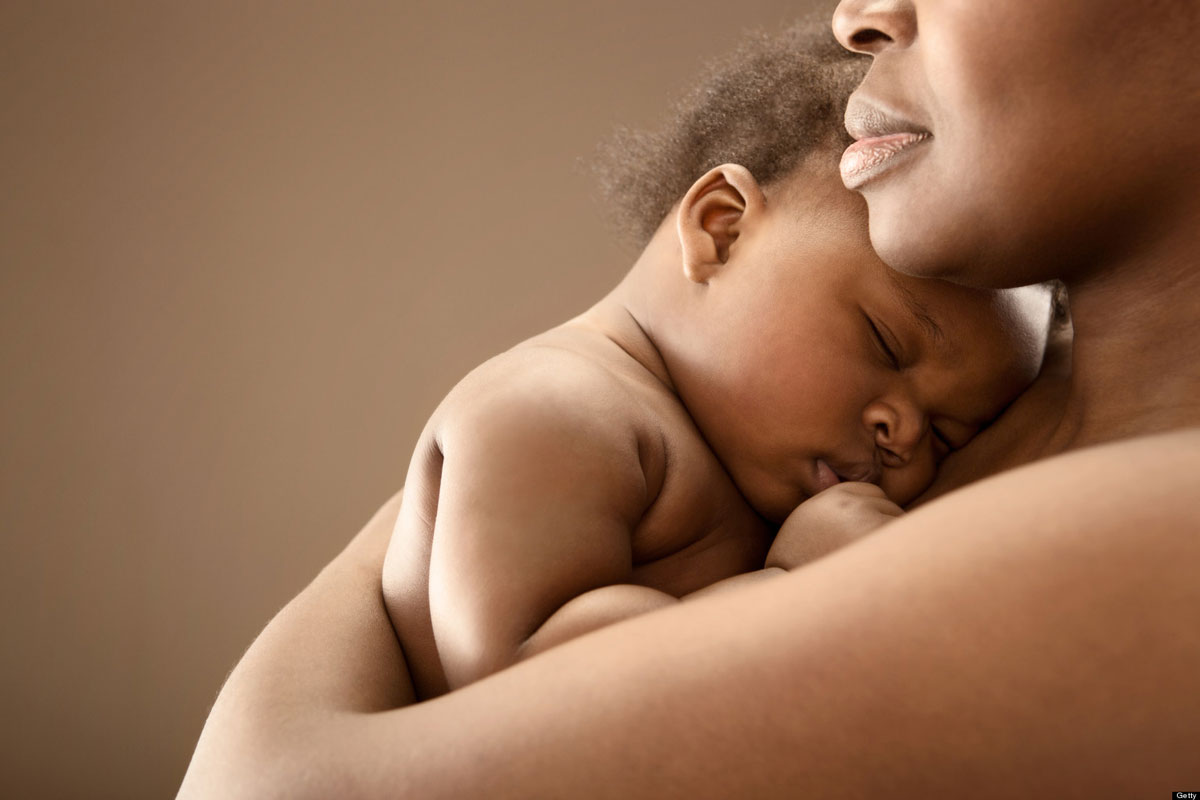 SPRINGFIELD – To address disparities in maternal mortality and support new mothers, State Senator Cristina Castro (D- Elgin) passed a measure that would give them the extra help they need in the crucial postpartum months.
"Studies have shown how important postpartum care is for both the mother and the baby, and unfortunately many mothers don't have the resources to follow up with their doctors after giving birth," Castro said. "Black mothers are even more at risk for postpartum complications, so this measure is aiming to address those disparities and protecting every new mother."
The Illinois Department of Public Health recently released the second edition of their Maternal Morbidity and Mortality Report, which finds that more than four out of five pregnancy-related deaths are preventable. In Illinois, an average of 75 women die annually while pregnant or in the one year following giving birth.
Senate Bill 967 would provide support for pregnant and new mothers for pregnancy-related conditions, including mental health and substance use disorders by requiring private insurance plans to cover postpartum complications up to one year after delivery among other requirements. According to the IDPH report, these kinds of disorders are the leading cause of death in new mothers. Additionally, it would require Medicaid to cover multiple postpartum visits to encourage new mothers to attend.
"Over the past year, Illinois has shown itself to be a leader in protecting and supporting new mothers," Castro said. "As we continue work to reduce racial disparities in health care, I am proud to say that this measure will put us one step closer to reducing preventable postpartum deaths in Illinois."
SB 967 passed the Senate unanimously and now moves to the House for further consideration.