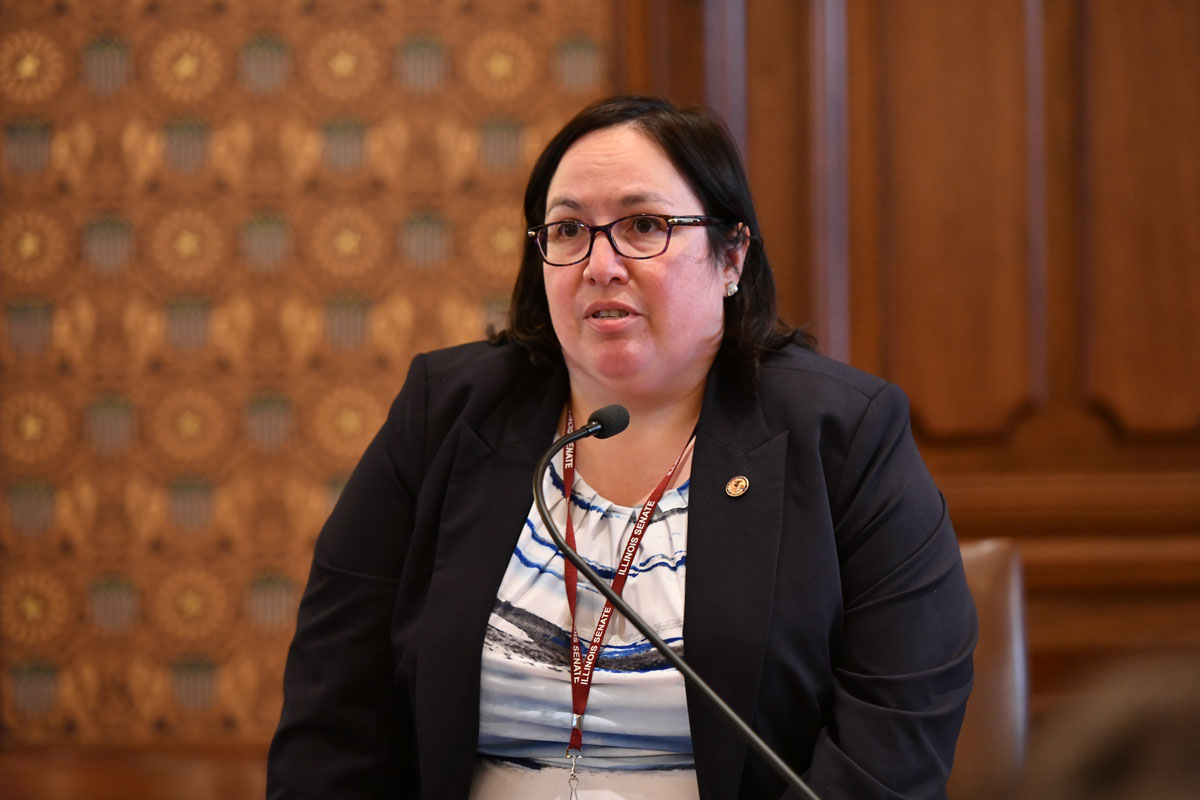 SPRINGFIELD – Under a new law championed by State Senator Cristina Castro (D- Elgin), immigrants from age 18 to 21 will now see increased protections in line with federal law.
"The young people who will be affected by this law are some of the most vulnerable in our state," Castro said. "I am glad to see this extension of protections signed into law, bringing Illinois in line with what is already practiced at the federal level."
The law allows a court hearing a case under the Juvenile Court Act to designate a young adult as a "special immigrant minor." This allows the court to place the young adult with a guardian if it is not viable to place them with a parent due to neglect, abuse or abandonment.
Before this law was signed, Illinois law only allowed children and youth under 18 to be appointed a guardian. Under the new law, a "minor" would include an unmarried person under age 21 years who consents to the appointment or continuation of a guardian after reaching 18 years old.
"Supporting the youth of Illinois, especially those who often don't have the resources they need to start their adult lives on the right foot, is so important," Castro said. "With this law, the full group of children and young people eligible for protection under federal immigration law are covered."
Public Act 102-0259 became effective Aug. 6.