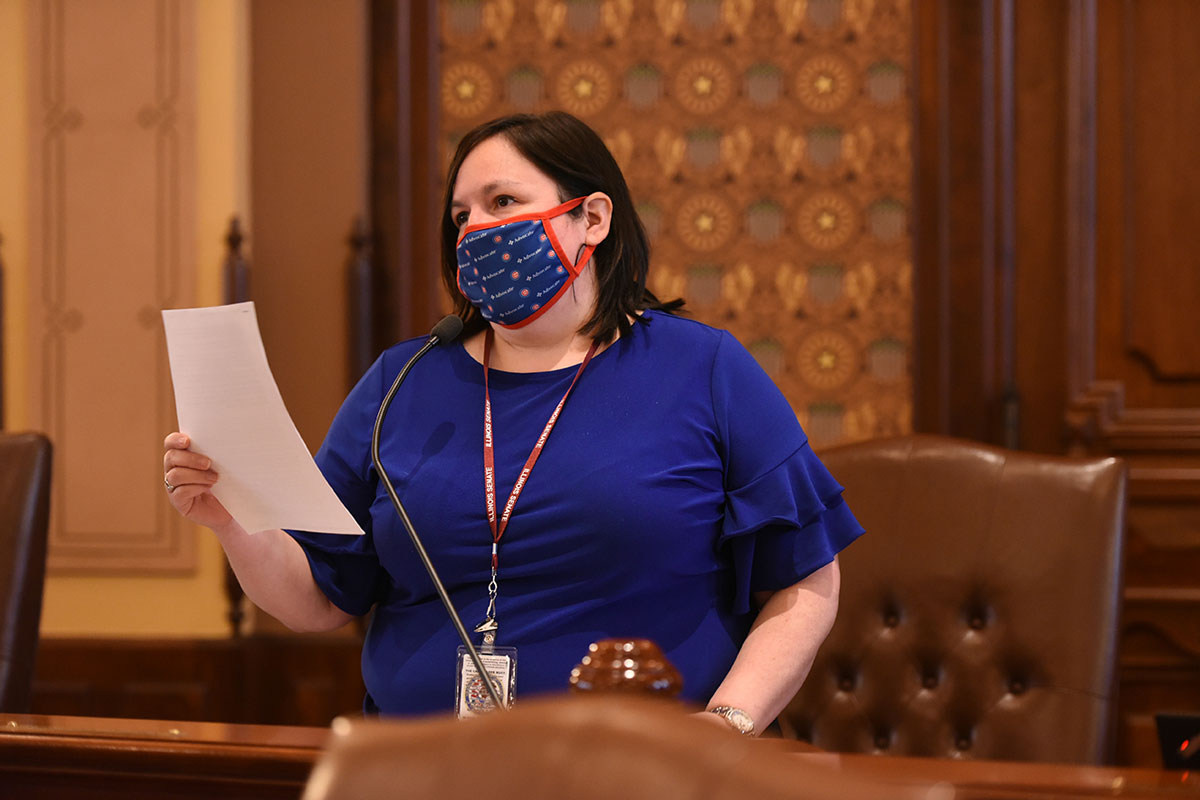 ELGIN – In the months following the spring legislative session, State Senator Cristina Castro (D- Elgin) is celebrating the signing of a number of pieces of legislation she spearheaded to help Illinoisans.
"I am proud of the General Assembly's work this year to pass a wide range of measures to improve the lives of Illinoisans," Castro said. "As we prepare to return to session in the coming months, I hope to continue my work to support and protect residents of the state, especially our most vulnerable."
This year, Castro championed a number of newly signed laws, from ones protecting immigrants, to others helping end puppy mills in Illinois. Senate Bill 2079 increases transparency under the Voices of Immigrant Communities Empowering Survivors Act, and House Bill 369 brings Illinois law in line with federal law to allow vulnerable young adult immigrants to be placed with a guardian in cases of parental neglect or abandonment.
Other measures passed by Castro include HB 1711, which will require pet shops to only sell animals from animal shelters to discourage sourcing animals from puppy mills and HB 2553, which lays out guidance for law enforcement when it comes to accessing data from people's household devices like Amazon Alexas and Ring doorbells.
HB 449 creates the Housing is Recovery Pilot Program, which will provide a bridge rental subsidy to people at risk for incarceration, institutionalization or death due to mental illness or substance use disorders. SB 967, which is waiting on certification from the governor to fix an implementation date, will address equity in the health care system by supporting new mothers with pregnancy-related complications.
"I thank Gov. JB Pritzker for being proactive in signing these measures into law," Castro said. "I encourage residents of the district I represent to contact my office with any concerns or ideas they might have for legislation for the upcoming legislative sessions."
A full list of the measures Castro sponsored and co-sponsored can be found on the Illinois General Assembly website.