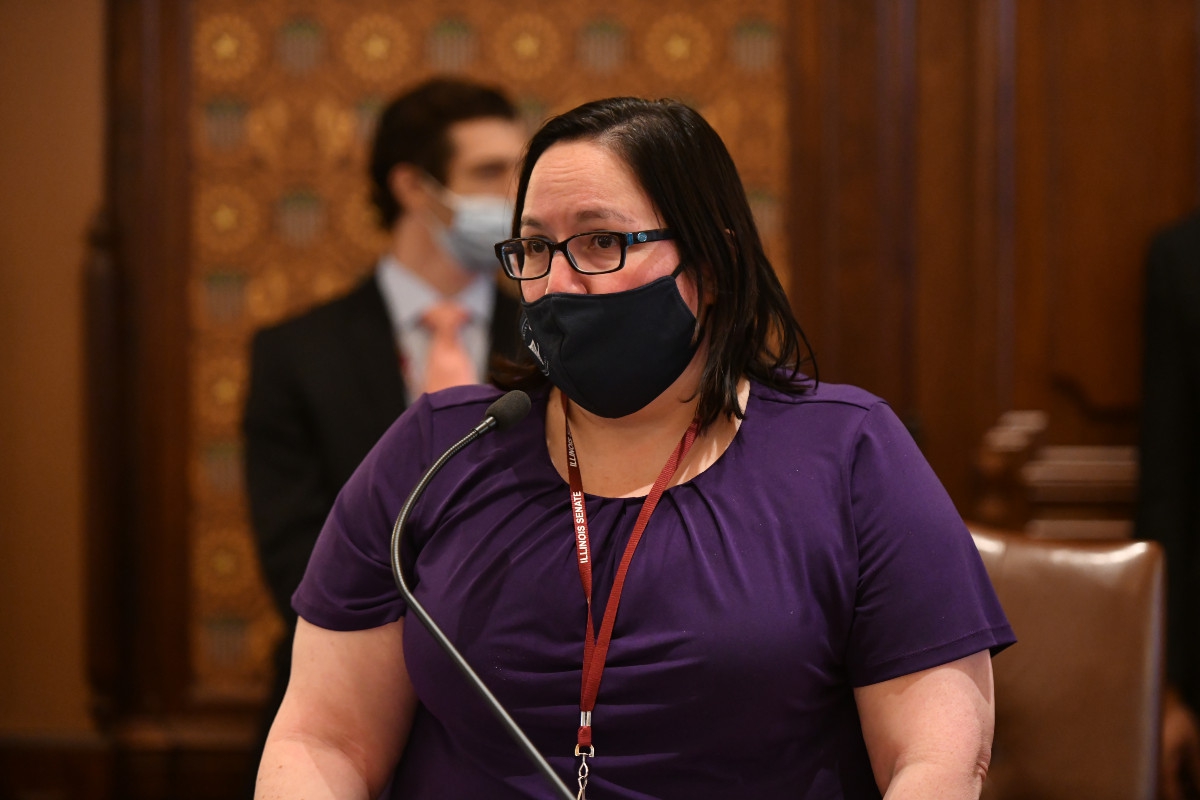 SPRINGFIELD – State Senator Cristina Castro (D-Elgin) supported a bill to remove a sales tax on breast pumps and related supplies to help new mothers access the products they need more affordably.
"Breast pumps are a basic necessity for nursing parents, especially ones who need to return to work and can't breast feed regularly," said Castro, a longtime advocate for new mothers. "A sales tax on these products is just one more financial barrier for mothers to try to overcome."
Senate Bill 3634 would exempt breast pumps, breast pump collection and storage supplies and breast pump kits from sales tax, which is currently 6.25% of the cost. These supplies are necessary for mothers who choose to breastfeed, and many insurance companies do not cover the cost of these products.
Eight other states, including New York, Minnesota and Pennsylvania, already exempt breast pump and related supplies from state sales tax.
"Over 84% of mothers in Illinois choose to breastfeed at some point, and over 42% do so exclusively for the first three months," Castro said. "Making sure mothers can afford what they need to make a healthy choice for themselves and their baby is essential."
SB 3634, which Castro is a co-sponsor of, passed the Senate Friday and now moves to the floor for further consideration.
###