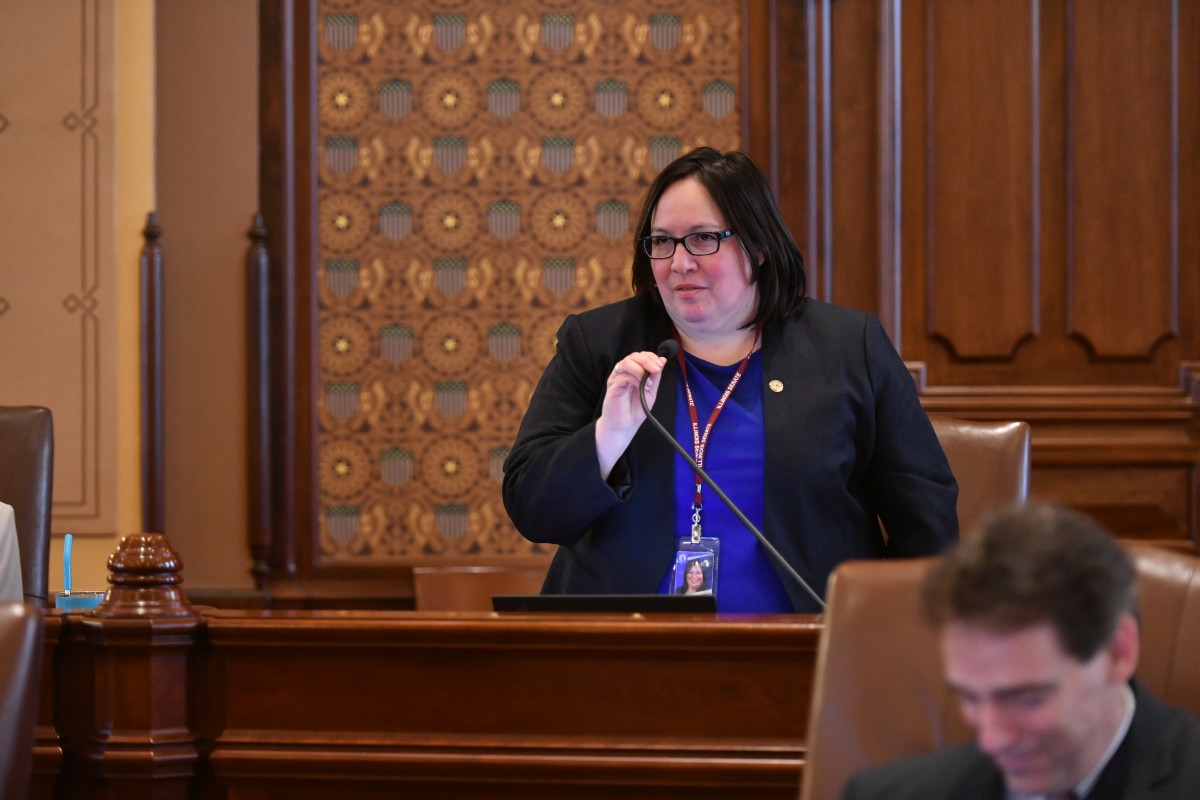 SPRINGFIELD – As the cannabis industry continues to grow in Illinois, State Senator Cristina Castro (D-Elgin) has championed a measure to ensure prospective employees at dispensary or cultivation centers have an equitable application process.
"The cannabis industry has provided a boost to the Illinois economy," Castro said. "Streamlining the process for people to get involved in this business will ensure a more equitable, diverse workforce and bring multiple cannabis laws on the books in line with each other."
Currently, individuals who wish to work for a cannabis dispensary or cultivation center are subject to two different application processes – one for medical and one for adult-use. However, practically speaking most medical dispensaries also serve adult use cannabis. House Bill 2380 streamlines the process for prospective dispensary and cultivation center employees to receive their identification cards by consolidating the application process.
Additionally, this measure brings the current medical cannabis guidelines in line with the state law that deals with adult-use cannabis dispensaries by removing certain drug and other offenses as "excluded offenses" for obtaining a medical dispensary license.
"Equity has always been a top priority as we've been implementing the Cannabis Regulation and Tax Act," Castro said. "This commonsense measure continues to work toward that goal."
HB 2380 passed the Senate last week.
###