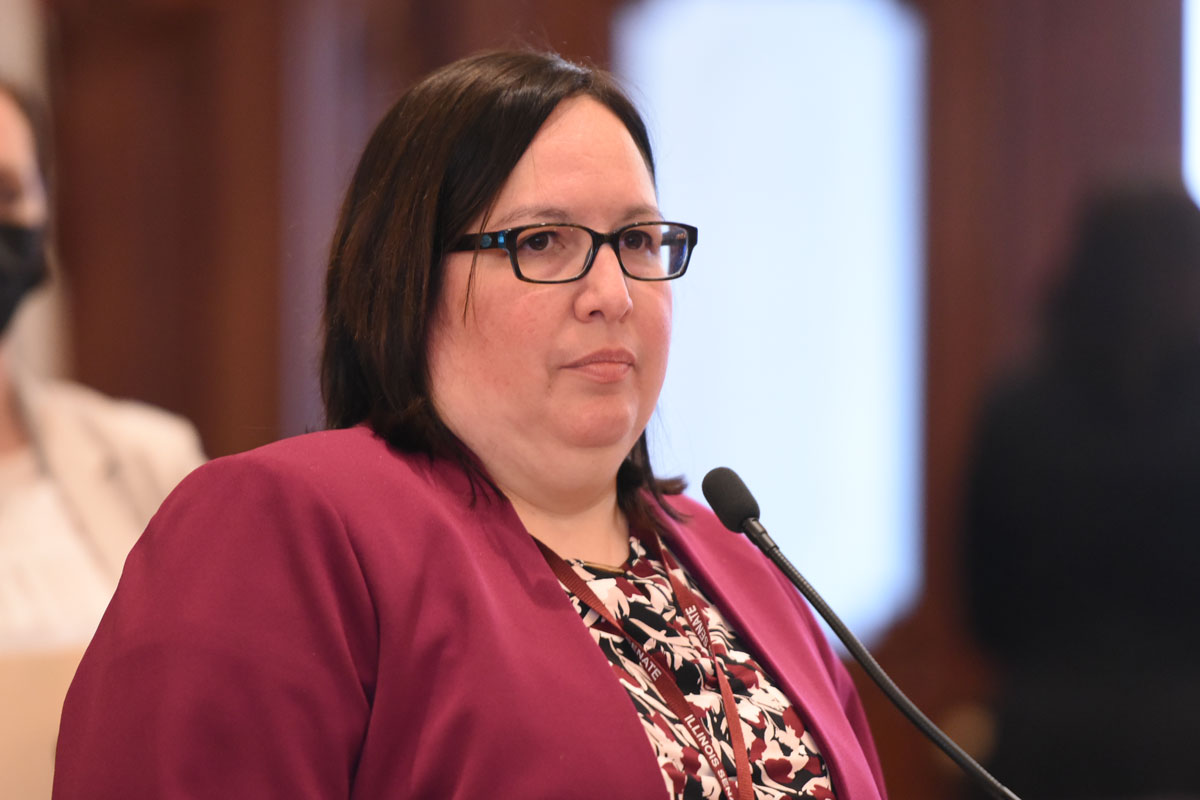 SPRINGFIELD – Under a new law signed Friday, Medicaid coverage will be available for undocumented individuals age 42 and up as well as to expecting mothers who choose to utilize midwifery services.
"This new law is a win when it comes to increasing equity in our health care system," Castro said. "These two major changes, as well as increasing rates for behavioral health services, additional funding for medical transportation services and more, will make services more accessible to more vulnerable Illinoisans."
The new law makes various updates to Medicaid in Illinois, including provisions to allow coverage for midwifery services. Last year, Senator Castro championed the Licensed Certified Professional Midwife Practice Act. Certified professional midwives play an important role in providing high quality, low-cost maternity care for mothers who seek a home birth experience—a need particularly highlighted during the COVID-19 pandemic. Expanding Medicaid coverage for these services will allow more mothers, especially Black and low-income individuals, to access midwifery services.
The law also expands Medicaid benefits to undocumented individuals age 42 and over, down from the current coverage of those 55 and over.
"Everyone deserves access to health care, regardless of their citizenship status," Castro said. "The importance of this law is far-reaching, and I am proud to see Illinois taking these steps to remove barriers to health care for our residents."
The legislation was signed into law Friday.