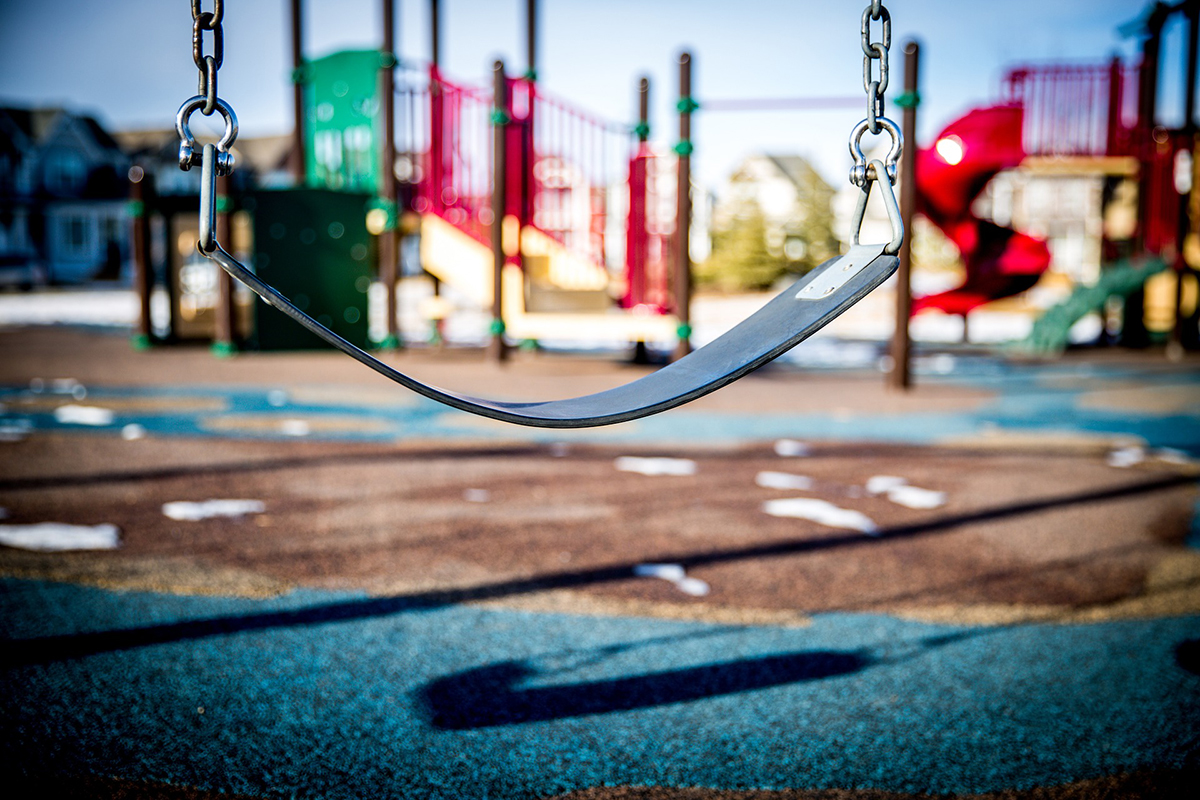 ELGIN – To kick off Parks and Recreation Month, State Senator Cristina Castro announced funding for investments in four local parks and forest preserves in Cook and Kane Counties.
"Spending time outdoors has many benefits, from encouraging people to be physically active to improving cognitive function and memory," said Castro (D-Elgin). "By making critical improvements to our local parks and outdoor spaces, we are prioritizing the overall well-being of our residents."
Open Space Land Acquisition and Development program grants are administered by the Illinois Department of Natural Resources and support local park projects. When combined with local matching funds, the latest OSLAD grants provide more than $56 million in local park development projects and land acquisitions statewide.
Projects receiving funds in the area Castro represents include:
Hanover Park District, Community Park – $319,700
Hoffman Estates Park District, Beacon Point – $180,000
City of Elgin, Millennium Park – $338,100
Kane County Forest Preserve District, Jon J. Duerr Forest Preserve – $400,000
"I'm excited to see what improvements are made to these spaces, and the jobs these projects create will provide a strong boost to our local economy," said Castro. "This Parks and Recreation Month, I encourage residents to get outside and check out all our area has to offer."
Learn more about OSLAD grants and see a full list of projects on the Illinois DNR website.