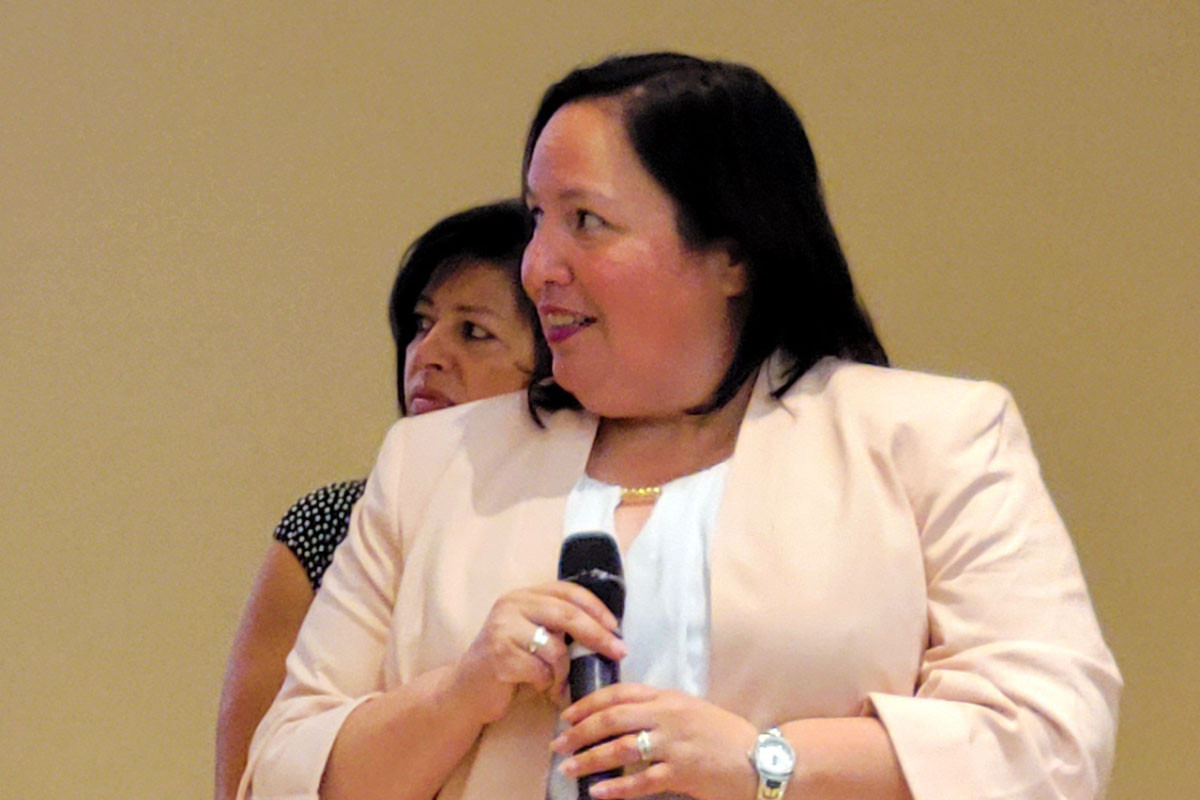 ELGIN – The Illinois Homeowner Assistance Fund has doubled the amount of assistance it is offering to eligible homeowners, and State Senator Cristina Castro is urging households impacted by the COVID-19 pandemic to apply.
"This program will provide crucial security to even more homeowners in Illinois who have struggled financially during the pandemic," said Castro (D-Elgin). "Families facing debt and foreclosure due to circumstances out of their control – especially in communities that have been disproportionately impacted – deserve support and recovery."
The fund will provide up to $60,000 in assistance to eligible homeowners while they work to regain their financial footing. The program funds can be used for mortgage payments, property taxes, property insurance, homeowner association fees or condominium association fees.
To qualify for ILHAF assistance, Illinois homeowners must have experienced a financial hardship due to the COVID-19 pandemic after Jan. 21, 2020, including a hardship that began before Jan. 21, 2020 but continued after. They also must currently own and occupy the home in Illinois as their primary residence, be at least 30 days late on their mortgage loan, property tax, property insurance, homeowner association fees or condo association fee payments, and have a household income at or below 150% of the area median income.
"Help is available to provide stability and security to residents struggling with housing payments, including property charges," Castro said. "I encourage all interested homeowners to attend an information session and to take advantage of this assistance."
Proof of citizenship is not required to be eligible for this assistance. Application, program information and updates can be found at www.illinoishousinghelp.org. Applications will be accepted until 11:59 p.m. on Jan. 31, 2023. Interested homeowners are strongly encouraged to attend an upcoming ILHAF Information Session, offered in English and Spanish. The session schedule is posted online at www.illinoishousinghelp.org.
For help completing the application, IHDA has collaborated with a network of community-based organizations to offer free assistance in more than 37 languages, including ASL. Please call the ILHAF hotline at 866-454-3571 for information about the agencies that can help with the application process.