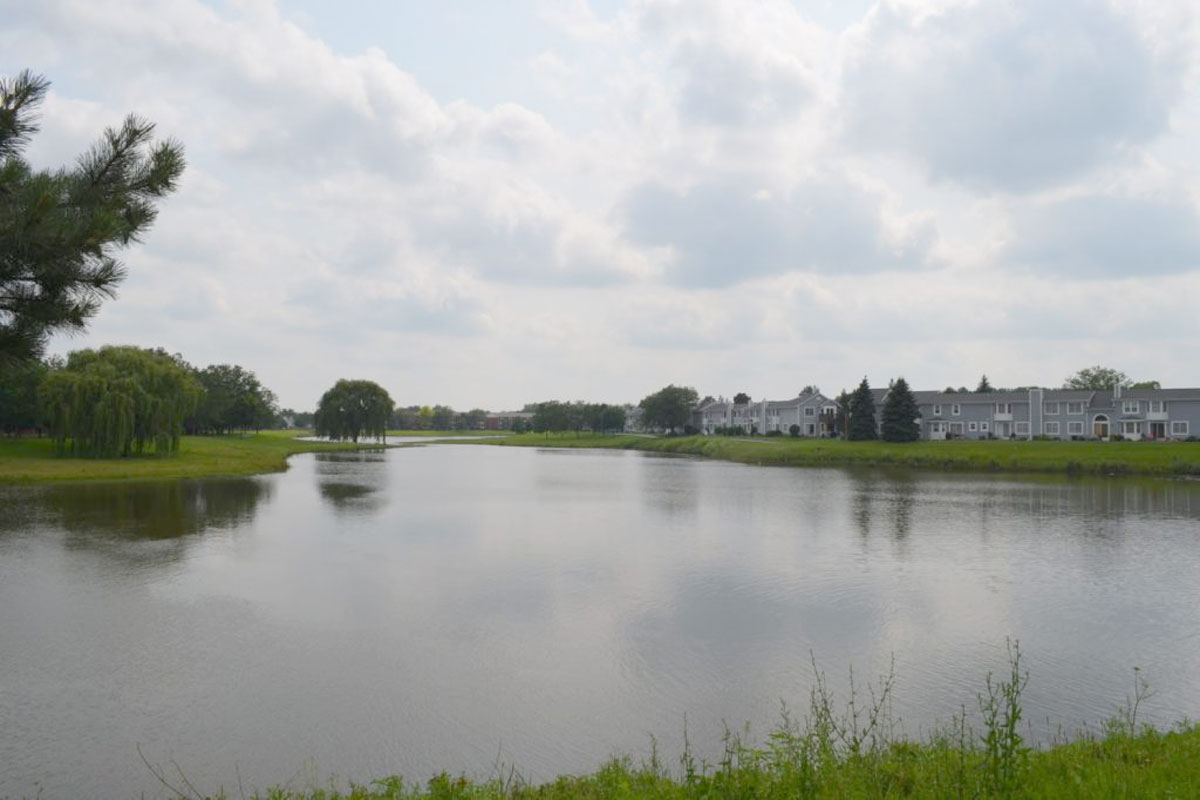 VILLA PARK – The Carol Stream Park District will receive $180,000 to renovate a 0.95-mile, 8-foot-wide asphalt trail that runs adjacent to Mitchell Lakes Park, State Senator Tom Cullerton (D- Villa Park) announced this week.
"As the weather starts to get warmer, it's the perfect time to go outside and get active," Cullerton said. "Bike trails provide an opportunity for safe transportation and recreation, and a grant like this will be a great investment for the park district to improve the trail near Mitchell Lakes Park."
The grant comes from the Bicycle Path Grant Program, which has been administered since 1990 by the Illinois Department of Natural Resources to provide grants to eligible local governments for new bike paths. This year, the program will fund seven bike path projects across the state totaling more than $800,000.
Learn more about the program, eligible projects and the application process on the IDNR website.